Inspiration
Cannes Contenders: Billboard special
We move away from the screen and onto the streets in our final Cannes Contenders piece as Grand Visual CCO Dan Dawson and Creative Director Hugh Todd, hosts of the Behind the Billboard podcast, chose their five favourite OOH campaigns from across the globe.
Adidas Liquid Billboard
88% of women in the Middle East feel uncomfortable swimming in public. So, Adidas and Havas Middle East did the right thing and created the world's first swimmable billboard, inviting woman to dive in regardless of their shape, ethnicity or ability, and become ambassadors for the brand. A beautiful, elegant and needed campaign.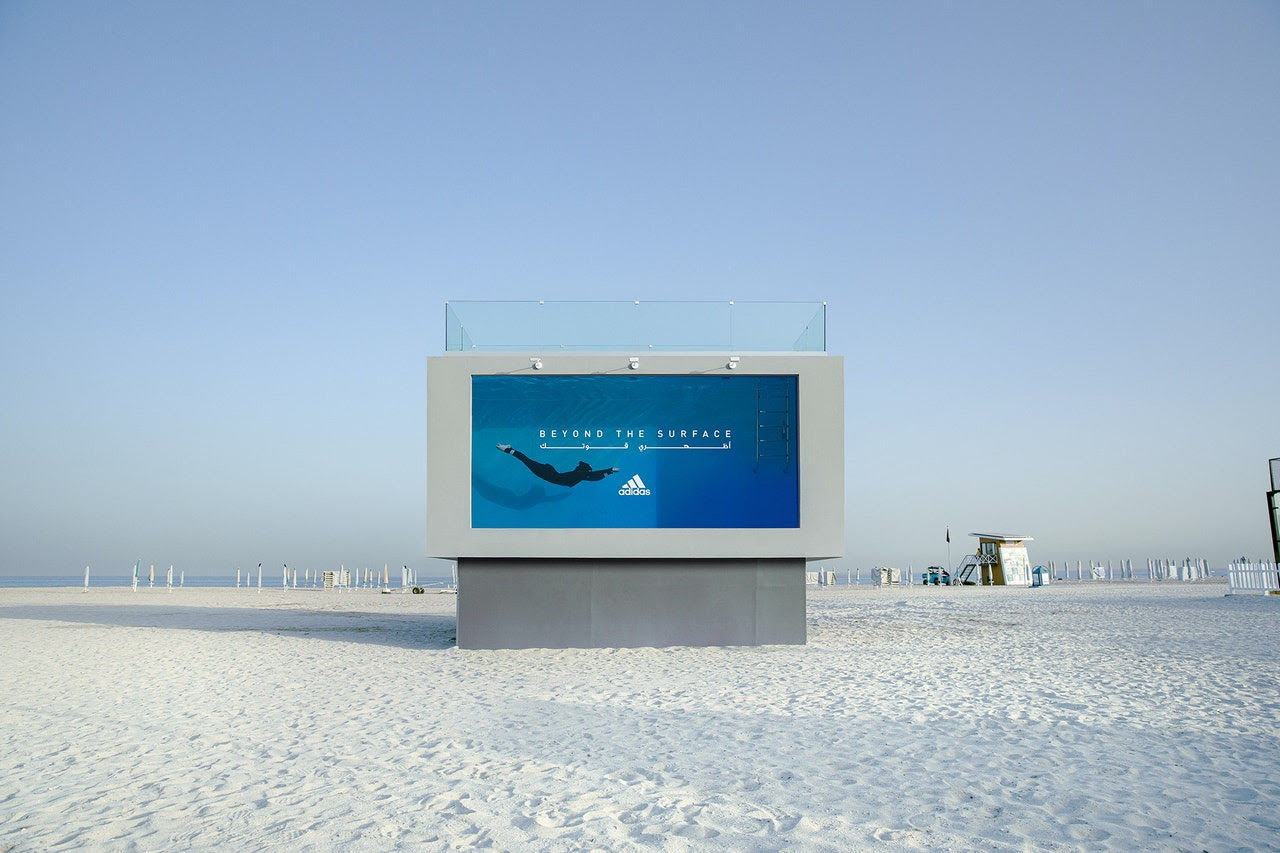 Dove Reverse Selfie
Just brilliant from Dove and Ogilvy London on every level - idea, writing, craft, tone, timing - it's got it all. And coming hot on the heels of Courage is Beautiful, from last year. Dove is on a hot streak which shows no signs of fading [You can see the accompanying Reverse Selfie TV spot, here].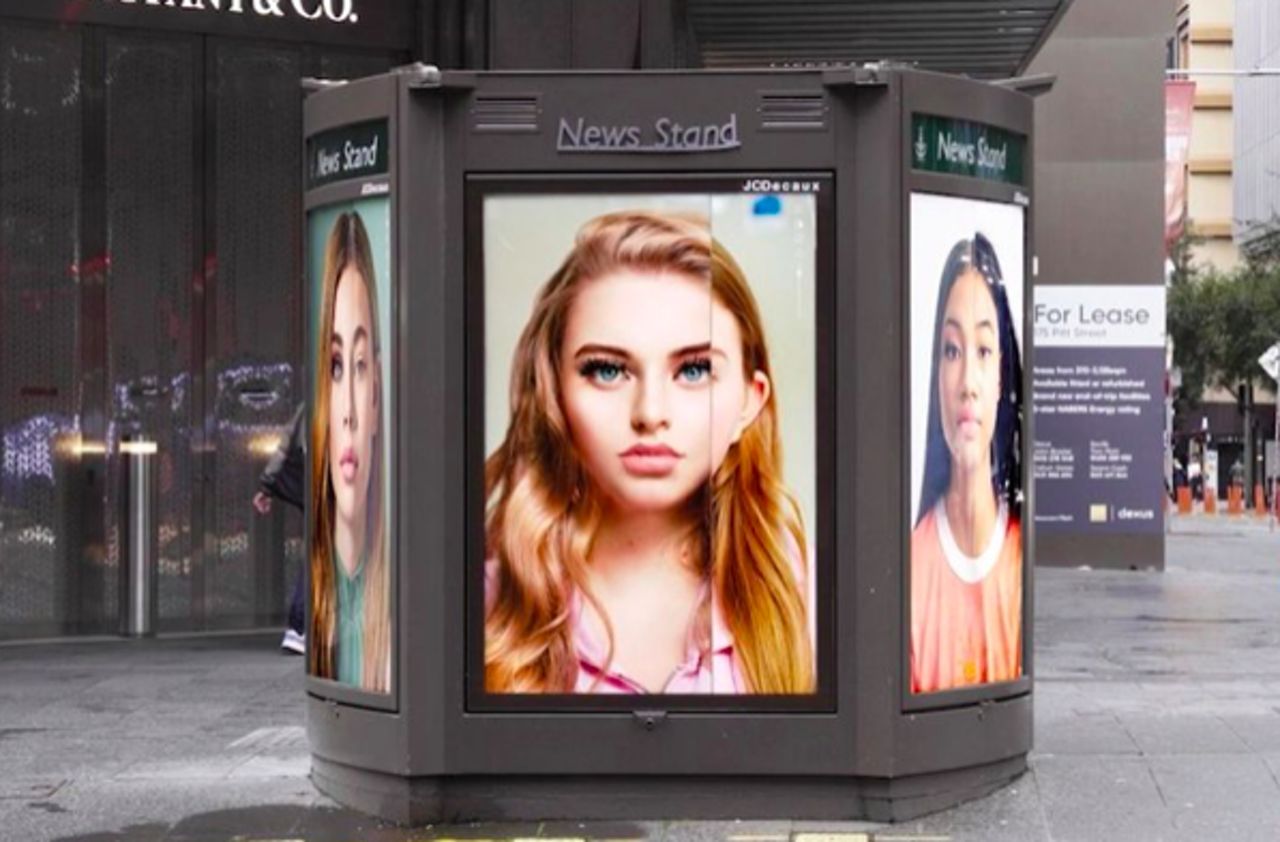 Burger King Whopper Heist
Burger King and Spanish TV series Money Heist - now there's a tasty combo. It didn't disappoint. The campaign, from We Believers New York, encouraged people to become robbers themselves by 'stealing' burgers from adshells on their phones. Joined-up creative and tech at its very best.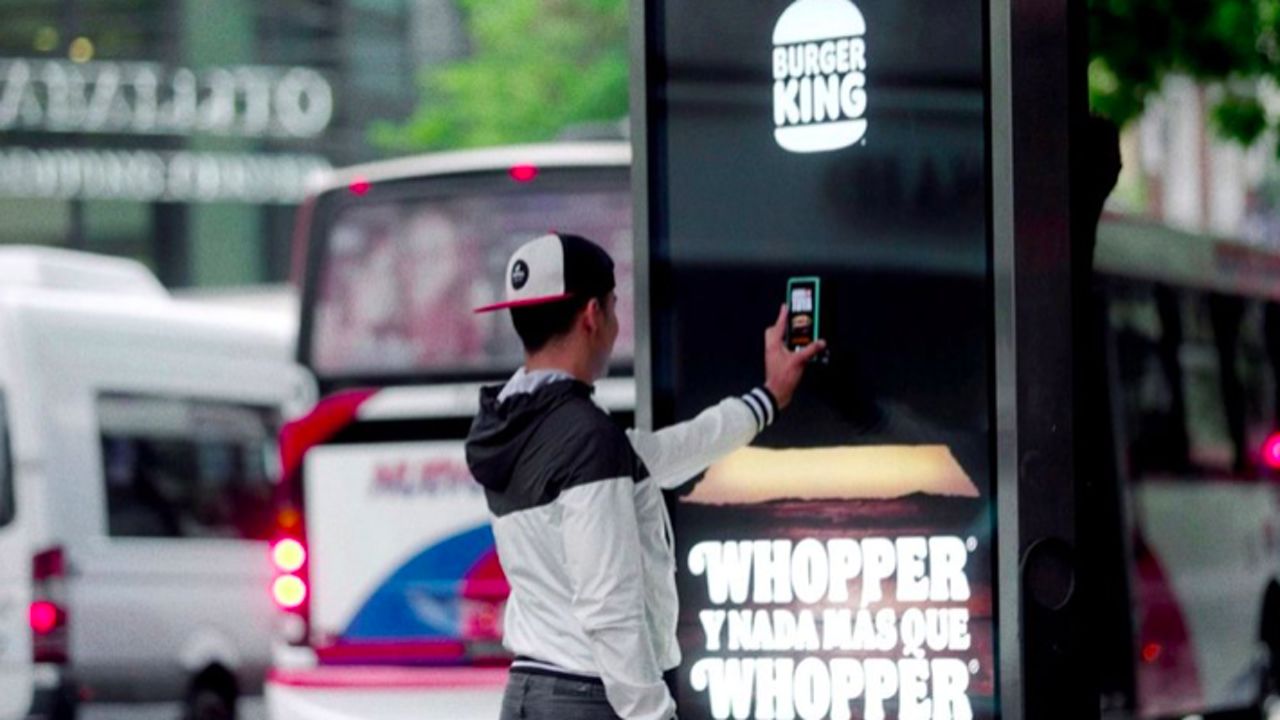 Burger King Meat?
Superb shots of vegetables (plants?) made to look like meat, alerting the world to the Plant-Based Whopper, which looks like - and possibly tastes (we haven't had one yet) - like your regular Whopper. Very smart idea from DAVID Madrid, and beautifully executed.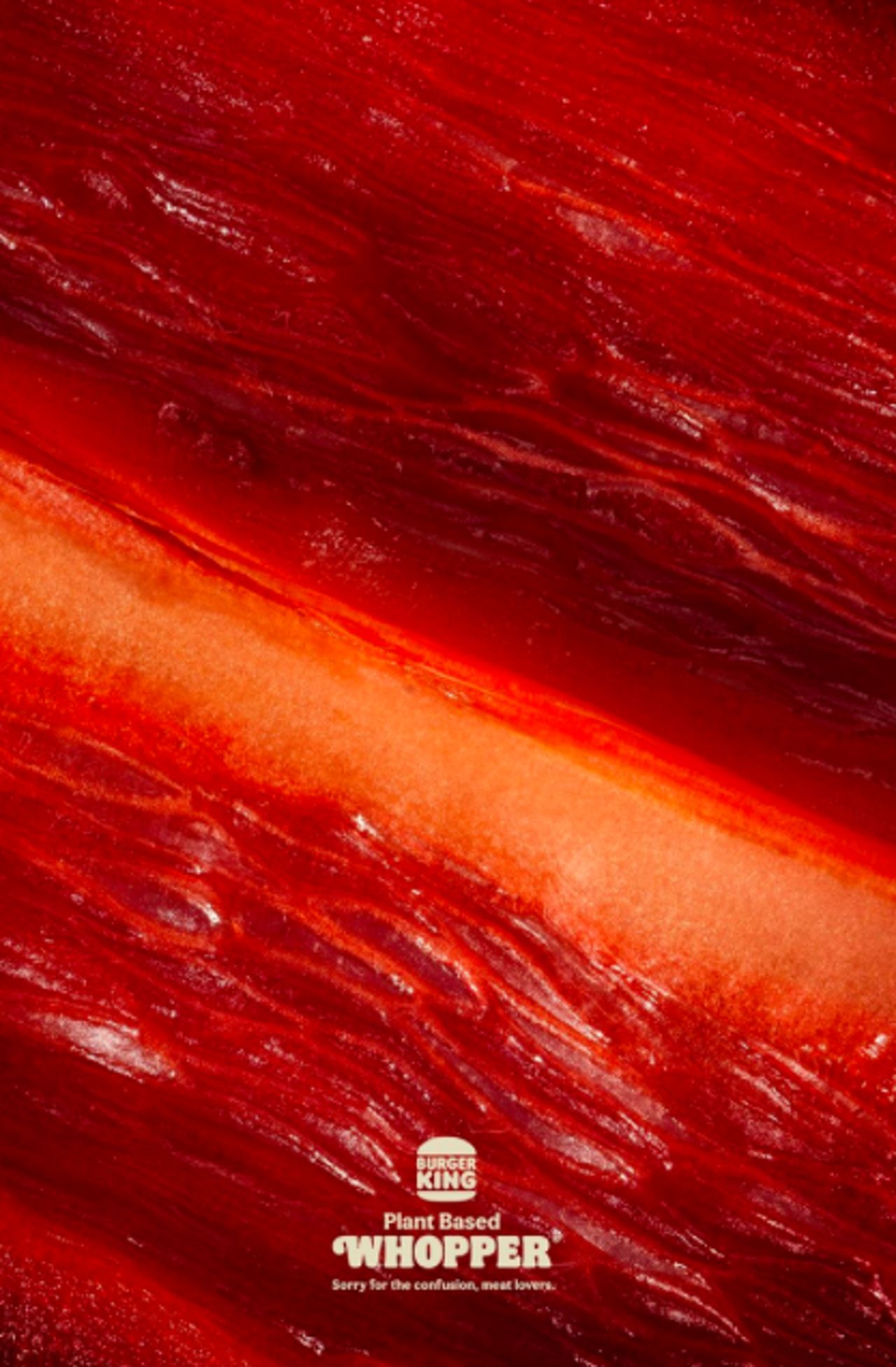 Specsavers
We've no idea whether the global ad community is aware of the ongoing brilliance of the Specsavers campaign, but we hope these posters get some recognition. Yes, we've seen similar 'media mistakes' before, but there is something about these we love. They've been done with real charm and craft, giving the end line strong cut-through after 20 years. No mean feat.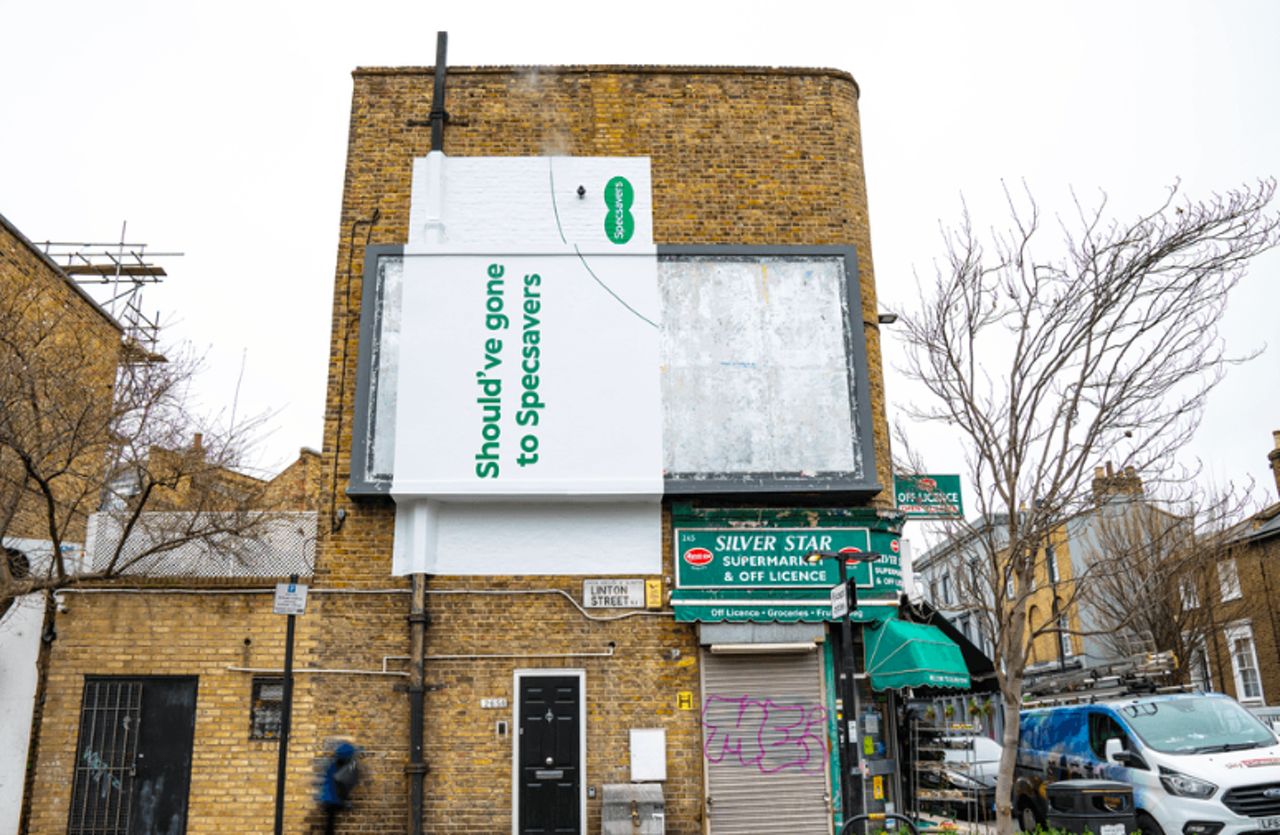 You can hear more from Dawson and Todd and the Behind the Billboard podcast in Cannes when they host a live podcast recording and lunch at Noon on Tuesday 21 June at Plage & Restaurant Croisette Beach.