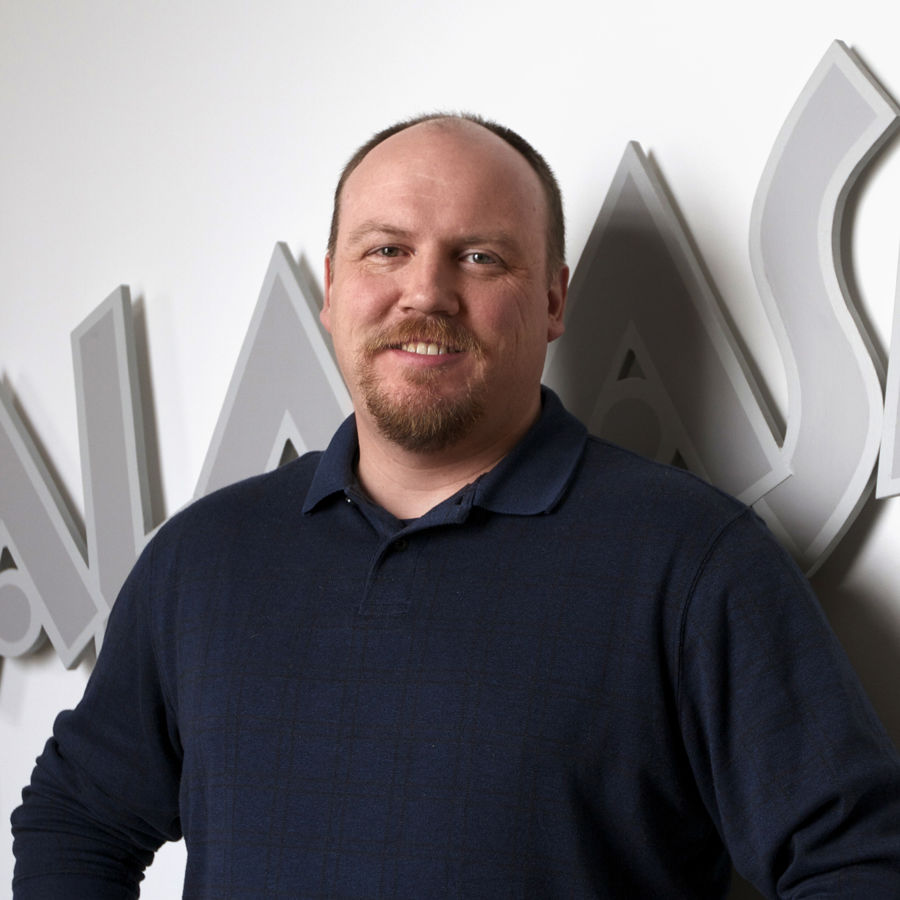 Insight
Calabash: The life of a boutique animation studio
As part of our animation focus this month we spoke with Calabash Animation Co-Owner/Executive Producer Sean Henry about the studio's history, creative highlights and looks ahead to the future of animation.
Animation veteran Executive Producer Sean Henry and this partner, Creative Director Wayne Brejcha, are co-owners of the acclaimed animation studio Calabash.
They have been care-takers for some of the most recognized brand icons in adland. Trix Rabbit, Lucky the Leprechaun, Charlie the Tuna and the Jolly Green Jacket are just a few of the characters that regularly inhabit their studio, but the studio is much more that. Here Sean Henry talks about the studio's history, creative highlights and looks ahead to the future of animation.
How did Calabash get started in the animation industry?
Calabash was founded in 1985 by award-winning animators Ed Newmann and Monica Kendall.
Their first big clients were Encyclopedia Britannica and Coors Light. Soon they were creating commercials for big-name clients such as the Illinois Lottery, Marshall Fields and Sears. Within a few short years they were animating world-famous iconic characters such as Little Caesar, Green Giant, Mr. Clean, the Keebler Elves, and beloved cereal brands such as Trix, Honey Nut Cheerios, and Lucky Charms.
Wayne and I took the reigns in 2004 and are continuing the tradition for brands such as StarKist, Lucky Charms, Hatchimals, and many others.
How many people do you have working at Calabash?
At any given time, Calabash might have about a half-dozen full-time employees, plus another dozen or more freelance artists working remotely.
Unlock full credits and more with a Source membership.
Show full credits
Hide full credits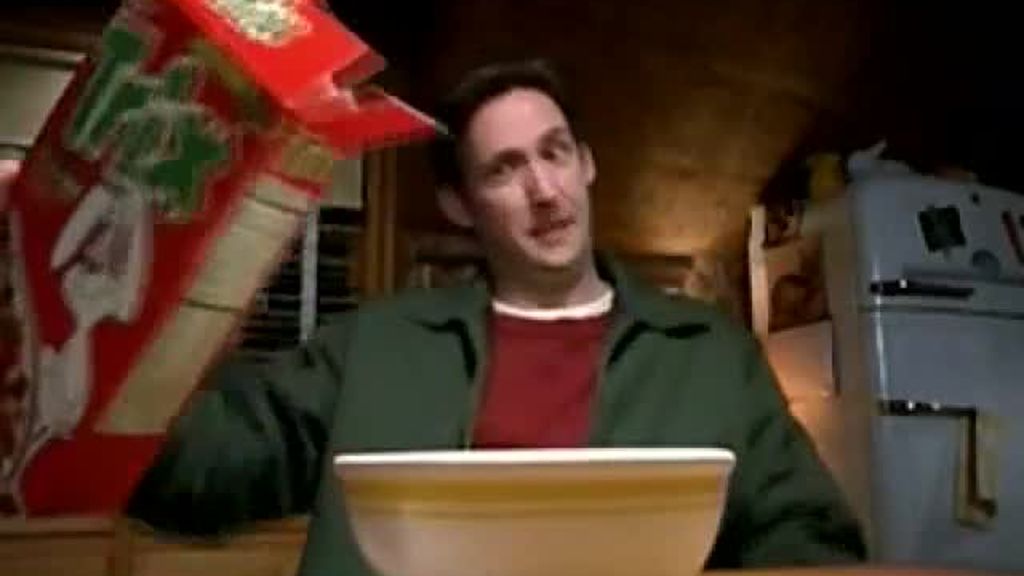 What are some of Calabash's biggest influences?
For me, there are so many people, but off the top of my head great classical animators such as Richard Williams, Milt Kahl, Chuck Jones, Tex Avery, Glen Keane, as well as pioneers and innovators like Ray Harryhausen and Jim Hensen.
From a story-telling perspective Steven Spielberg, James Cameron, Brad Bird. We always seem to come back to Dr. Seuss and Monty Python.
What are some of your most successful projects?
One that comes to mind is the MasterCard Icons spot we worked on, which ran on the Super Bowl in 2005. The spot featured an eclectic group of famous brand icons all gathered together for a holiday feast. Also, the classic Got Milk? spot featuring Trix Rabbit was a big one for us.
Another one of my all-time favorites is a fully-animated StarKist spot we created that featured Charlie the Tuna alongside an original Octopus character that we designed. That spot had the whimsical charm of the vintage animated StarKist spots from the early 60's, but using modern CG animation techniques. We collaborated with director Steve Williams, of ILMfame, on that project.
Unlock full credits and more with a Source membership.
Show full credits
Hide full credits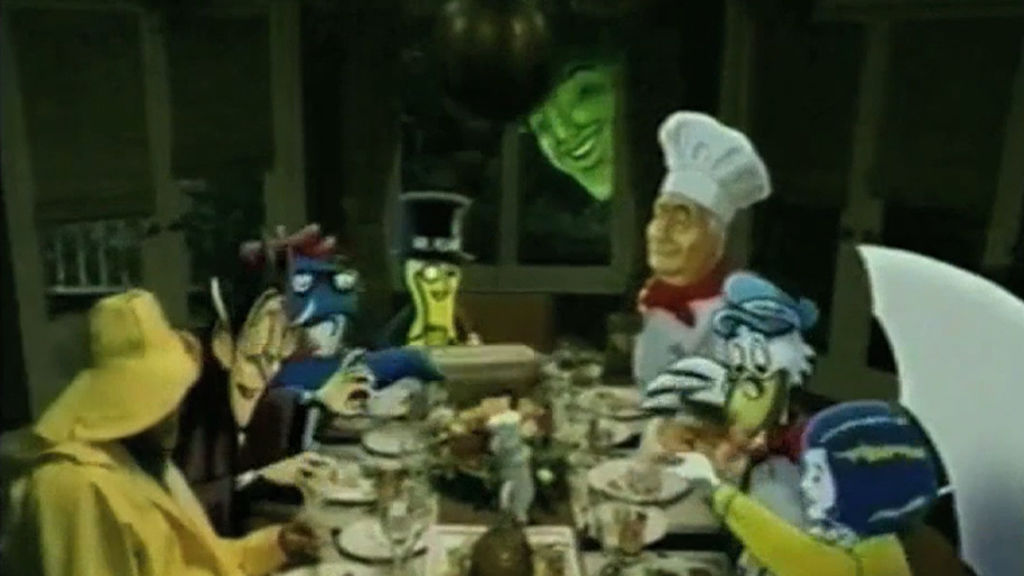 How has the studio been able to adapt during the covid-19 crisis?
With so many freelancers already working remotely from their home studios, we've actually been moving toward a remote production workflow for a while now. This was really put to the test with COVID, as the entire studio was suddenly forced to work from home. Some of our artists took their workstations and Cintiq displays home to work. Fortunately we all have high-speed internet and VPN access to our studio network, and our online project management system is keeping us all connected. We have definitely had to become more vigilant about communication, and we are using group video calls now more than ever.
What changes have you seen within the animation industry?
What hasn't changed is a better question. Calabash started out in the pre-digital days of film and hand-painted cels. Jobs that would have taken a small army working on-site now require a much smaller crew of animators and digital artists, many of whom work remotely from their home studios. The accessibility of digital animation tools continues to make for easier entry into the market, but affordable computers don't make someone an animator any more than a cheap digital camera
makes someone a filmmaker. It's ultimately about the artistry and creativity you bring to a project that clients are buying.
Unlock full credits and more with a Source membership.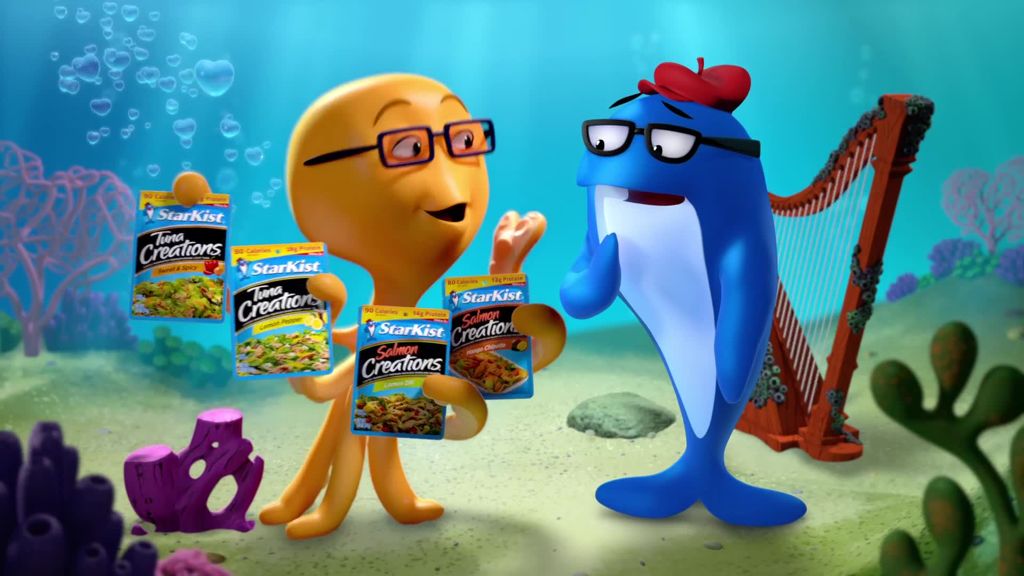 How have some of your recent briefs been different since covid?
The briefs we've been seeing show a clear understanding of the changes the world is facing.
We are working on a project with a familiar brand icon saying "thank you" in his own way to the health and food supply workers. Other project briefs and inquiries have not been too unusual, which makes me feel optimistic that advertisers are looking beyond the crisis.
What areas do you think will become more reliant on animation in the future?
I think advertisers in every area should be looking at animation and motion design as a viable option for any media, whether it's for broadcast or digital and social media. One area where they are already using animation very effectively is pharma. Other brands might see a similar opportunity to make greater use of their existing brand characters or to develop and design new ones, which is our specialty.