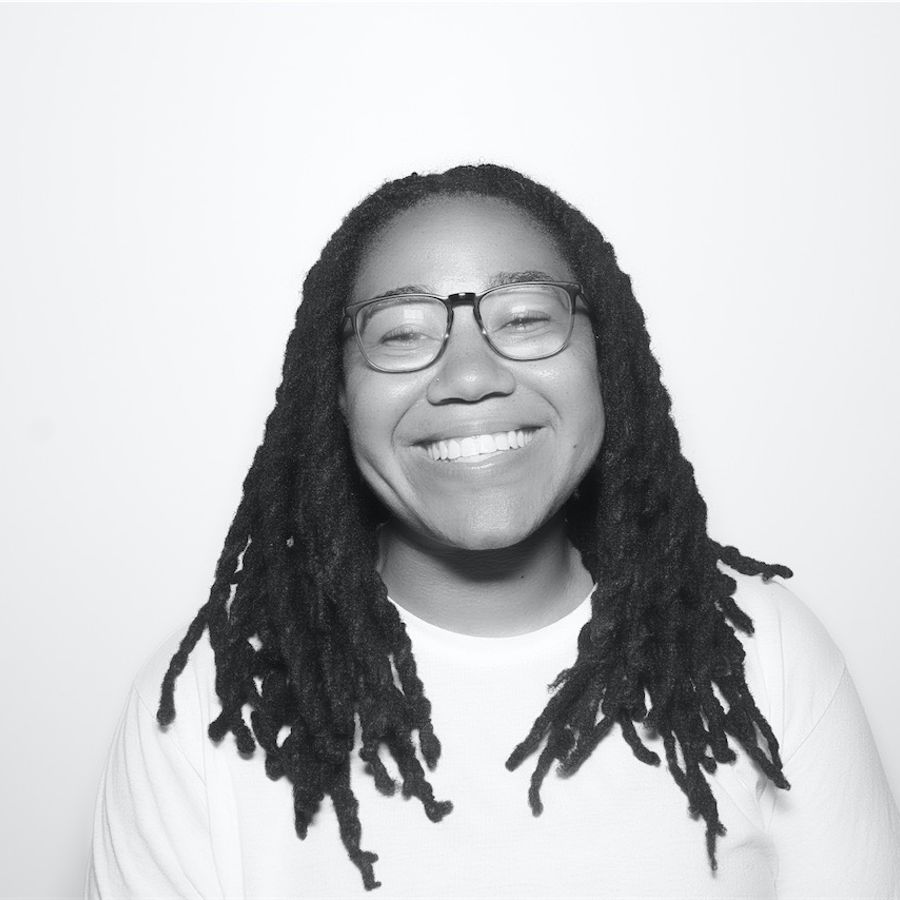 News
Butler, Shine, Stern & Partners grows strategy team
The agency announces the hiring of Cierra Moore as its new Strategy Director
Full-service agency Butler, Shine, Stern and Partners (BSSP) has announced the hiring of Cierra Moore as its new Strategy Director.
In this role, Moore will lead strategy for the agency's long-time clients, Blue Shield of California and ESPN, as well as provide strategic leadership on new business opportunities. Based out of Los Angeles, Moore will report to BSSP's Director of Strategy, Jake Bayham.
"Moore is exactly the type of next-generation leadership we need in the industry. Over the last few years, she's worked in strong creative environments and unique agency models to guide businesses into uncharted spaces. Her honest and intersectional point-of-view will be a huge asset to our clients," said BSSP's CEO Tracey Pattani. "We are maximizing the abilities of our talented strategy team to reflect the world around us and Moore's diverse experiences and passions will help us further shape the lens through which we tell our clients' stories."
Moore comes to BSSP from Endeavor's 160over90, where she served as the Associate Director of Strategy. Moore's brand of strategy has continually delivered awards and standout results for clients like Procter & Gamble, McDonald's, Gatorade, Under Armour, Field Roast and more. Her energy and passion infuse her strategy direction and make her a valuable new contributor to BSSP's culture and clients.
"I'm a young, black queer woman with a deep passion for authentic storytelling and creative problem-solving. I'm excited to bring my perspective to BSSP and the work we do," said Moore. "The vision I have for my role is simple: Be a leader worth following. Have a voice worth listening to. And give a point-of-view worth implementing."
Moore's hire is the latest in a string of new talent acquisitions from BSSP across its strategy, creative and media departments. Last year, the company hired Amanda Mobley as Strategy Director, Samantha Bartucci as Director of Digital Strategy & Activation and Kerri Stumpo as Head of Media and Communications Strategy.
"Ultimately, I decided to join BSSP because they aren't resting on their laurels. This team is creating work that not only moves the needle, but moves culture, and I'm looking forward to contributing to that," remarked Moore.