News
Bacon adds directors Norenberg, Stahl and Furze
The production company kicks off 2021 with three Scandinavian signings.
In a Scandinavian hat-trick, Bacon Production starts the new year by signing Norwegian director Emilie Norenberg along with Danish directors Johan Stahl and Martin Furze.
The three new names are joining Bacon's roster of talented and highly estimated directors.
"Emilie, Johan and Martin each possess strong individual qualities as filmmakers. We aim to make 2021 a year fuelled by creative energy and these three directors symbolise just that" says Mette Jermiin, Managing Director and Executive Producer at Bacon.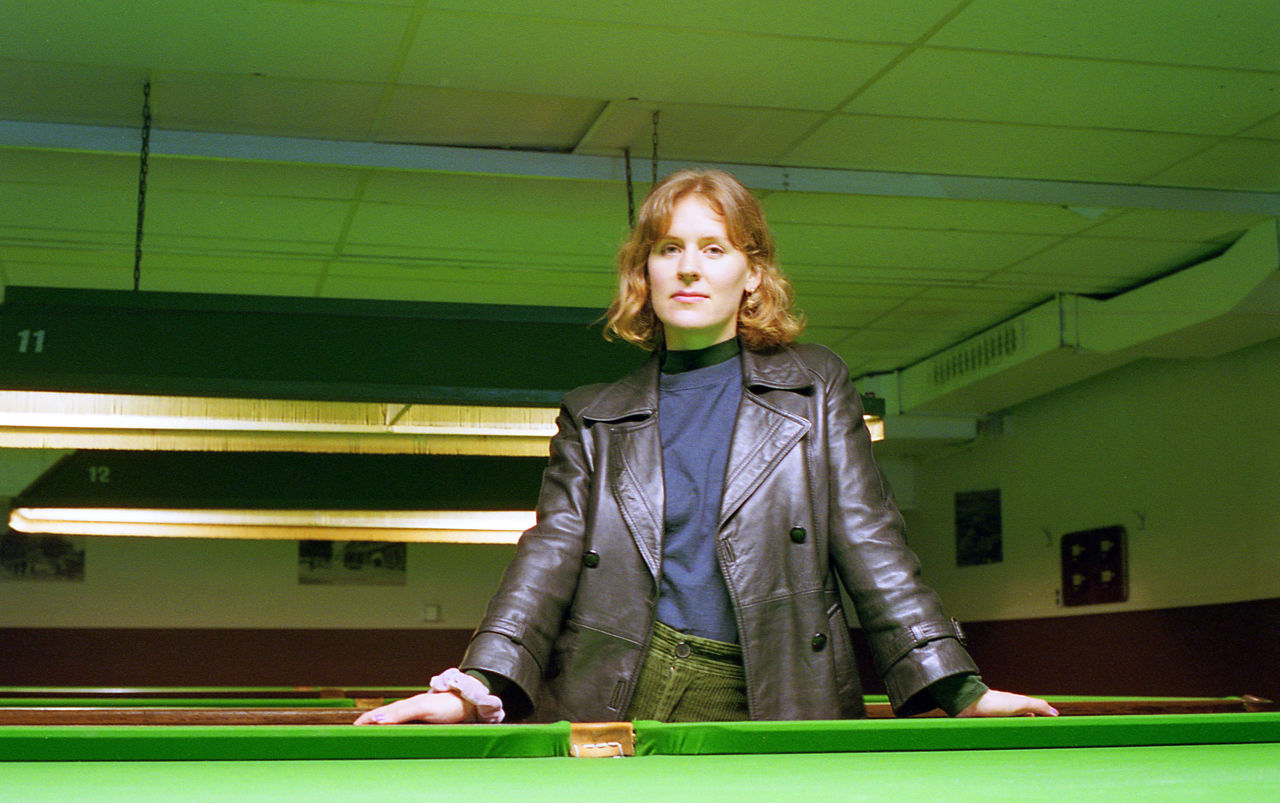 EMILIE NORENBERG
Last year's music video Here Is the Thing for Sports Team and the beautiful short film Voguing With Beethoven produced for Nowness made it clear that Emilie Norenberg is one of the bright directorial talents in Norway at the moment.
"Emilie already feels like a part of the family both professionally and visually, and we cannot wait to help Emilie develop also within the commercial field" says Audun Wittenberg, Executive Producer at Bacon.
"I am grateful for the last three years with Einar Film, but now is the time for me to develop and keep pushing. Bacon has always made the most raw and playful films in my opinion. They are great at spotting talent and value creativity and quality, which is naturally appealing to me" Emilie Norenberg says.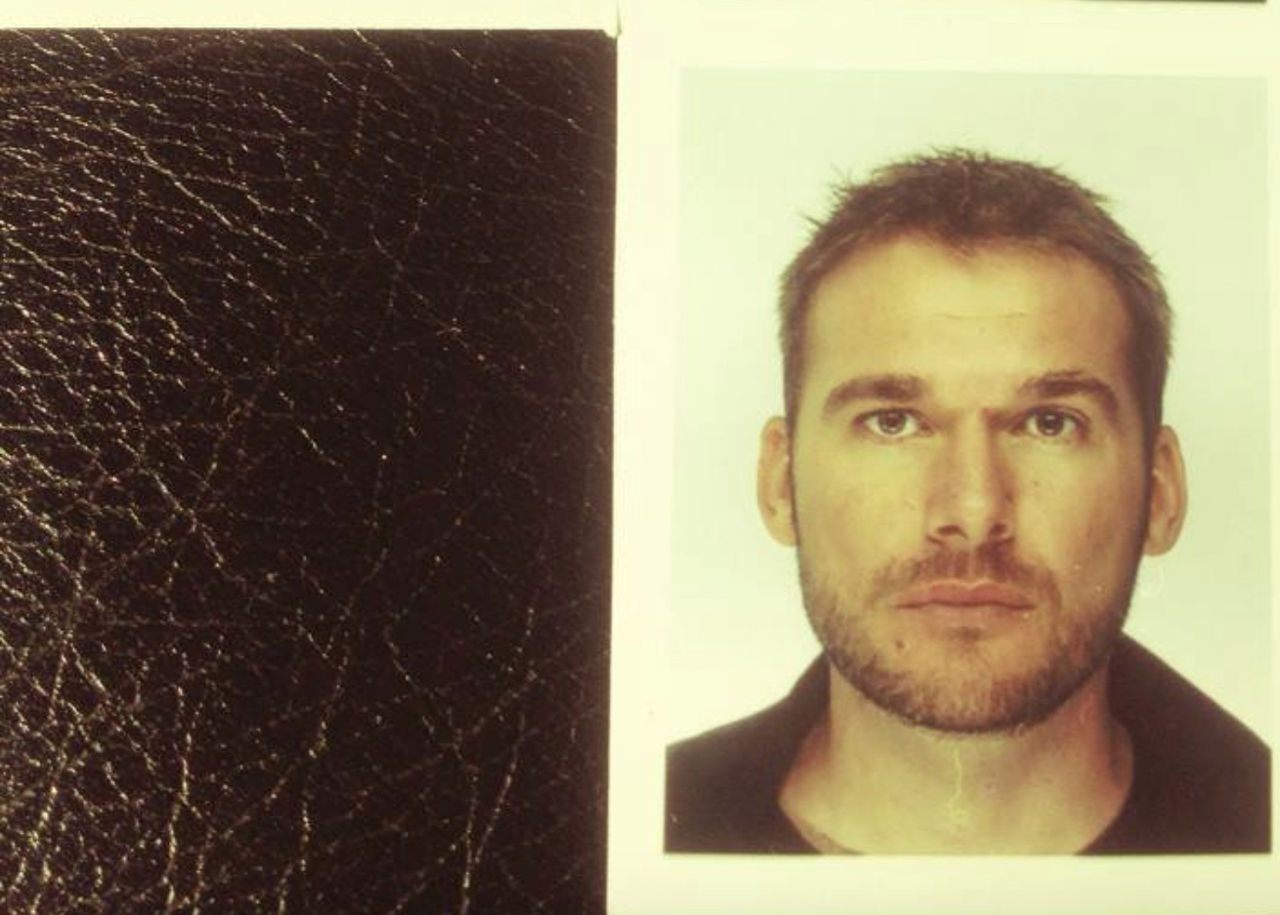 JOHAN STAHL
After founding Danish production company Octopuss in 2017 and keeping busy with directing for international clients such as Lexus, GE, Shell and IKEA, Johan Stahl is ready for the next chapter of his career. The Danish director is always keeping busy – whether it be with commercial work, fiction, documentaries such as the internationally acclaimed The Red Chapel and The Ambassador or his non-profit Dear Leader, selling sunglasses to bring down the North Korean regime – and now he is taking that creativity to Bacon.
"We already know and love Johan, and now seemed like the perfect time to join forces. He is an excellent and experienced filmmaker who has the drive and potential to do even more great things, especially in the Scandinavian market," Mette Jermiin says.
"I am looking forward to raising my own creative bar by working alongside elite directors on a global scale. Now that I have made a lot of great professional contacts around the world I am eager to do more projects here in Scandinavia," Johan Stahl says.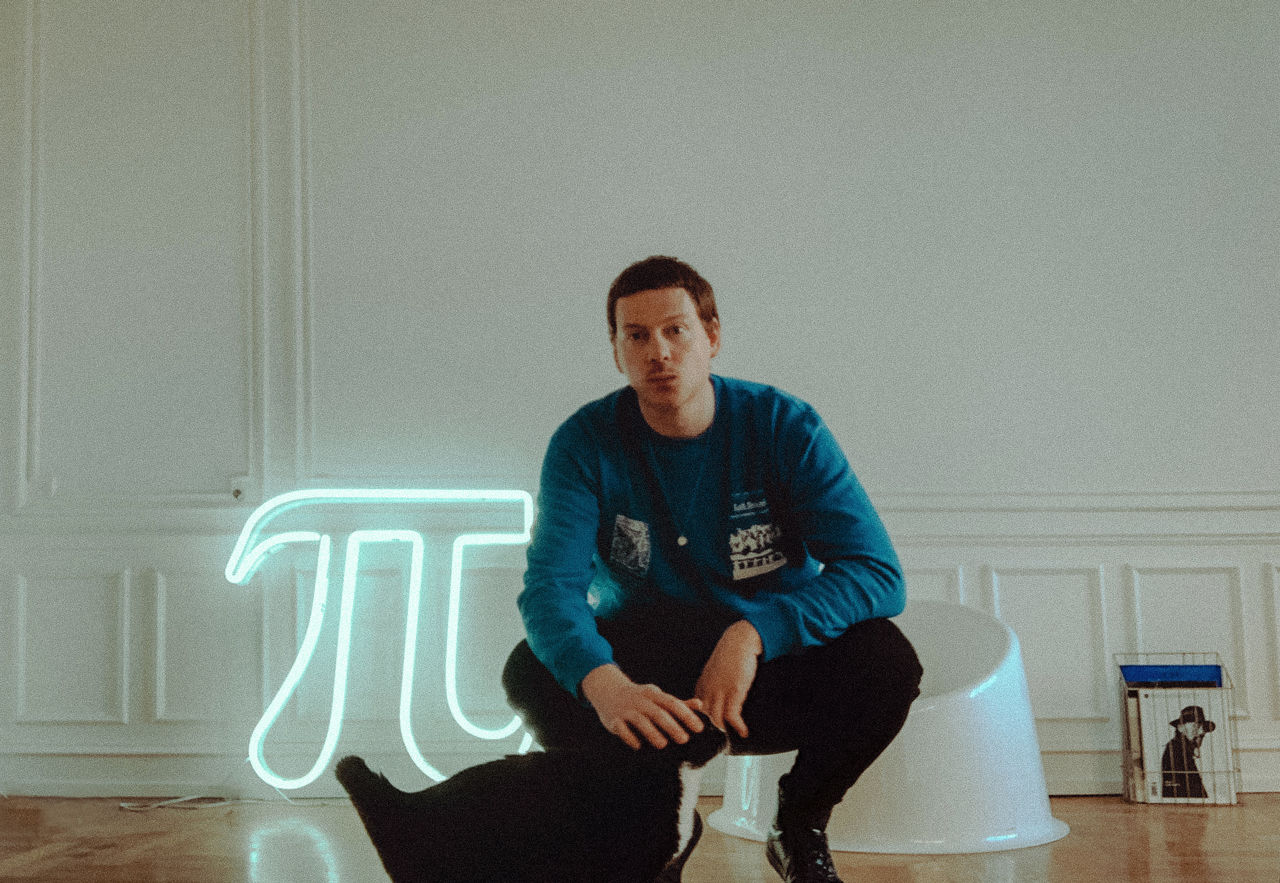 MARTIN FURZE
In late 2019, Furze directed the devastating anti-trafficking campaign Voiceless Women for a number of international NGO's. The film won numerous international awards and showcased a Danish director with a distinct voice.
"Although he is still a fairly young director, Martin has proved that he posses exceptionally strong tonality and the ability to surprise you in his storytelling. This makes him a very promising filmmaker who we expect a lot from in the coming years," Mette Jermiin says.
"I know that I am still far from reaching my creative capacity, and I think that I can learn more at Bacon than anywhere else. I can't wait to learn as much as possible while doing as many ambitious projects as I can," Martin Furze says.