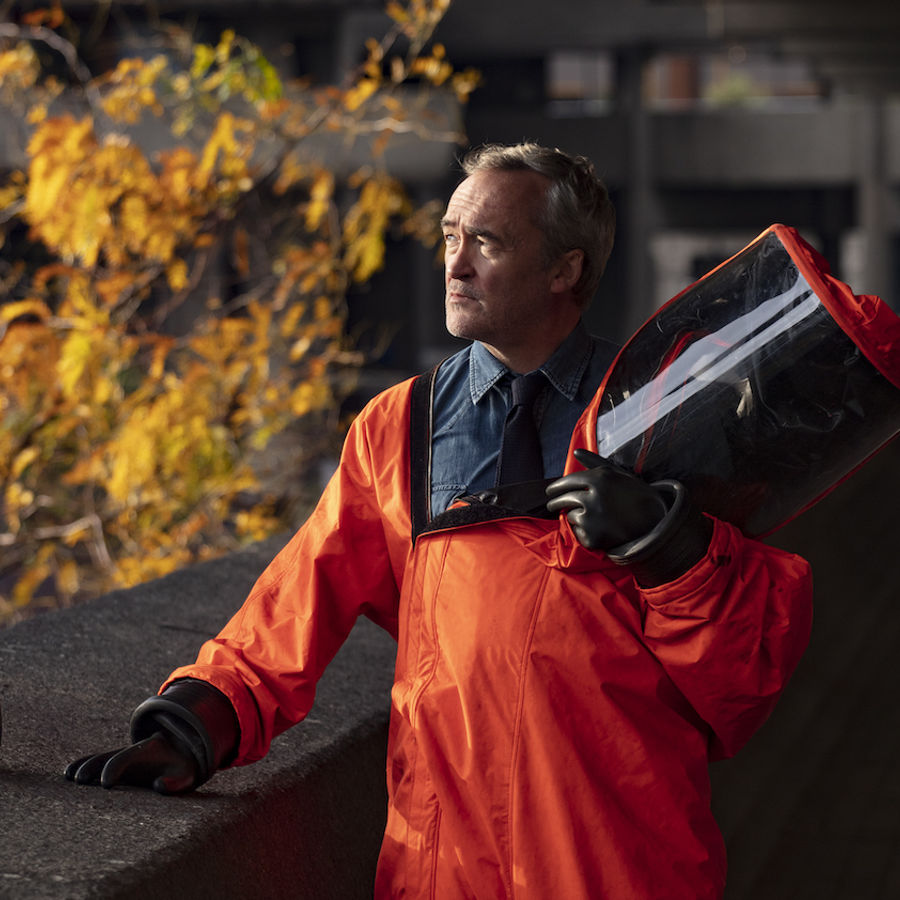 News
Arts & Sciences arrives in London
Undeterred by the unfolding events of 2020, Arts & Sciences (A&S), the internationally respected production company, is expanding in scope by opening an office in London.
Formed in 2010, Arts & Sciences partners Marc Marrie, Matt Aselton, and Mal Ward built a formidable brand with an indelible legacy of work.
Drawing from this strong heritage, A&S is now growing its leadership team to include James Bland, who will lead Arts & Sciences British counterpart. With a career encompassing all aspects of film production, Bland most recently served as Executive Producer and Partner at UK industry giant Blink Productions.
Arts & Sciences London launches with nine directors/directing teams: Adam & Dave, Mike Warzin, Sean Meehan, Fiona McGee, Anthony Mandler, Shaniqwa & Raj, Alex Prager, Matt Lenski, and co-founder Matt Aselton. With both established directors and up-and-coming talent, spanning razor-sharp comedy, conceptual, and narrative filmmakers across the roster, they are positioned to provide their high-level process and intrepid character to UK and European agencies and creatives.
Mal Ward says, "We've had our eye on London for a while and we wanted to do this in a very specific and thoughtful way. Fortunately for us, James Bland was willing to partner with some ambitious and somewhat idealistic Americans. Being open ten years, it's a benchmark moment and we couldn't be more excited to mark it by establishing our brand and directors in what is arguably one of the best markets in the world."
Counterintuitive though it may seem to open a new London office in the midst of a global crisis of epic proportions, the resulting economic uncertainty, and in the shadow of Brexit, broadening their scope comes from a position of authority. The current circumstances present a unique opportunity and one that informs the way they are structuring the company to be in sync with what they have always stood for in the US. Evolving beyond a traditional, big and bulky operation paradigm to a style that's more nimble and laser-focused. For the team at A&S, it remains about the creativity and craft. They continue to work at the sharp end of the market, proving themselves to be exceptional production partners that deliver.
James Bland adds, "We are opening with a very refined and focused proposition; extremely talented directors that are committed to the market and want to collaborate with agencies on the best creative work. I'm thrilled to be leading the company in the UK and Europe, and we look forward to supporting great ideas with our elite production team."