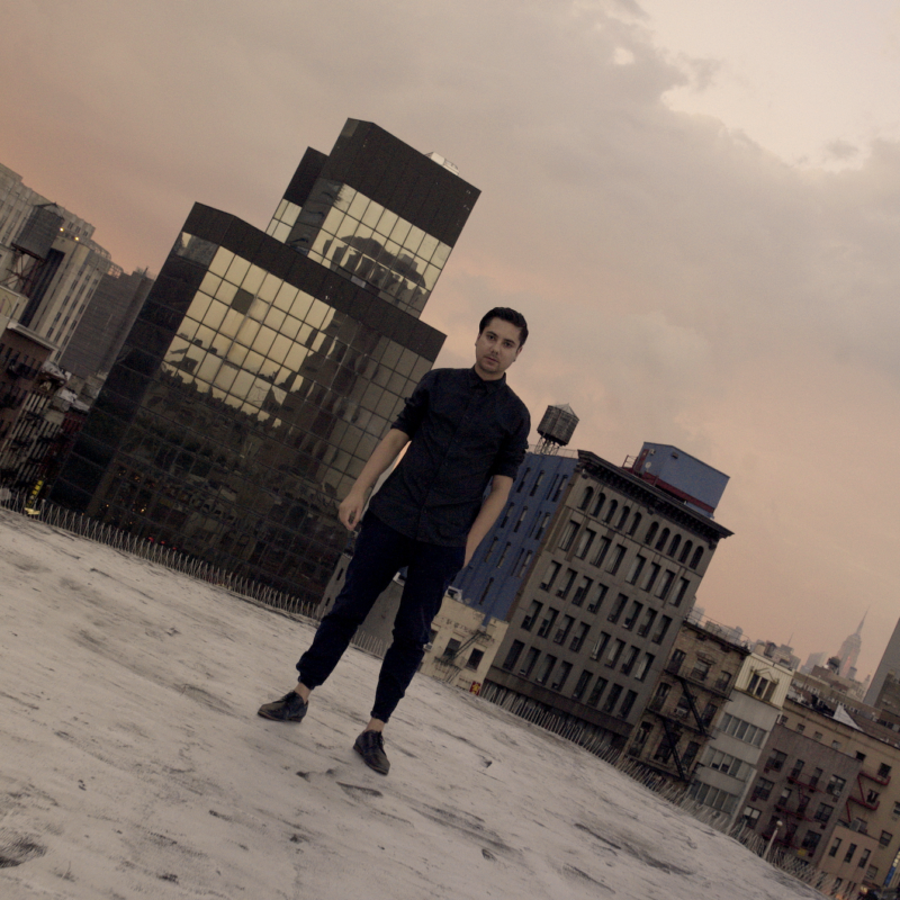 News
Andrei Juradowitch joins Untold Studios
Untold Studios signs the design-led director and Creative Director Andrei Juradowitch.
Australian born Director and Creative Director Andrei Juradowitch is based between New York City, Sydney and Untold Studios' US base in Los Angeles.
He has worked with leading design and production companies around the world and has an appetite for high-end projects that incorporate live-action, design, VFX and interactive components. Juradowitch's body of work ranges from the sophisticated and sleek, to emotional pieces with a strong visual sensibility.
Working across multiple industries such as film, commercials, automotive, fashion, technology and experiential, he has collaborated with high profile clients including Chevrolet, Sony Music, Mercedes-Benz, Snapchat, Bose, LG, Samsung, Hewlett Packard, and Zaha Hadid, among many others.
Untold Studios Executive Director Stephen Venning explains, "We are so thrilled to officially announce Andrei to our growing roster. Andrei's incredible eye for detail, paired with his forward thinking, technical approach means he's able to craft beautiful, design-led visuals which leave a lasting impression."