Work
IAN; A Moving Story
This beautiful and touching film tells the story of a young boy with cerebral palsy called Ian who just wants to play with his friends.
Unlock full credits and more with a Source + shots membership.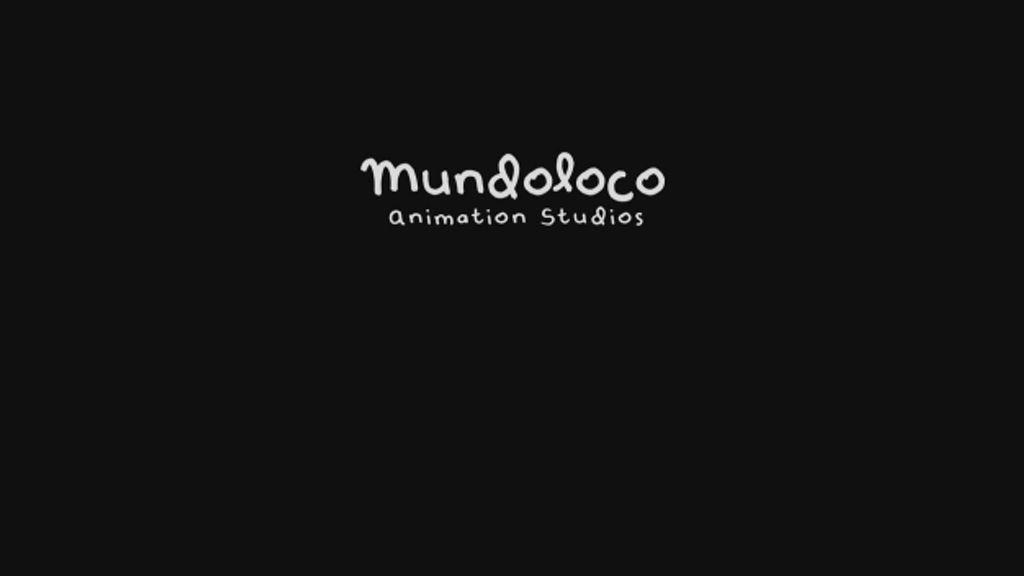 This Oscar-qualifying short film has just been released in a joint effort from all major children's Networks in Latin America: Disney, Discovery Kids, Nickelodeon, Cartoon Network, Boomerang, YouTube Kids and Pakapaka in Latin America and YouTube Worldwide.
The film is based on the true story of a boy called Ian and was created by Emmy nominee Gastón Gorali, produced by Oscar-winner and two-time Emmy winner Juan José Campanella and directed by Abel Goldfarb. The film aims to help children to understand disability and for the message of inclusion to reach every home.
Ian was born with cerebral palsy and, as a young boy, all he wants is to make friends, although it seems impossible to achieve when discrimination and bullying keep him away from his beloved playground. However, this young boy won't give up easily.
IAN was produced at MundoLoco CGI using a unique animation technique that combined stop-motion sets made out of recycled waste with the latest CG technology. The film doesn't use dialogue to express the children's feelings making it inclusive to everyone regardless of their age, race, or language they speak.
The Ian Foundation was created by Ian's mother Sheila Graschinsky to fight the lack of information that often leads to people with disabilities being bullied and feeling isolated.  Graschinsky originally approached MundoLoco CGI with the idea of using film as a teaching tool and Gastón Gorali wrote the film around the real story of Ian.
Connections
powered by
Unlock this information and more with a Source membership.