Work
Francis and the Lights: Never Back
Immerse yourself in Jake Schreier's fabulously floaty promo for Francis and the Lights.
Unlock full credits and more with a Source + shots membership.
Show full credits
Hide full credits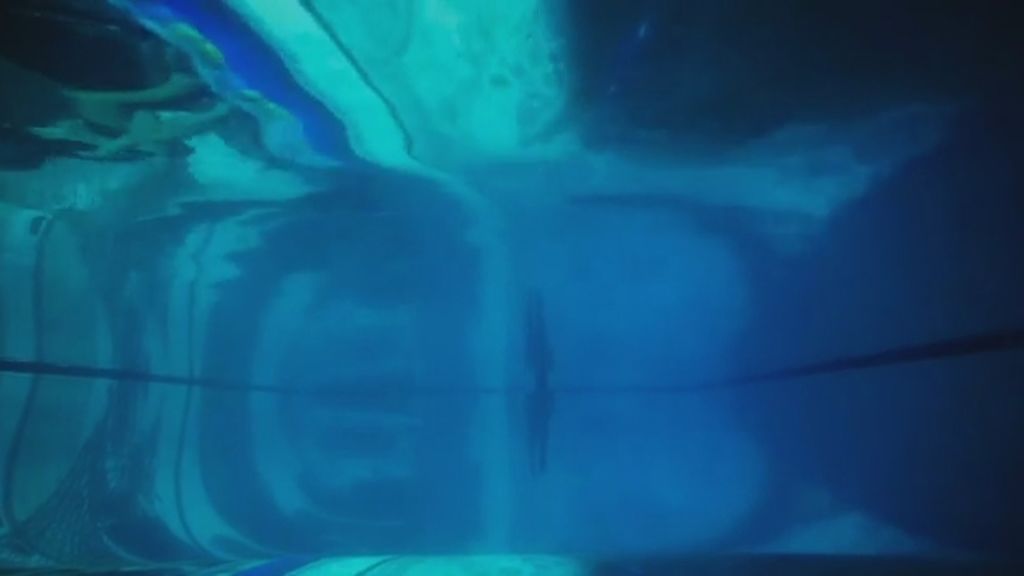 Park Pictures director Jake Schreier has created a watery wonderland in Francis and the Lights' latest music video for the single, Never Back, from the album Just For Us. 
This exquisitely beautiful video will have you vicariously chilling underwater as pop/R&B artist Francis Farewell Starlite (aka Francis and The Lights) wafts around in a glittering blue environment below the surface of the pool at The Roosevelt Hotel in Hollywood.
The trippy song lyrics reference whales who live in the water but still breath air, concluding with the refrain, "We can never go back, though. We can never go back in time." The camera pans out at various points to a tranquil scene where Francis lies in a hammock poolside, while his underwater self experiments with meditative subaquatic movements.
Schreier is a former Francis and the Lights band member and longtime video collaborator.
Connections
powered by
Unlock this information and more with a Source membership.