News
Blood is Normal, Say AMV, Libresse & Bodyform
The follow-up campaign to Red.fit seeks to normalise the global conversation around periods.
Unlock full credits and more with a Source membership.
Show full credits
Hide full credits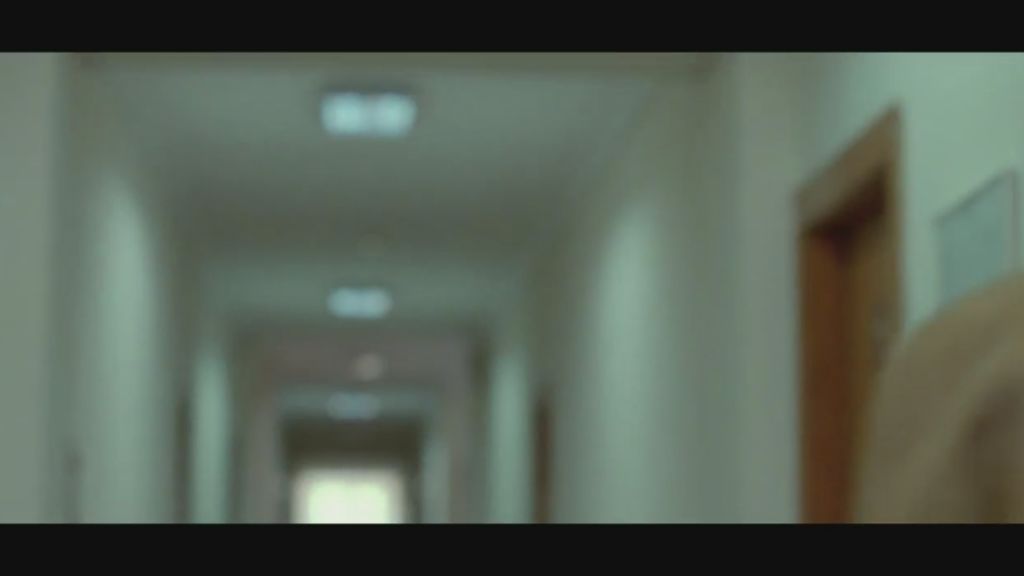 "
Following on from last year's Red.fit campaign, Libresse, Bodyform & AMV BBDO continue their crusade against period taboos with #Bloodnormal, a beautiful film with a bold message at its core. 
Looking more like a NOWNESS commission than an ad for feminine hygiene products - right down to the French electro soundtrack - the film, directed by Daniel Wolfe via Somesuch, with cinematography by Monika Lenczewska, features women in real-life scenarios dealing with their periods, in a bid to normalise the global conversation around periods.   
Cramps, poetic euphemisms ('the scarlet chariot') and potentially awkward social situations - such as needing to borrow a pad at a dinner party - are treated with refreshingly breezy confidence, intercut with Instagram-worthy frames of a girl floating on a sanitary pad-shaped lilo and blood trickling down an inner thigh. The film even does away with the classic advertising trope of the sanitary pad 'lab test' by replacing clinical blue liquid with a more realistic red [below].
Underneath the delicate art direction and Instagram influencers, though, is a serious message, coming on the heels of a survey conducted by the brand in which more than one third of respondents thought of periods as taboo – ahead of mental health problems and the gender pay gap - and 56% of girls questioned would rather be bullied at school than talk to their parents about menstruation.
The persistence of the global stigma around periods is starkly highlighted by the way broadcast authorities responded to some of the more 'extreme' scenes in the initial edit - such as a girl changing her stained sanitary pad - but the filmmakers have cleverly incorporated this to give their message even more clout, by pixellating out the offending mark and slapping the official response 'The sight of period blood is unacceptable' across the screen. 
Due to UK regulatory issues (where the brand operates under the name Bodyform) a shorter, more sanitised 20-second cut [below] will be shown, while in the Netherlands and Nordic markets the full-length film will be broadcast.     
"Periods are still clearly taboo; the more women I chatted to of every age, the more I saw the taboo from a varied demographic. In the weeks running up to the shoot there was a number of interesting articles in the mainstream press challenging the status quo, and numerous pithy social media posts calling for change. 'Can't wait for the day when women no longer pass tampons to a friend like they are a Class A drug' – was a quote which offered particular inspiration,"" says Wolfe. ""We wanted to create something that provided a platform for discussion rather than trying to tell people what to think. And we hopefully made a film which isn't defined by the gender of its director. A film which both women and men will take something from, hopefully helping instil the idea of a new normal."
In an effort to continue the normalisation of periods in global culture, Libresse and Bodyform will also be offering aspiring filmmakers bursaries to create three more short films openly referencing periods, together with BBDO's in-house production company Flare Studio.
"
Connections
powered by
Unlock this information and more with a Source membership.