Work
Young Thug: Wyclef Jean
Ryan Staake turns disaster into glory in this brilliant promo for Young Thug via Pomp & Clout and FREENJOY.
Unlock full credits and more with a Source membership.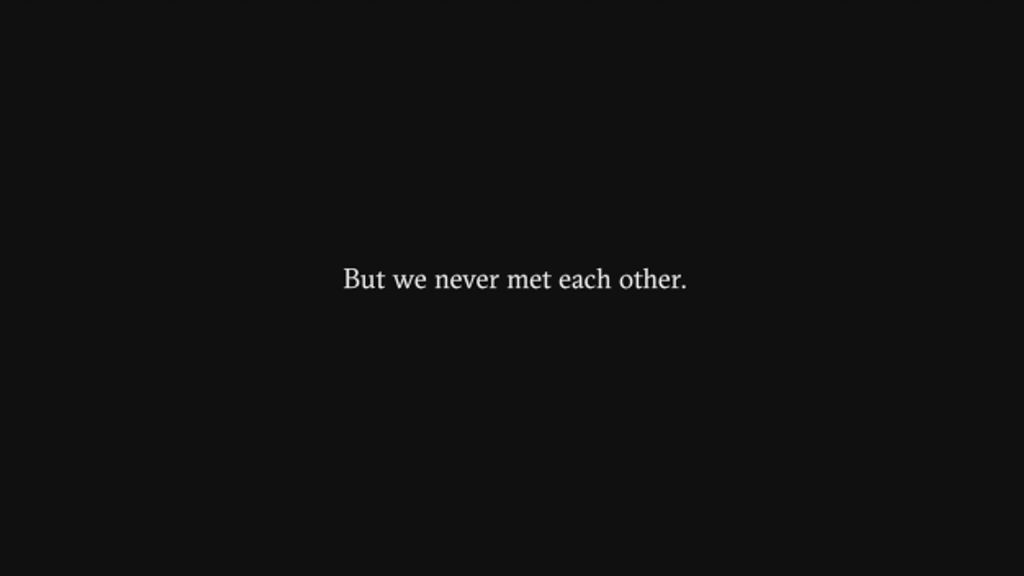 There's an old adage that says "When life gives you lemons, make lemonade." If one person knows this to be true, it's director Ryan Staake. 
Staake was brought on board to helm US rapper Young Thug's latest promo for his new single, Wylclef Jean. What followed was a seemingly never-ending succession of problems, setbacks and disasters – including the artist never turning up to the shoot.
Where many would have given up, Staake took what he had and created this brilliantly meta-video.
Connections
powered by
Unlock this information and more with a Source membership.