Work
Delta Heavy: White Flag
Satan seeks God's forgiveness in this 8-bit promo for Delta Heavy's new promo, White Flag.
Unlock full credits and more with a Source membership.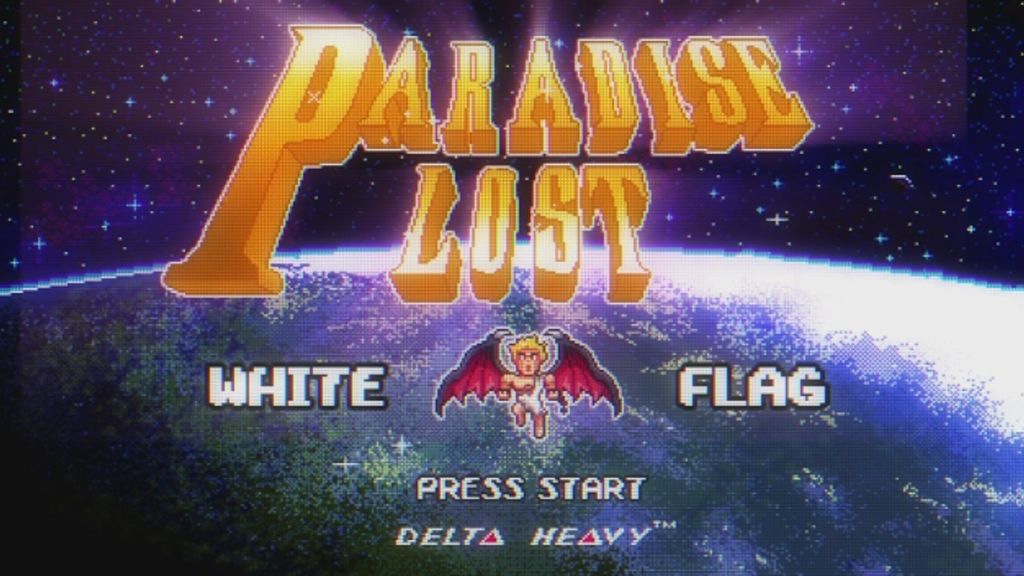 UK Drum & Bass duo Delta Heavy head to hell and back in this cool 8-bit promo for their latest single White Flag.
Directed by Najeeb Tarazi, the retro-style video is an entertaining re-telling of John Milton's classic poem, Paradise Lost. The video follows the fallen angel Satan as he heads to Heaven to apologise to God, only to be struck down, and return as the Devil.
Login Test