News
Ogilvy's Remix Game for Philips
The creative team behind a new music video/retro video game mash-up, talk about the unique interactive experience.
Unlock full credits and more with a Source + shots membership.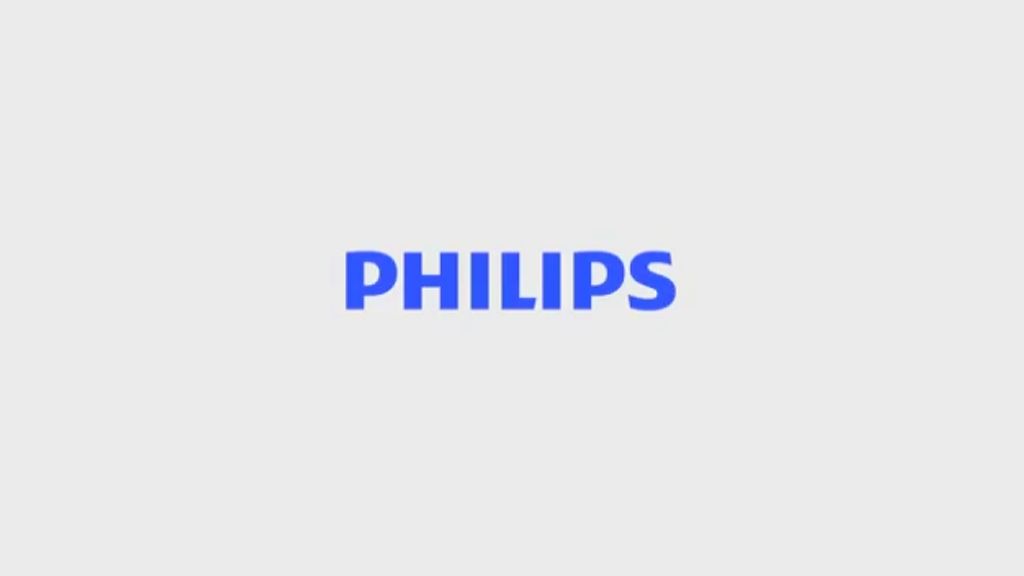 Working with electro pop group Swiss Lips and production company Unit9, Ogilvy & Mather London has created You Need To Hear This for client Philips Sound, a music video/retro arcade game hybrid.
Right alongside the hot Manchester group Swiss Lips, from the comfort of their own computer keyboard the player is in the driving seat of the band's latest music video Carolyn, determining any number of possibilities to remix the track as every single move the gamer makes in the game, which is reminiscent of 80s arcade classic Out Run, has an audio impact. Bumping the car into obstacles triggers sound effects and instrument fills.
Targeting young consumers who love both gaming and creating their own sounds. Every choice made in the game affects the track, so each user ends up with a personalised remix.
Supported by and based on Swiss Lips' latest single Carolyn, users play the game as Sam (the band's lead singer) in an epic sonic adventure, battling the Evil Flame Gang to win the affections of his true love, Carolyn.
Combining all the retro 16-bit style of an old school driving game with a contemporary twist, the experience lets players output their remix with an accompanying video boasting dynamic 3D camera moves. The video (game) has seven audio environments written by Swiss Lips, multiple endings and endless potential remixes.
Below Mike Donaghey, Ogilvy & Mather associate creative director/art director and Chris Joakim, associate creative director/copywriter, give us the lowdown on how the project was put together.
What exactly is a Music Video Game?
It's part music video and part video game. Your gameplay affects the track, so everything you do changes your remix and the outcome of your music video. There are seven different audio worlds to explore, each with audio power-ups and weapons to find. There are multiple endings and thousands of potential remixes. So the more you play the better your music video.
How did you come up with the idea of making a music video/game?
The campaign is targeting 18-year-old music lovers, so we wanted to give them a new way to experience music. music videos plus video games... We did a mash-up of their two favourite things to give them a fresh interactive experience.
For a campaign called You Need To Hear This, you need to do something completely fresh because you want people to literally say: 'Wow, you need to hear this.' Not: 'Maybe you should hear this… if you have time.'
Did you know about the band Swiss Lips and its music before you got to work, or was there lots of research involved?
There was a lot of research involved to find the right band. We wanted the plot and style of game to be inspired by the music. We were drawn to Swiss Lips as soon as we heard their music, especially the song Carolyn. We immediately got inspired and started thinking about where the game story could go. Swiss Lips have an 80s feel and Carolyn is a song about driving in a car. It lent itself perfectly to a classic old school driving game. Guess it's a good thing they were interested.
Where did the 80s style theme come from?
The 80s aesthetic only came after we had chosen the song. We took our inspiration from old school driving games like Out Run and Cruisin' USA. We both grew up playing games in the 80s and 90s so nailing the details was really important to us. We wanted to create something that was true to the genre but also took a fresh approach to it. That's one of the reasons the game has four very different endings, sometimes you win, sometimes you lose and sometimes you're even a zombie.
Tell us about the collaborative aspect with Unit9…
We worked very closely with Unit9 as well as Swiss Lips to bring the experience to life. We brainstormed with the band to write the story, Swiss Lips created every sound you hear in the game and Unit9 brought it all to life.
Was the client behind the idea from the start, supporting the vision?
Philips Sound has a history of creating amazing interactive experiences. They loved the idea from the start and were very collaborative from beginning to end. In fact, when you play the game you'll think, 'man, it must've taken a really good client to approve this'.
What was the biggest challenge you faced in achieving your goals?
Doing something that's never been done before is always hard. You have to figure lots of things out on the fly and tweak the experience to fit what's possible.
Can you tell us about the live activation you held?
We gave Philips Sound fans a sneak peak of the music video game with a live arcade in Broadway market. People could come play the game on an arcade machine and got a chance to win Philips headphones for the best remixes.
Is there more to come?
In a week or so we'll be unveiling secret codes on Philips Sound's Facebook page that give you different audio upgrades by typing in the names of Philips' new range of headphones. These audio Easter eggs will give people even more ways to mix the track.
Play the game here.
Connections
powered by
Unlock this information and more with a Source membership.