News
Get Inside the movie to help the heroine escape
Disturbia director Dj Caruso gives viewers a starring role in this interactive film through Pereira & O'Dell.
Unlock full credits and more with a Source + shots membership.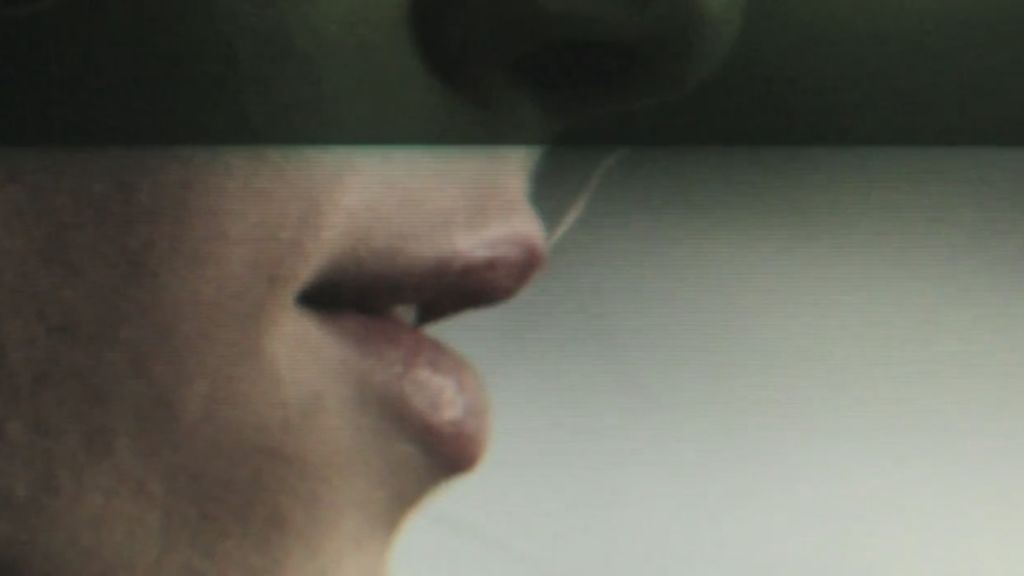 On 25 July Christina is going to be kidnapped. It'll be up to you to save her life.
Pereira & O'Dell San Francisco and production company B-Reel are teaming up with Intel and Toshiba to bring you Inside. Directed by RSA Films' DJ Caruso, the film will be airing in short instalments beginning 25 July, with social media determining its direction. Emmy Rossum will play Christina, a woman kidnapped and locked in a room. Her only access to the outside world is via a Toshiba laptop powered by Intel. The internet connection is untraceable, and Christina's only hope of rescue lies with family, friends and you, the viewer. Send Christina words of encouragement, clues about where she is being held or survival tips via her Facebook and Twitter.
Posts that are the most helpful to Christina will be incorporated into the mini episodes, making social media the driving force behind this interactive film. YouTube will also be playing a role in the film's progress by holding a video casting call that began yesterday (11 July) and runs until 20 July. You can read scripts and guidelines and audition here for your chance to have your video submission incorporated into the movie and your name added to the credits of the film. Social Hollywood is calling, so get ready for your close-up.
Connections
powered by
Unlock this information and more with a Source membership.