Work
Without a house, an island remains a home
In this narrative non-fiction film, a young homeless woman, Malia Kamalani, reenacts her personal history under the direction of Kimi Howl Lee.
Unlock full credits and more with a Source membership.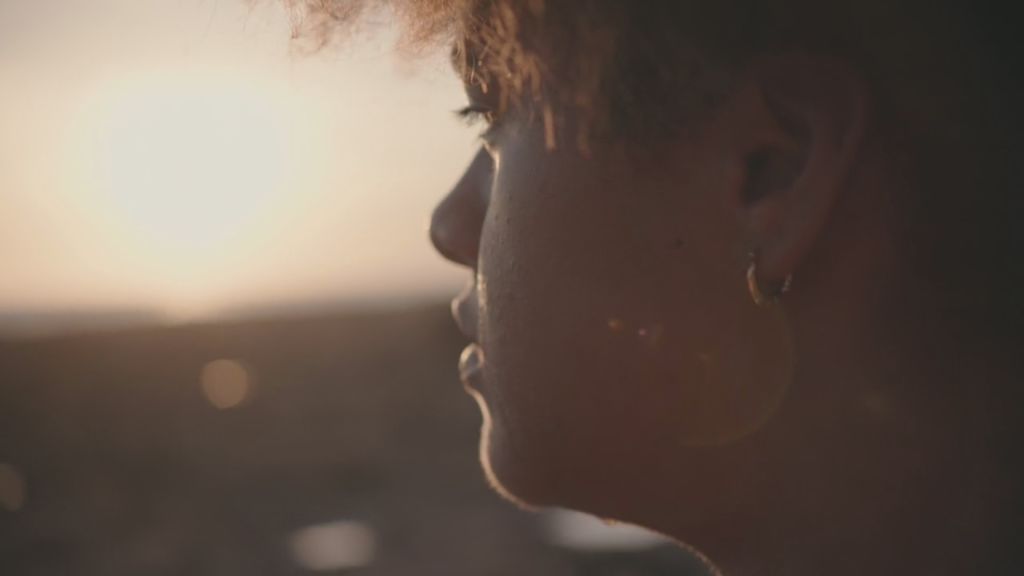 When Mahina, a queer teenager, is kicked out of her home, she is taken in by the keepers of the people, native custodians of the island that watch out for any Kama'āina, a "child of the land."
As Mahina tries to find a way to survive on her own, she's shown only small kindnesses; a white woman who gives her pads, a cashier who can give her water for a dollar, showing clearly how the native peoples of Hawai'i are pitied by the system and then charged for the privilege of existing on their own land. She eventually finds her way to Pu'uhonua O Wai'anae, a homeless camp on the west side of O'ahu, where she's taken in by Twinkle Borge, the "de facto governess" of the settlement.
The community is not constructed, glossed up, or depicted as anything shameful within Kama'āina, which observes without misconstruction. The people living in the Wai'anae camp say that they are "houseless," as the entire island is their home. The actors are themselves, telling a version of their story. It is a dignified reality, hopeful and moving, and Kimi Howl Lee's lens allows us in, a welcome outsider, a gesture towards a more caring, community-forward future.