News
Weekly Rewind: October 4th, 2019
WeWork woes, Banksy's blowout, enriching exoskeletons and mobile Microsoft make for this week's round-up of the best stories from the world wide web.
WeWork, actually, might not
The global and, until this week, highly valued shared working space company, WeWork, has hit huge problems in the run up to this week's proposed IPO share sale. In London, at least, you can't throw a free, WeWork-branded croissant without hitting a WeWork branded building, but unfortunately for many of the staff employed by the business, that might be about to change. As reported in The Guardian, the company pulled plans for a share sale after ousting its founder, Adam Neumann [pictured below], amid investor scepticism over its sky-high valuation of $47billion.
The decision leaves the rental company facing a cash crunch as its new bosses prepare to make deep cuts to stem its massive losses. Neumann was fired after it was revealed by the Wall Street Journal that he had taken $700m out of the company before the IPO. This came on the back of reports of his erratic behaviour which, says The Guardian report, "included marijuana smoking on private jets, tequila shot-fuelled meetings, and claims he was working on becoming immortal".
And there's a very interesting, if highly coruscating New York Magazine article in which professor of marketing, Scott Galloway, tears into WeWork, asking 'at what point does malfeasance become fraud?'.
Bagsy a Banksy in the Cronx
Following a legal dispute with a greetings card company, UK artist Banksy has taken the unexpected step of launching his own homewares store… in Croydon. Mysteriously springing up in the premises of former carpet shop, Gross Domestic Product is filled with products described as "impractical and offensive", including disco balls made from used police riot helmets and a children's wooden toy depicting migrant figures loaded into a haulage truck.
As explained in The Guardian, the shop forms part of the artist's trademark dispute. "A greetings card company is contesting the trademark I hold to my art," he said in a statement. "And attempting to take custody of my name so they can sell their fake Banksy merchandise legally." Following on from his record-breaking £9.9m auctioned artwork Devolved Parliament, it looks like the bank of Banksy is looking pretty gross itself.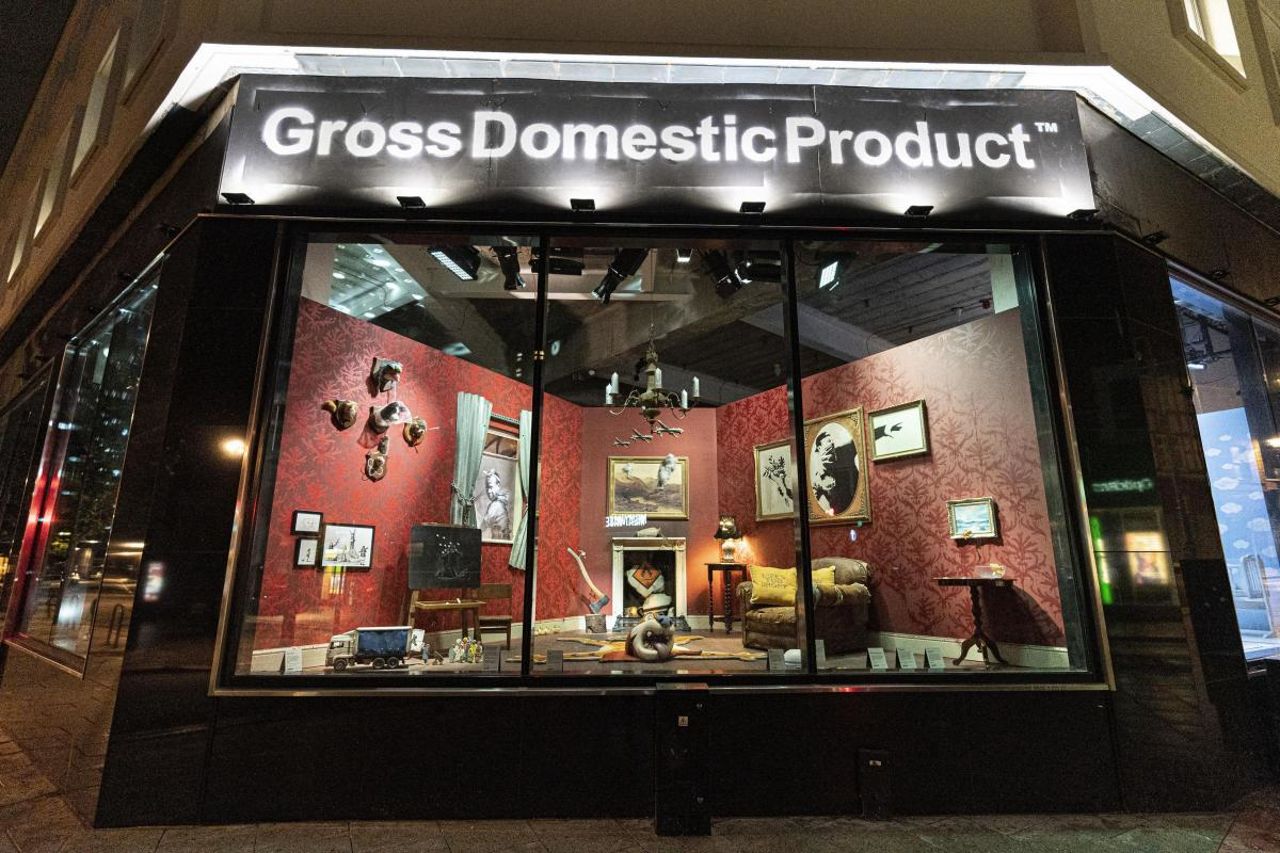 Mind over matter
In a story that seems like it could have been plucked from a sci-fi movie, French researches have reported on a groundbreaking experiment which allowed a paralysed man to control his limbs through thought alone, via a futuristic exoskeleton suit. As detailed on the BBC website, the technology involved implants onto the surface of the brain which allowed activity to be transmitted to a nearby computer. Whilst being far from perfect - the movements are limited and confined to the lab at the moment - the brainboxes believe that the approach could one day improve patients' quality of life.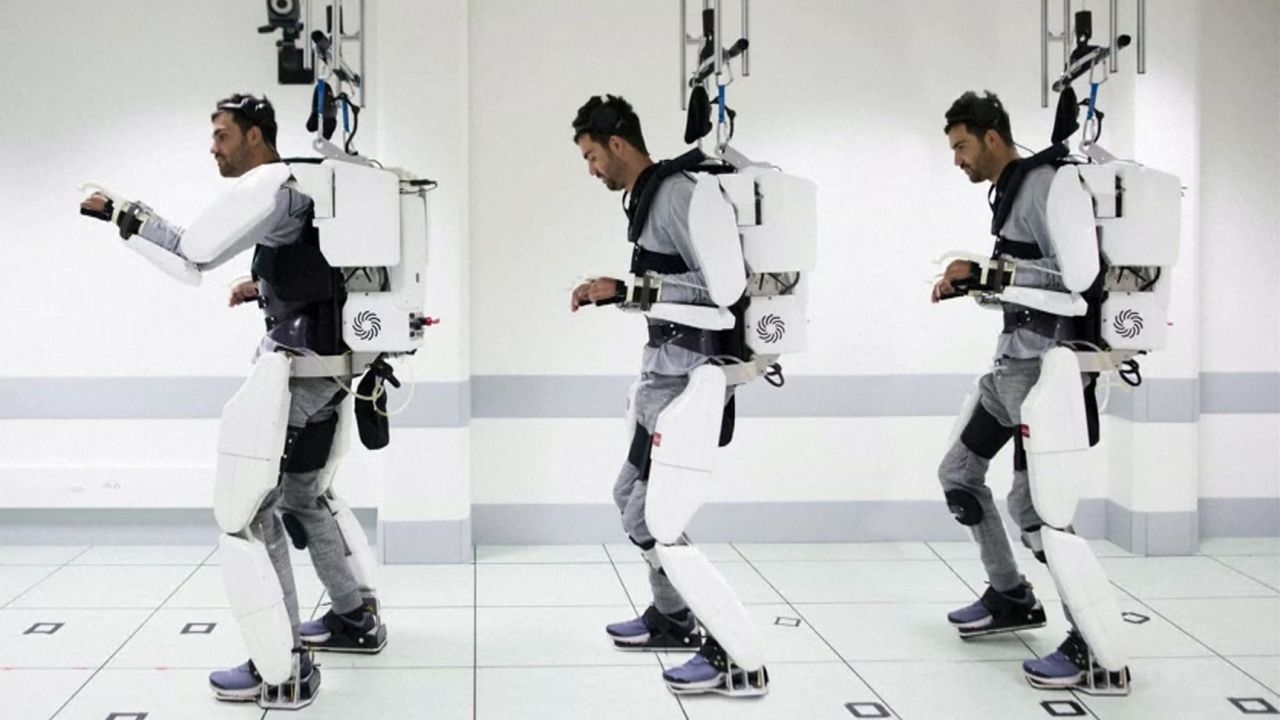 Neo meet Duo
As reported over at Highsnobiety Microsoft announced a new range of products from its Surface line, including two dual-screen devices in the Surface Duo and Surface Neo, scheduled to launch in Holiday 2020. The Surface Duo is the first Surface device to fit in your pocket. Featuring Android apps and Surface hardware, it has the capability of making phone calls and can be used in a variety of modes. The Duo is designed with two noticeably thin 5.6-inch screens that unfold to 8.3 inches.