News
Weekly Rewind: October 11, 2019
This week's round-up of the best stories from the world wide web include a Will and a way, futuristic fives, forgotton follows and abandoned apps.
Whose Will is it anyway?
As the UK draws inexorably closer to Brexit Day on October 31 and looks to, depending on your point of view, either enter a hallowed new era of British autonomy free from the shackles of pesky European rule, or fall off a monumental and self-inflicted economic and political relationship precipice, a new campaign has been released by The People's Vote.
A video entitled I Am Will [below] is being unveiled less than two weeks before one of the biggest public demonstrations Britain has ever seen when hundreds of thousands will demand a People's Vote as they march through London under the banner of 'Together for the Final Say' on October 19.
With a concept by Daniel Fisher, Creative Advisor to The People's Vote, Director of Communications Tom Baldwin, Marketing Director Sarah Baumann and Senior Marketing Manager Sophie Gorman, and with production by Somesuch, the video features people from all over the British Isles, and from both sides of the Brexit divide, but all of whom are united by the conviction that Prime Minister Boris Johnson, and the privileged elite that surrounds him, do not speak for them.
Amid fresh signs that Johnson is hell-bent on forcing a No Deal – which no one voted for in 2016's referendum – a new YouGov poll commissioned by the People's Vote campaign shows that the public would choose to stay in the EU by a 10 point margin – 55 per cent to 45 per cent – if they were given the chance in a final say referendum.
The next PlayStation looks V-exciting
Following leaked images, posted on Dutch site LetsGoDigital in August and showing off a mysterious PlayStation-branded device, Sony have finally broken the silence and formally announced the next generation of the gaming console, it's high-tech peripherals and impressive specs.
If you want to get your full geek-on, head over to WIRED for a series of exclusive looks, but as a precis: the new box contains a graphics processing unit that will support ray-tracing at a hardware level (i.e. incredible lighting and texture effects); will support up to 8K output, for those of us who live in cinemas; has a new controller that incorporates 'adaptive triggers' that will adjust depending on what the player is doing (i.e. drawing a bow will feel different to pulling a trigger) and haptic feedback in the handset, making different surfaces feel unique in the player's hand; and is in the shape of a big V.
We wonder why that could be?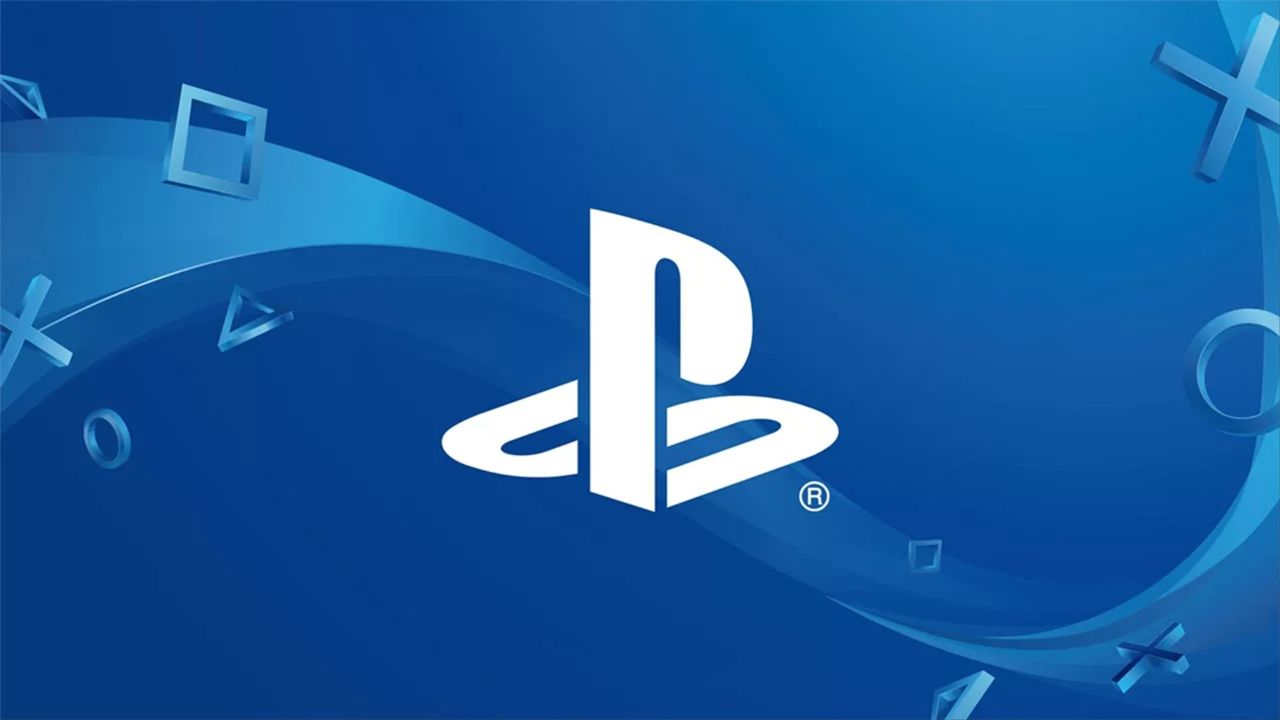 Instagram sunsets following tab function
Instagram is phasing out its Following tab, which lets users keep up with what their friends are liking, commenting on, and new follows.
If you were unfamiliar with the function, it could formally be accessed through the heart tab, the same part of Instagram where you can see all your new engagements. Debuting in 2011, long before the explore page, Follow allowed for users to engage with new content and influencers, however; since the Explore page took off, the tab has faltered, with many users not knowing that it is a function on the app.
Instagram's Vishal Shah told Buzzfeed News the company is removing the feature because it wasn't getting a lot of use. "People didn't always know that their activity is surfacing," Shah told the site, adding, "simplicity was the driving factor."
However, not everyone is pleased with the vanishing of the tab. Many have taken to other social media wondering how they will keep up with celebrities (and stalk their friends) now...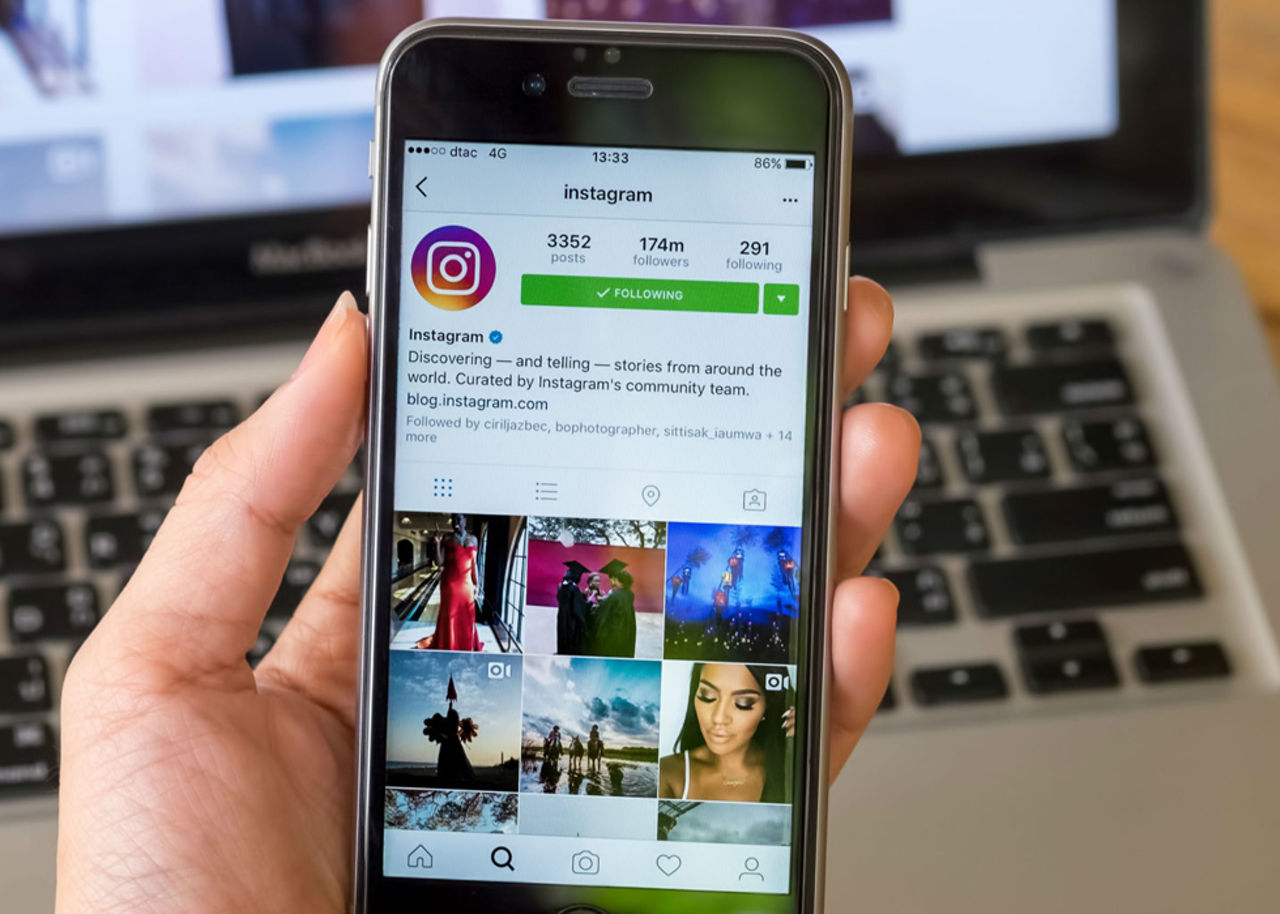 iTunes is officially no more
After almost 20 years, iTunes is now officially "dead" after the release of Apple's macOS 10.15 Catalina update. Although the retirement of its music program was noted a few months back, many users are calling the company's move too sudden.
As reported over at Dazed, iTunes will be replaced by separate apps for Apple TV, Apple Music and Podcasts which features new ways to organize and consume media. It is important to note that for DJs, the update will completely wipe music libraries tied iTunes and will not read XML files for Serato, Traktor or Rekordbox. Additionally, some notable features of macOS 10.15 include the arrival of Apple Arcade, Sidecar which extends Mac displays to an iPad, Voice Control, Screen Time monitoring and Mac Catalyst which will help third-party developers port apps to Apple Macs.