News
Weekly Rewind: May 17, 2019
Trump takes a dump, LEGO meets Stranger Things, Snapchat tries gender bending and Rick & Morty are back, in our weekly round-up of the best stories from around the world wide web.
'Dumping Trump' set to make a splash
If toilet humour's your thing, then you'll love this talking robot version of the US President, immortalised in the very un-Presidential act of doing a poo. On a golden lavatory. While tweeting.
As reported in the Guardian, 'Dumping Trump' has been commissioned by anti-Trump campaigner Don Lessem for protests to mark the President's upcoming state visit to the UK. Inspired, says Lessem, by the giant baby blimp unleashed by protestors during Trump's last visit, the 4.9-metre statue is as noisy as its namesake, emitting farts alongside infamous soundbites like "you are fake news" and "I'm a very stable genius".
Fingers crossed the man on the throne makes it over to London from Sichuan, China in time for 3 June – it's just brilliantly potty.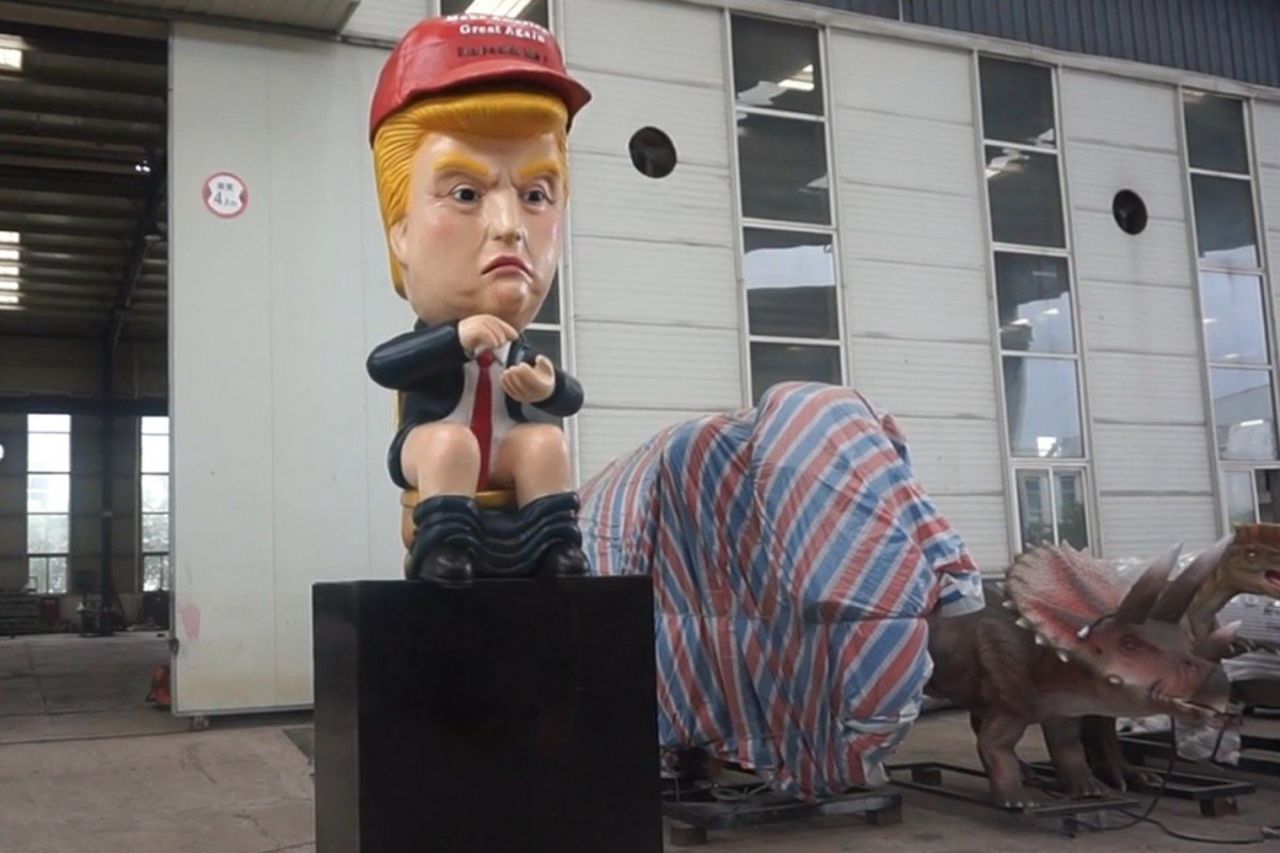 Midnight queues? We've seen Stranger Things...
In Britain queuing is essentially a national sport. See more than three people standing in a line and you're morally (if not legally) obliged to stand behind the last person to extend the gentle, polite, snaking line of humans waiting....for what? Sometimes we don't even know, but in this case, the queue was for something many people were eager to get their hands on. Namely LEGO's Stranger Things-themed play set.
Yes, according to London's Evening Standard several dozen 'LEGO superfans' queued for more than 12 hours outside the Leicester Square branch to get their hands on the £179 sets which has been kept under wraps in the run up to the launch. "The joy of Lego is so exciting, my kids are so excited," said one person in the queue whose kids may or may not be fictitious.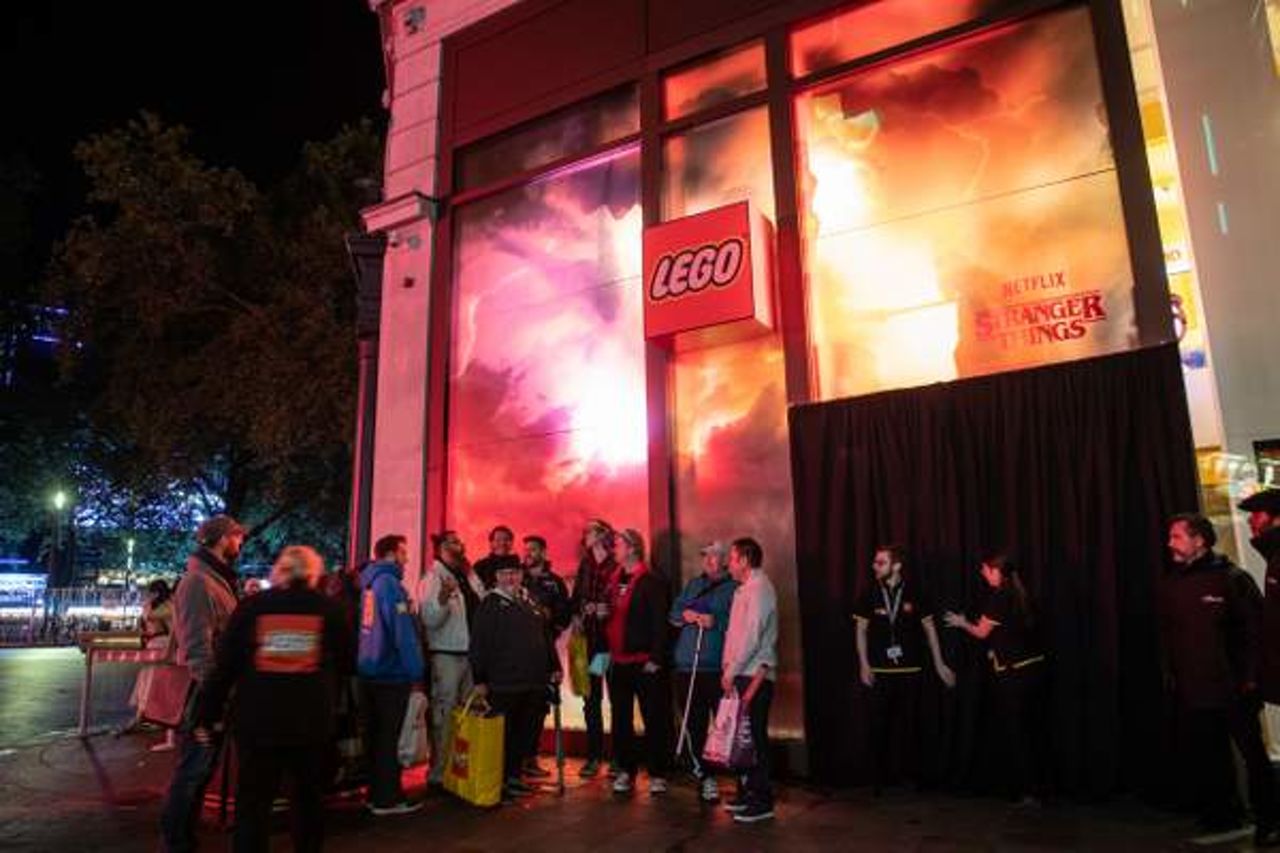 Snapchat filter is ethically off-kilter
In the immortal words of Blur, it's all gone a bit 'girls who are boys who like boys to be girls' this week, thanks to the introduction of Snapchat's new gender swap filter which changes users' facial features to that of the opposite sex. Men are given long hair, dark-rimmed eyes and a slimmer jawline; women appear with stubble, cropped hair and square jaws.
Ostensibly a harmless bit of fun – with many men creating Tinder profiles for their 'female selves' to get a taste of dating as a member of fairer sex – the filter has attracted criticism from media outlets such as Stylist, which have questioned, among other things, the stereotypical looks (long hair for women, facial hair for men), the effect on the transgender community, and the ethics of men posing as women on dating apps. We say it's far more fun - and less morally problematic - to use it to work out what Daenerys would look like as a bloke.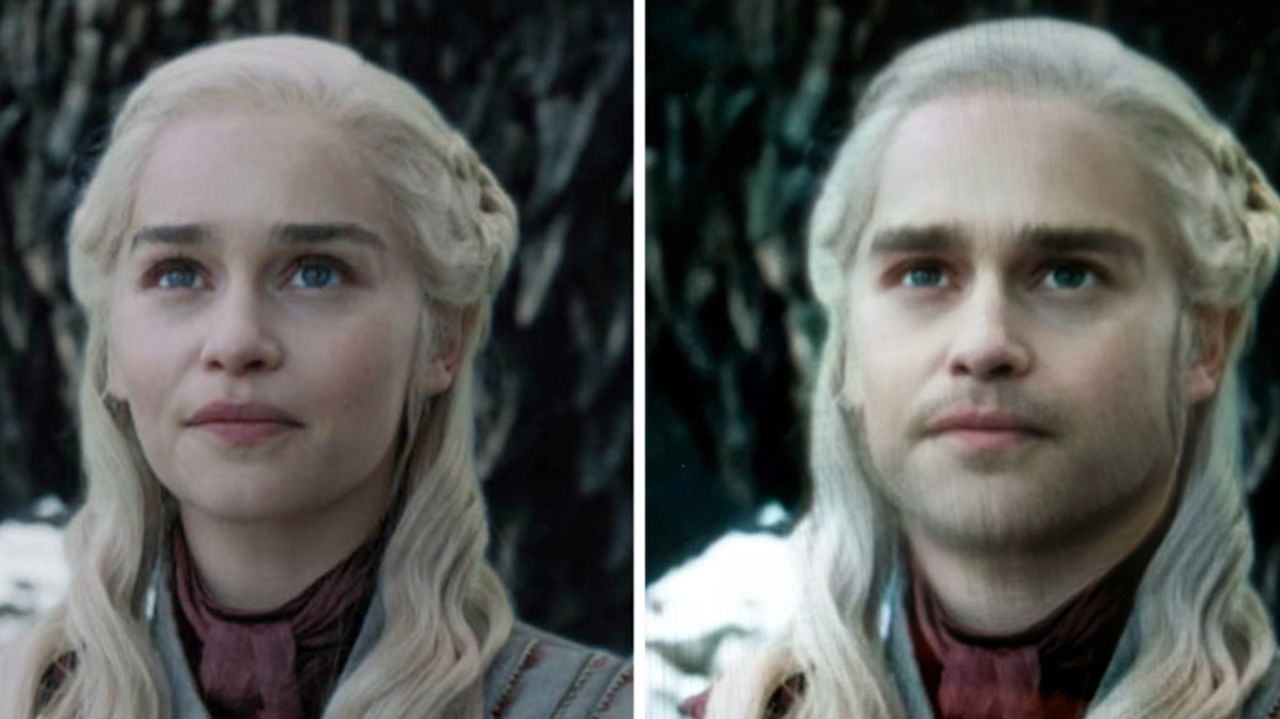 Rick & Morty returns to screens this autumn
Beloved by everyone from Kanye West to John Mayer, the status of Emmy-winning animated show Rick & Morty remained uncertain until Adult Swim picked up the show for at least 70 more episodes last year.
Even so, fans were forced to settle in for the long haul, with no confirmed date for the show's return to the airwaves — until now, reports Hypebeast. In an Instagram post released this week, the duo made a big announcement: Season 4 will air this autumn. Or, as Morty puts it, 2019 of November.