News
Weekly Rewind: March 22, 2019
This week's selection of stories from the world wide web includes Google gaming, eggy employment, deep-sea dining and cushty carvings.
Google goes gaming
Console gaming hasn't changed all that much since the 80s. Sure, you can now download the latest Call of Duty or Assassin Creed directly to your box and play with unnecessarily angry people from all over the globe, but the actual process of buying a disc/cartridge, plugging it in and having your hardware power the action on screen is the same as it ever was. On Tuesday, Google made a bold play to change all that.
With the announcement of Stadia, the company's service that will allow high-end play on any device, it looks like old Google are trying to create the Netflix of gaming. As reported on the BBC, the cloud-powered service will allow users to run games using the Chrome browser, a Chromecast device or a Google Pixel phone or tablet, with all of the technical heavy-lifting achieved server-side. Despite not the first service of its kind to launch, we think that the power of the big G might just make this one a real disruptor in the home entertainment space.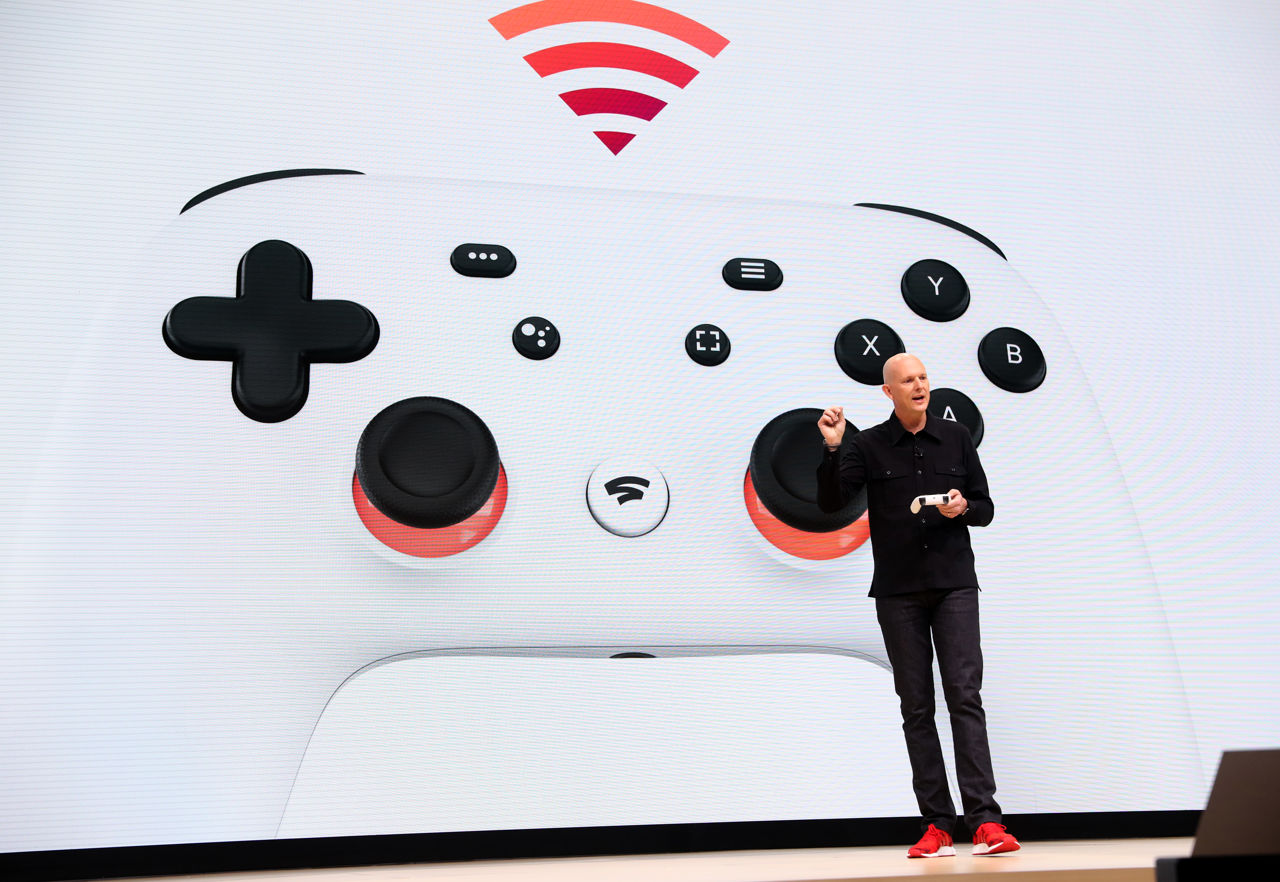 An eggcellent new job opportunity?
In our time-poor age of increasing busy-ness, it seems the only way to keep on top of life is to outsource it. From walking the dog, to cleaning the house or assembling IKEA furniture, there's always someone willing and able to do your tasks in return for payment. But as Easter approaches, outsourcing has been taken to insane new levels.
As reported in the Evening Standard, job vacancies have opened on Bark.com for professional 'egg hunters', who'll be paid £45/hour to track down Cadbury's elusive white chocolate Crème Eggs (and associated cash prizes of up to £10,000) for punters who don't have the time. A dream job? Maybe, but isn't it a little, well, unsporting? In fact, it reminds us of Charlie and the Chocolate Factory's spoilt brat Veruca Salt, who forced her father's employees to work night and day to find the golden ticket. And we all know how that turned out….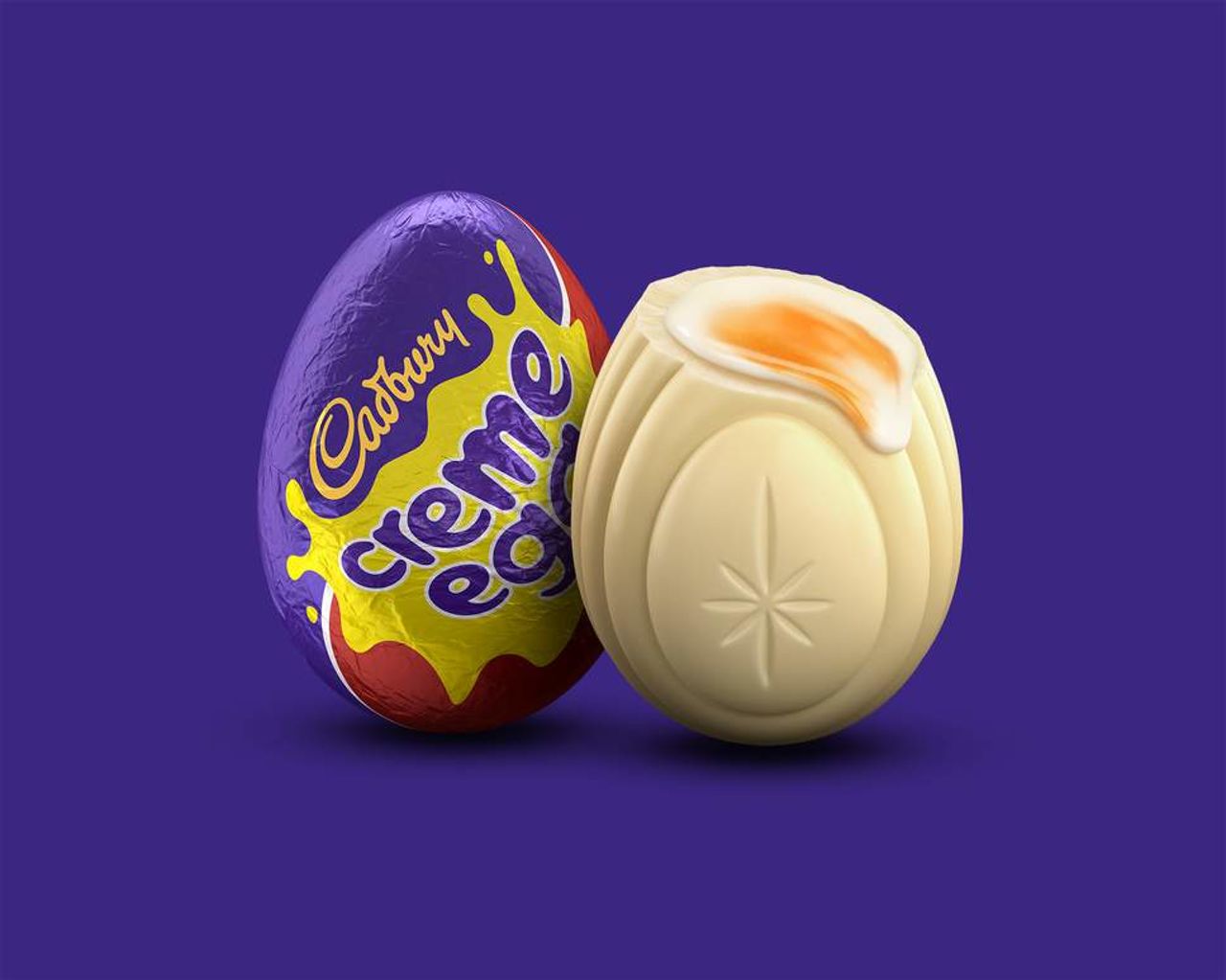 Have your fish and eat it at underwater restaurant
If you've ever dreamed of dining – rather than sleeping – with the fishes, then you'd best book a trip to Lindesnes, southern Norway, where according to The Guardian a 40-seat 'semi-submerged' restaurant is set to open next month. Resembling a Bond villain's lair, and boasting half-metre-thick concrete walls, the aptly-named Under lies five metres below the waves at the deepest point – although one end breaks the surface, so you don't have to don diving gear to enter. Once inside, you get a ringside seat at the sea-bed, with lights installed to attract the denizens of the deep.
As you'd expect, the menu has a fishy focus, featuring 'locally-sourced produce from the surrounding waters', so you get to appreciate the marine life on two levels – swimming alive, alive-o past the window and simultaneously in your belly. A case of have your fish and eat it.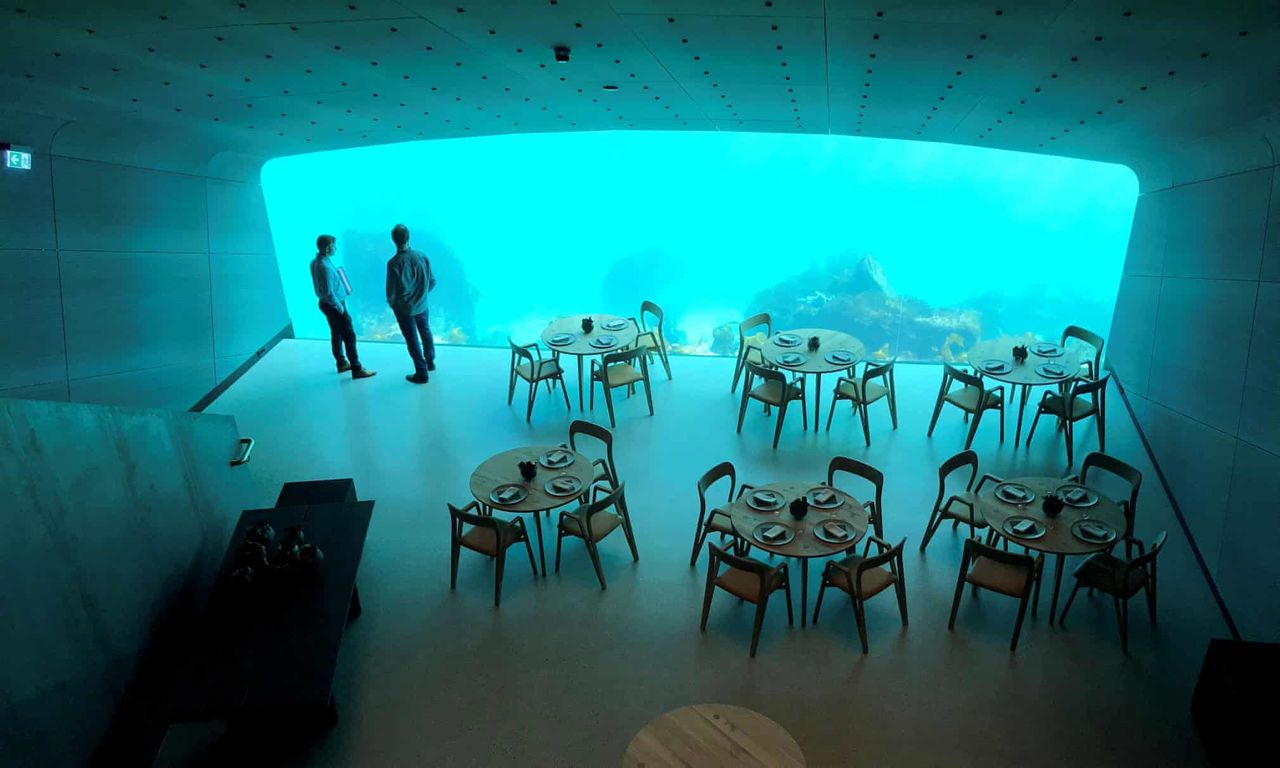 A monument to comedy? Lovely jubbly!
Stick a pony in me pocket, I'll get the suitcase from the van. Coz if you want the best ones but you don't ask questions then a statue of Del Boy is the plan...
At least, it will be if fans of Only Fools and Horses, one of Britain's favourite ever TV shows, get their way. The reason for the recent clamour to immortalise Peckham's favourite son, Derek Trotter, is that Harlech Tower, which was used to portray Nelson Mandela House, the home of the Trotters, is set for demolition as part of a regeneration plan for Acton in west London.
As reported in the Metro newspaper, the UK comedy TV channel Gold has launched a campaign calling for either a statue of Sir David Jason's famous character or a plaque to commemorate Nelson Mandela House. Cushty.