News
Weekly Rewind: March 15, 2019
This week's selection of stories from the world wide web includes Japanese iconography, CEO gaffes, tasty pi and Avenging credits.
Tokyo 2020 reveals Olympic icons
The official pictograms for the Tokyo 2020 Olympic Games were unveiled this week. Designed by Masaaki Hiromura, their style was inspired by the icons that debuted at the Olympics Games Tokyo 1964, symbolic as that was the first year pictos were ever used during the international sporting competition and the first Games to be held in Asia. As reported on It's Nice That, the pictograms will be used on signage around the Games, as well as on tickets, merchandise, print campaigns and guidebooks.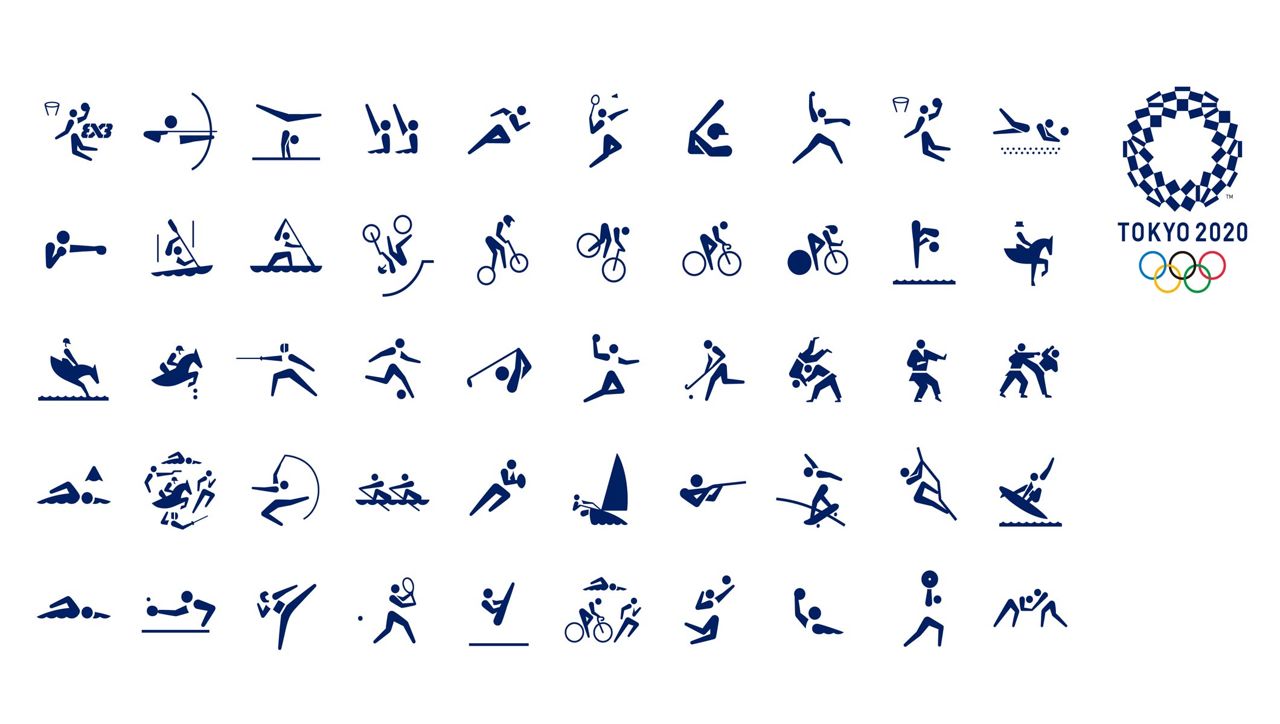 Foot in mouth moment for VW boss
They say that puns are the lowest form of wit, but Volkswagen's chief executive has managed a new low by evoking a Nazi slogan at a company event this week. As reported by the BBC, Herbert Diess used the phrase "Ebit [earnings before interest and taxes] macht frei", to describe the importance of boosting company profits – recalling the infamous '"Arbeit macht frei" ("work sets you free") slogan, which was carved into the gates of Auschwitz. The gaffe was doubly offensive given VW's role in WWII, when it manufactured vehicles for the Germany army using more than 15,000 slave labourers from nearby concentration camps. Diess later apologised, calling it "an unfortunate choice of words".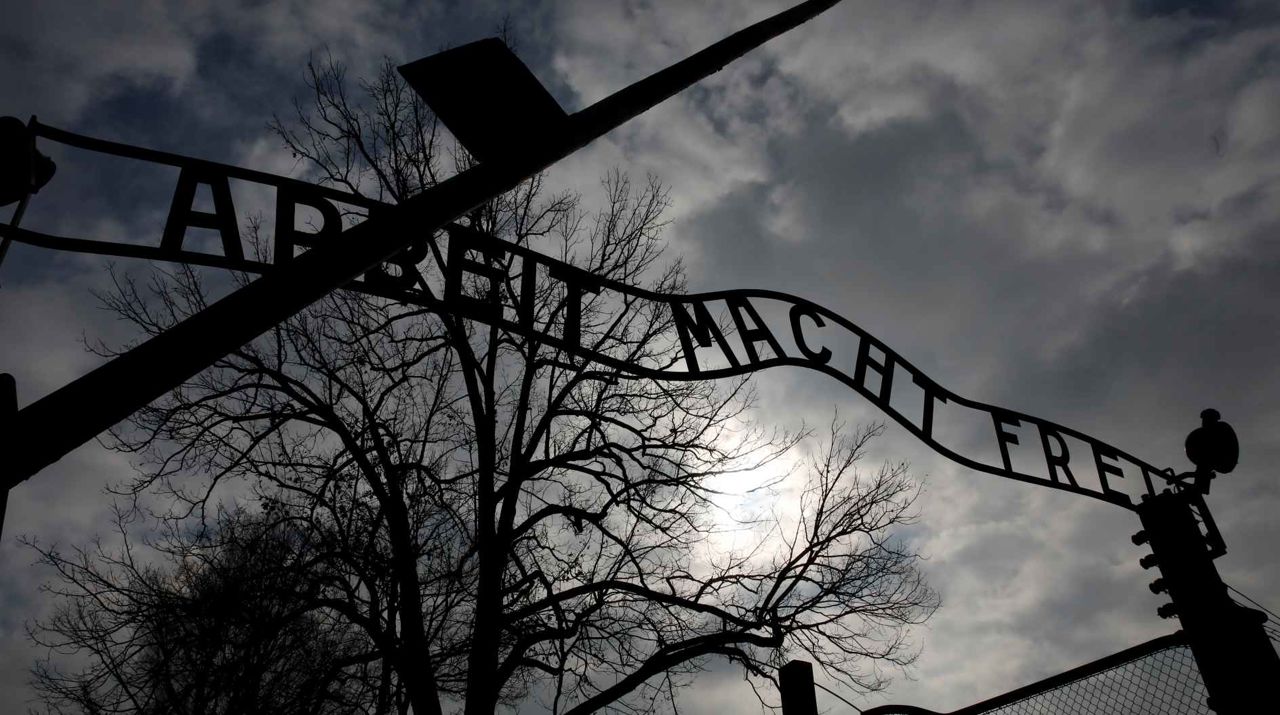 A bigger slice of pie
For number fans, the pursuit of lengthier versions of mathematical constant Pi has long been a jolly pursuit. However, one Google employee may have put all other mathemagicians to shame with her staggering new calculation. Utilising her company's cloud computing service, Iwao was able to determine Pi to 31 trillion digits, a massive leap past the previous record of 22 trillion. Just for context, it would take 332,064 years to even say the 31.4 trillion digit number! As reported on the Google blog (perfectly posted on Pi Day, March 14th) the calculation required 170TB of data and took 25 virtual machines 121 days to complete. Tasty.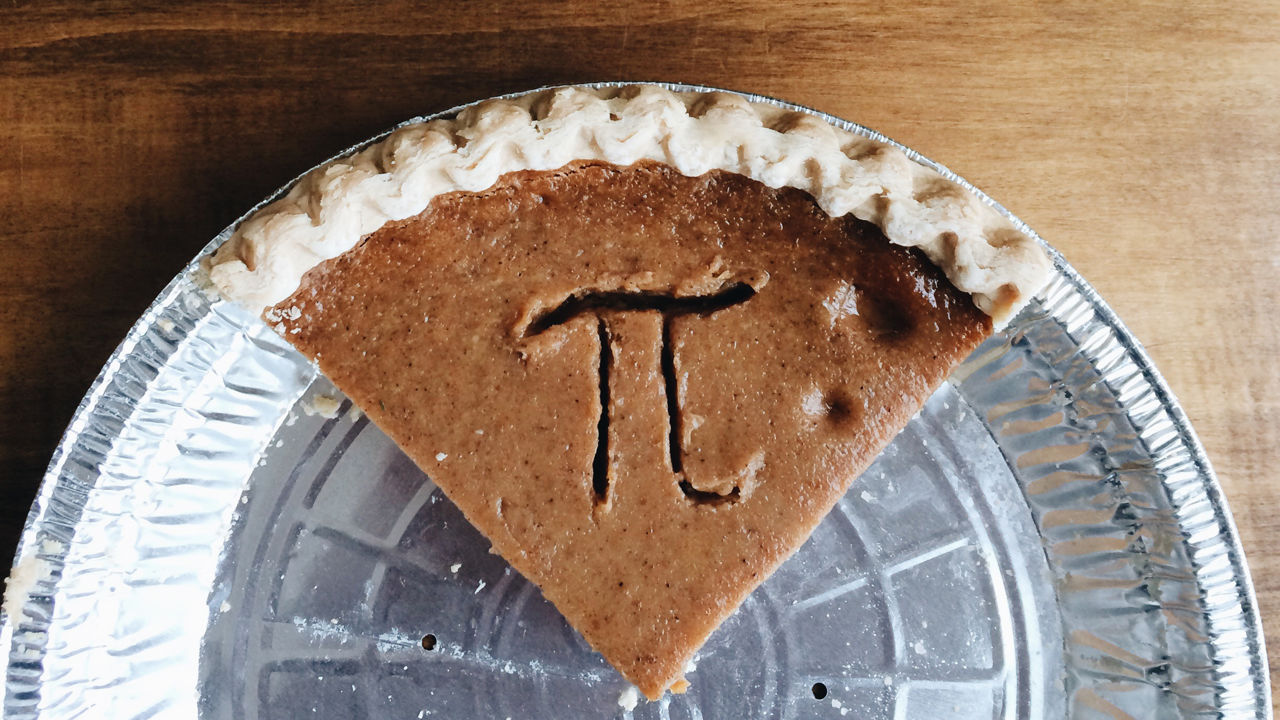 A credit to The Avengers
Yesterday Marvel released the portentous trailer to their epic-to-end-all-epics superhero showdown Avengers: Endgame and, alongside it, unveiled the 'everybody look serious in a different directions' poster. However, eagle-eyes fans noticed an injustice in the top-billed credits, specifically that Danai Gurira's name was missing from the Hemsworths and Downey Jrs in the top row. Credit billing is a notoriously agent/lawyer-filled wrangle in ensemble films like this, but, as reported in io9, what made the absence more pronounced was that Gurira was the only pictured star not mentioned. Thankfully, Marvel quickly rectified their mistake and put everyone's favourite Dora Milaje in her rightful place amongst the stars.