News
Weekly Rewind: July 19, 2019
Creepy Cats, brain-machine interfaces, sexism towards secretaries and an important Instagram update feature in our weekly round-up of the best stories from the world wide web.
Choose life. Choose... symbiosis with artificial intelligence?
Superhuman cognition is moving out of science fiction and into the realms of possibility this week, with the news that NeuraLink, a company set up by Elon Musk to explore ways to connect the human brain to a computer interface, has applied to US regulators to start trialling its device on humans, reports the BBC.
At a presentation this week, Musk revealed that the tiny probe had already been tested on monkeys, resulting in a primate being able to control a computer with its brain.
The company's initial focus will be alleviating severe neurological conditions, such as epilepsy, Alzheimer's and Parkinson's, but ultimately, the technology will allow for "a full brain-machine interface" and "symbiosis with artificial intelligence", Musk believes.
Although it'll likely take many years of work to overcome the technological and ethical issues, the idea of a digital upgrade for our brains, especially on an unproductive Friday afternoon, seems like a pretty good one to us…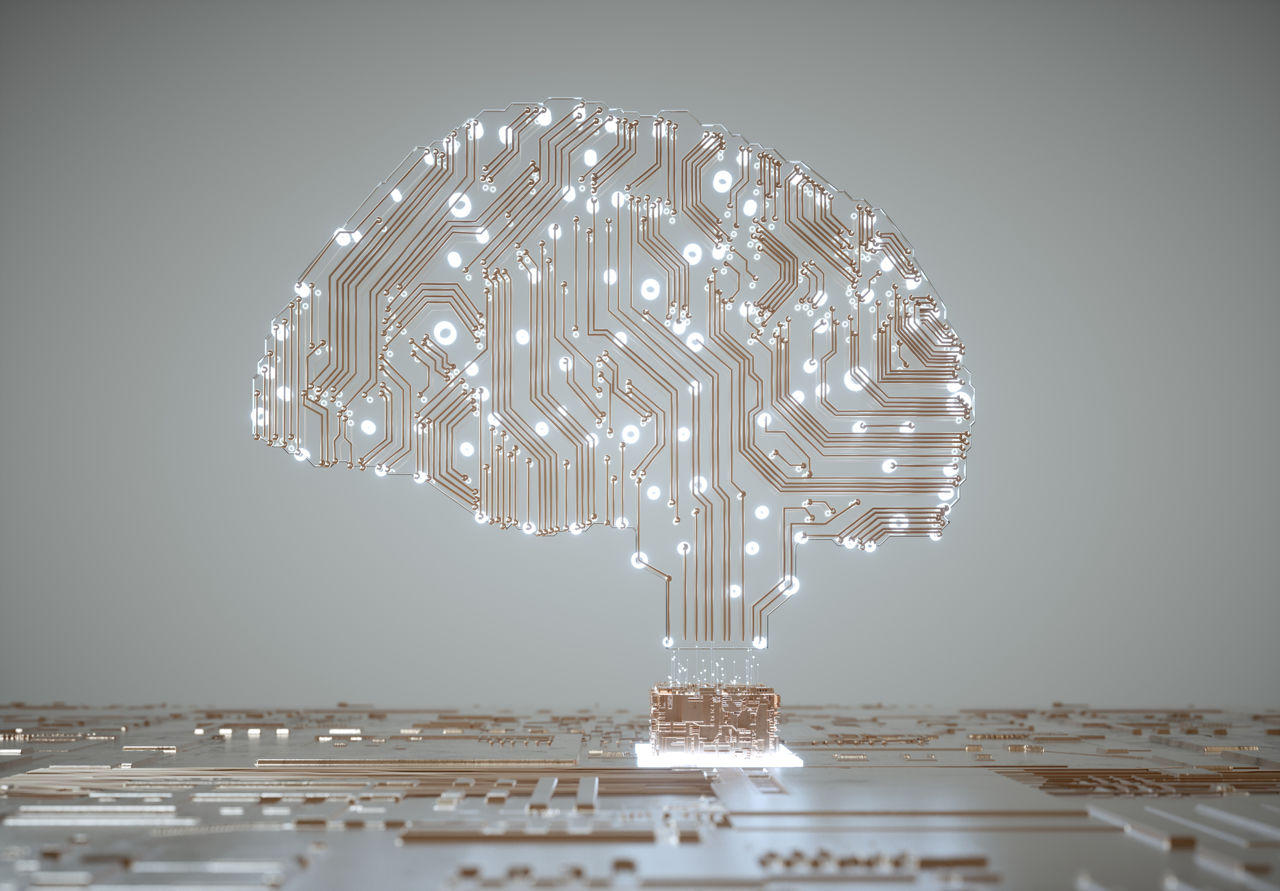 Maverick's still feeling the need for speed and Cats are freaking people out in the latest trailers from SDCC
Another July, another San Diago Comic Con. The annual festival where all the great and geeky gather together to hear the latest news and updates from their favourite pop-culture pastimes has begun and, as is tradition, we've had a splurge of trailers to kick it off.
Leading the popular vote is our first look at Thomas Cruise Mapother IV's return to one of the roles that made him the indestructible movie star he is today - Maverick, in the long-awaited sequel to Top Gun. Another sequel, but not so long-awaited, is the star-studded follow-up to 2017's horror hit IT, with the likes of James McAfoy and Jessica Chastain taking on the adult versions of the plucky band of Pennywise-bothering teens.
McAvoy also turns up in another well-received trailer from the con, that of HBO and BBC's epic-looking transposing of Phillip Pullman's His Dark Materials series of books. Provoking less positive reactions is an early look at the Tom Hooper (he of The Kings Speech and Les Mis-helming fame) rendition of the musical Cats. Dressing up legends such as Judi Dench, Ian McKellen and… er… James Corden in kinda-CGI-kinda-spandex digital catsuits, the footage has left many a viewer in need of a quick eye-scrub. We'll cover more SDCC revelations in next week's Rewind.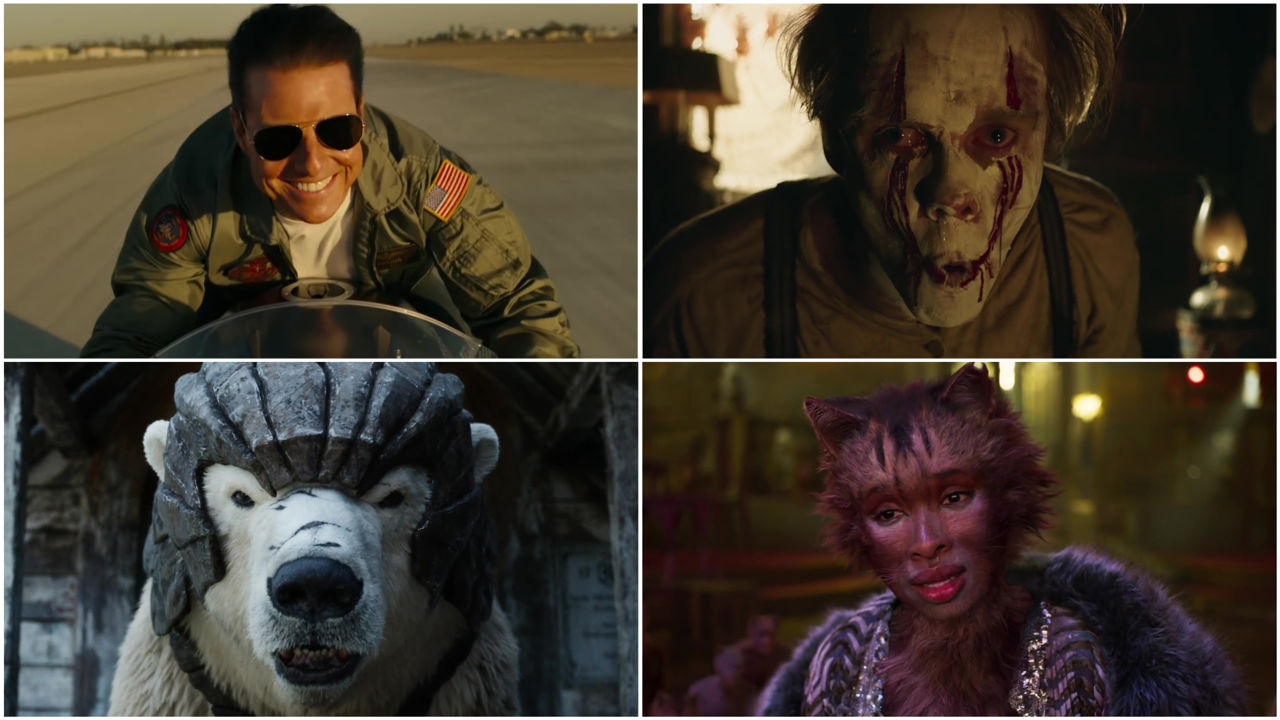 Backlash is vicious for Circle K
Circle K, an international chain of convenience stores, has had to offer an apology in Mexico after a bungled attempt at humour on what was the country's Secretary Day. The day in question, where secretarial workers are celebrated (Mexico has a series of days across the year celebrating different professions) saw the store offer chocolates and wine as one bundle of gifts, but an additional bundle allowed shoppers to add condoms into the mix.
As reported on the BBC, the text accompanying the offer read' "Happy day to all the secretaries. Celebrate with them the proper way with this executive combo." The word used in the ad was "secretaria", which is female in Spanish and therefore would only be taken to apply to women. Also in the ad was this English, and rather suggestive, phrase in brackets: "If you know what I mean".
Circle K quickly withdrew the ad and offered an apology after a backlash on Twitter widely condemned the promotion as sexist.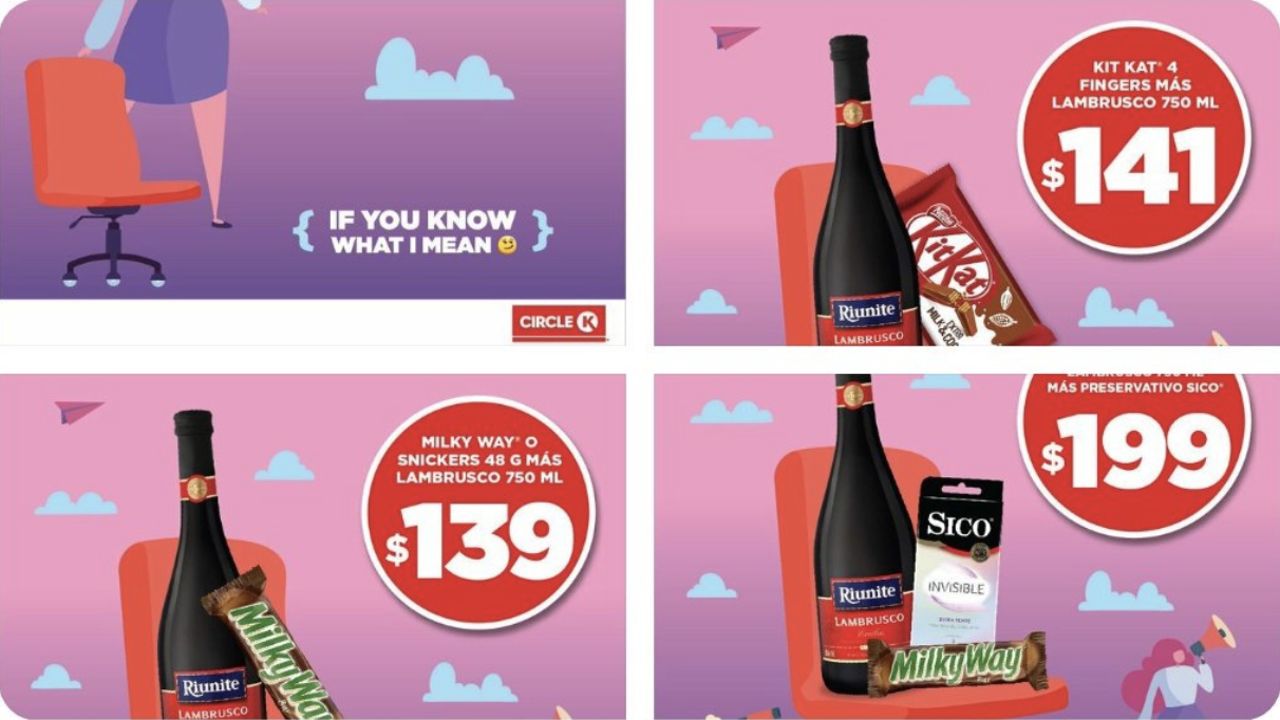 Like it... or not
According to an article on Highsnobiety, Instagram is currently running a test that hides the number of likes and video views garnered by posts.
First trialled in Canada earlier this year, the new feature has been rolled out to Australia, Brazil, Ireland, Italy, Japan and New Zealand. While users can still see the number of interactions with their posts, that figure will be hidden from the general public.
Instagram says the move is "because [it wants] your followers to focus on the photos and videos you share, not how many likes they get." Ideally this would lessen social peer pressure on the site, especially considering studies have found that Instagram in particular can have adverse affects on mental health.
The big question is, is this the end of annoying influencers?