News
Weekly Rewind: December 13th, 2019
Feline filters, deep dives, spooky sequels and next-gen gaming make for this week's round-up of the best stories from the world wide web.
Kitty Confusion
If you've ever wanted to know what your cat is thinking, well...The Cut says you should probably keep guessing. A new social media Cat Face Filter - a more advanced and less adorable Puppy Tongue Filter - has begun making its way through various social media face-recognition options, including the usual suspects; Tik Tok, Instagram, and Snapchat. The cat's reactions to their owners trying on the filter range from fear to hatred, but mostly they just seem absolutely baffled. It seems that the inner-workings of felines will continue to remain a mystery. If this is how they react to an instant filter, how will they react to the new Cats movie?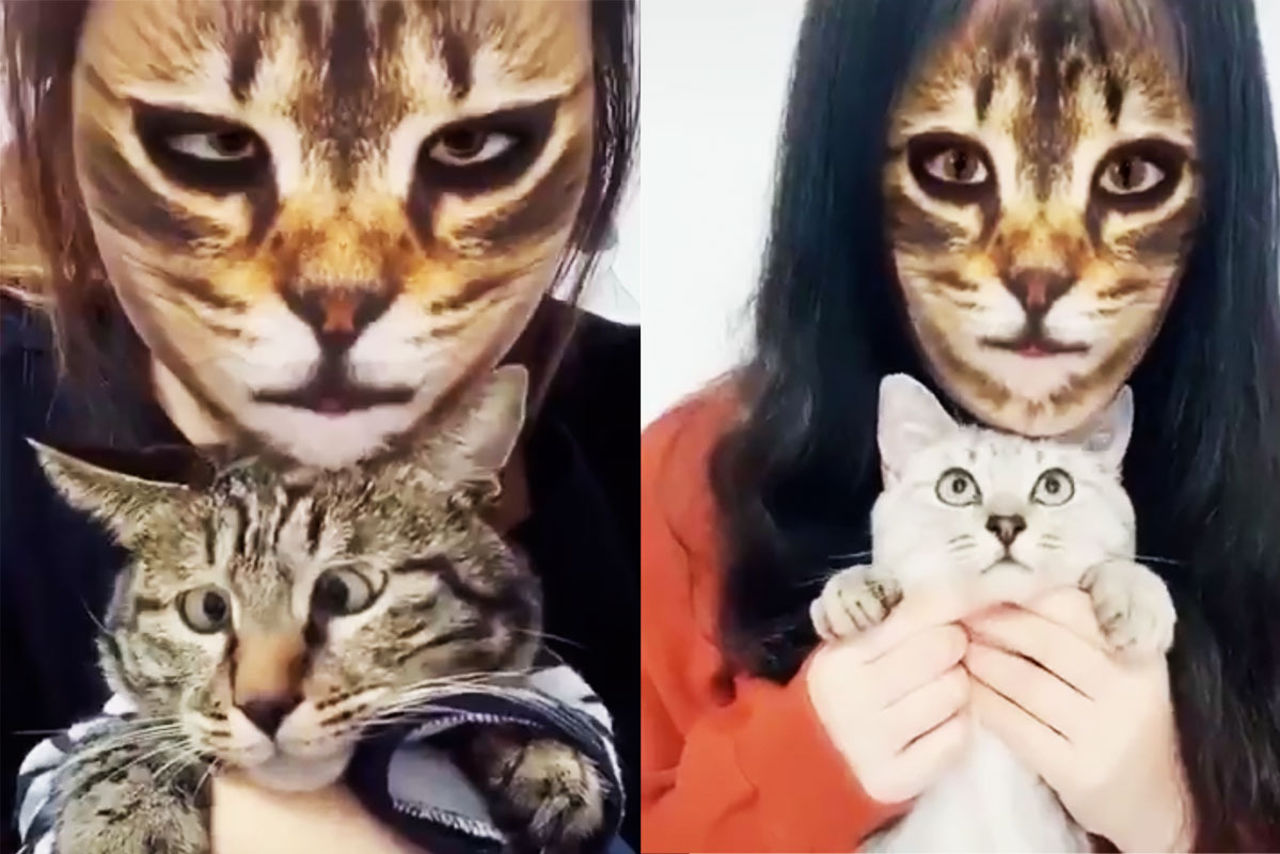 In Too Deep
There's something quite romantic about a deep-sea dive. Well, romantic and utterly terrifying. Avoiding the terror but maintaining much of the wonder is this lovely site created by creative coder Neal Agarwal. Ostensibly a single-page scroller, The Deep Sea's joy comes from the delicious factoids it throws at you as you descent, as well and the ominously increasing depth indicator. Dip your toes and we guarantee you'll sink right into it.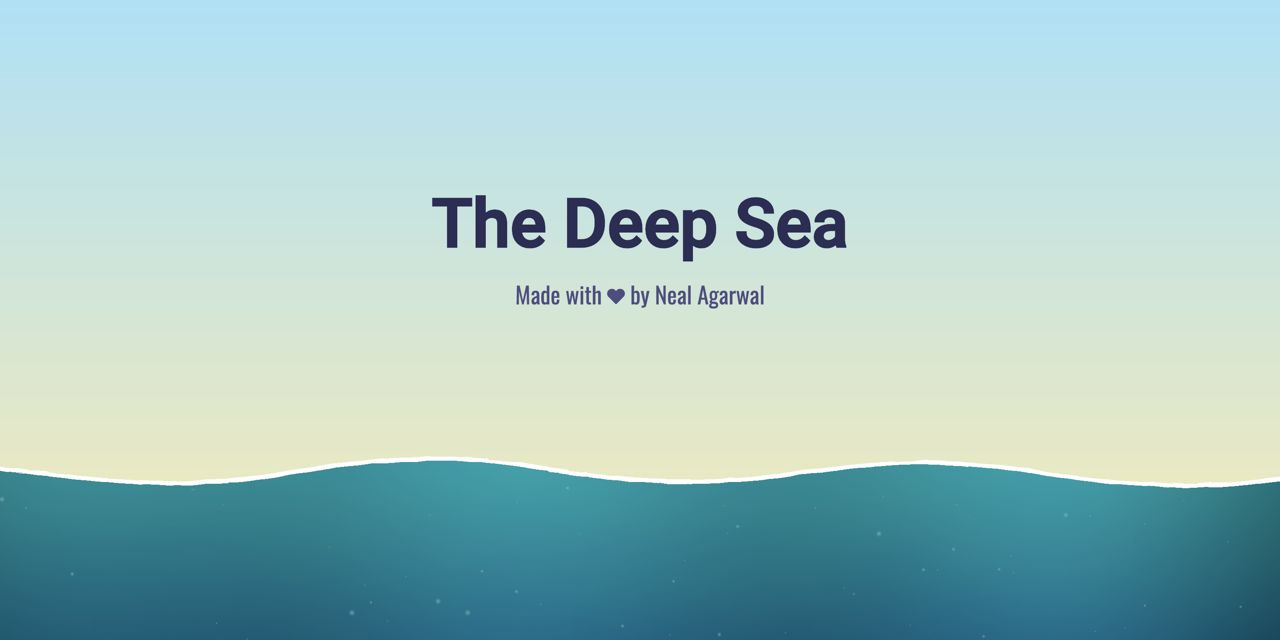 Bustin' still makes me feel good
You'd be forgiven for thinking we'd dropped into a 1980's time hole if you were to check out this week's movie trailers, with Wonder Woman dipping into the decade of shoulder pads in her fun WW1984 launch. However, the preview that really built up some true 80s hype is a long-awaited sequel to Ghostbusters and Ghostbusters II (seemingly ignoring Paul Feig's reboot from a few years back), Ghostbusters: Afterlife.
The clip, which focuses on a bunch of kids discovering their grandfather's spooky paraphernalia, not only directly references the characters and events of the original, it also seems to carry an Amblin/family feel which is so associated with the decade. We're dusting off our proton packs in anticipation.
XBOX Series X unveiled
As reported over at Hypebeast, Microsoft has unveiled it's next-Gen Xbox: Series X due for release at the end of 2020. Unveiled at the Game Awards, the new Series X takes on a more rectangular box design (can also sit horizontally) that's similar to a micro-PC tower. Coming in a stealthy shade of black, the console is kept minimal minus the silver Xbox logo at the corner, its disc slot, and a large exhaust fan at the top.