News
Weekly Rewind: August 7th, 2020
Gaming guys, Mulan moolah, radical Reels and sinking sculptures make up this week's round-up of the best stories from the world wide web.
Falling up
If the concept of 'Takeshi's Castle meets Wipeout meets Rocket League meets jolly little marshmallow creatures' doesn't get your fun-sensors tingling, then the latest online gaming sensation might not be for you. From the brainboxes in London/Brighton indie studio Mediatonic, Fall Guys: Ultimate Knockout is a fast-paced and LOL-provoking multiplayer game that launched on PS4 and PC this week, capturing the joypad-led imaginations of millions.
As reported on the BBC, the 1.5 million players that took up the challenge on the first day managed to overwhelmed the servers to such a degree that the some of the game's features had to be temporarily suspended, with frantic developers spinning up more power as fast as they could.
No doubt buoyed by the title's prominence on Twitch - beta keys being cleverly seeded to prominent players and their joyous reactions being watched in droves - the game's playful nature, addictive competitiveness and ultra-cutesy design might just be the winning formula for a pandemic preoccupation.

Disney are Mulan the goalposts
With the likelihood of movie theatres in most of the world staying largely dark and under-packed for the foreseeable future, and bolstered by DreamWorks' success in unexpectedly home-releasing Trolls World Tour in a wise, early-lockdown gamble, Disney are biting the $200 million dollar bullet and pushing their delayed live-action retelling of Mulan to VOD.
Available exclusively on the company's Disney+ service, and asking punters for an additional $29 'premiere' charge, the movie is swerving the big screen altogether (limited markets aside) in a bold move that will likely inform how many other blockbusters are likely to reach us this year. As speculated by Forbes' Mark Hughes, "If the results are as impressive as [he] expect,[s] then it will go a long way toward confirming and establishing this new distribution model going forward."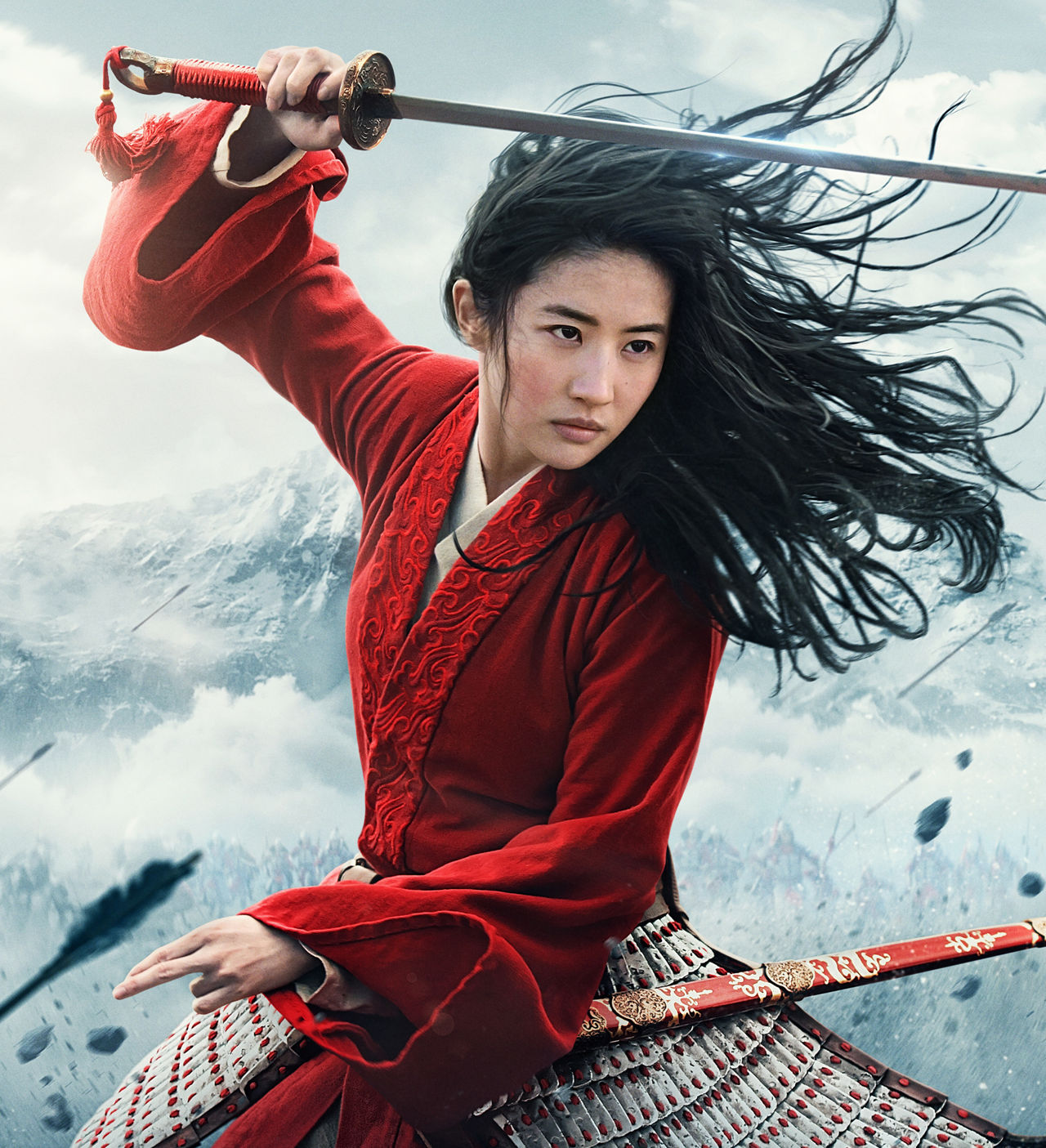 Is Reels the real deal?
Instagram's latest video feature Reels has officially launched. This is Facebooks answer to TikTok. As reported over at Hypebeast, The company's short-form video feature is launching across 50 countries, including the U.S. and other key international markets such as India, Brazil, France, Germany, the U.K. and Japan. The new Instagram video feature builds on the familiar short-form creative content and allows users to create and post short, 15-second videos using a new set of editing tools that include options like AR effects, a countdown timer and music.
Although Facebook, which owns Instagram, said the plans for Reels have been well underway for a while now, the launch of the new platform comes at an opportune time. Just last month, President Donald Trump announced that the Chinese-owned video app TikTok would be banned in the U.S., citing security risks, "potential counterintelligence threats" and privacy concerns as reasons for the ban. In order to compete with TikTok, Instagram understands the importance of music in helping Reels succeed. The company's deals with major record labels offers up a variety of musical content, which means users' sound won't be removed due to a rights issue.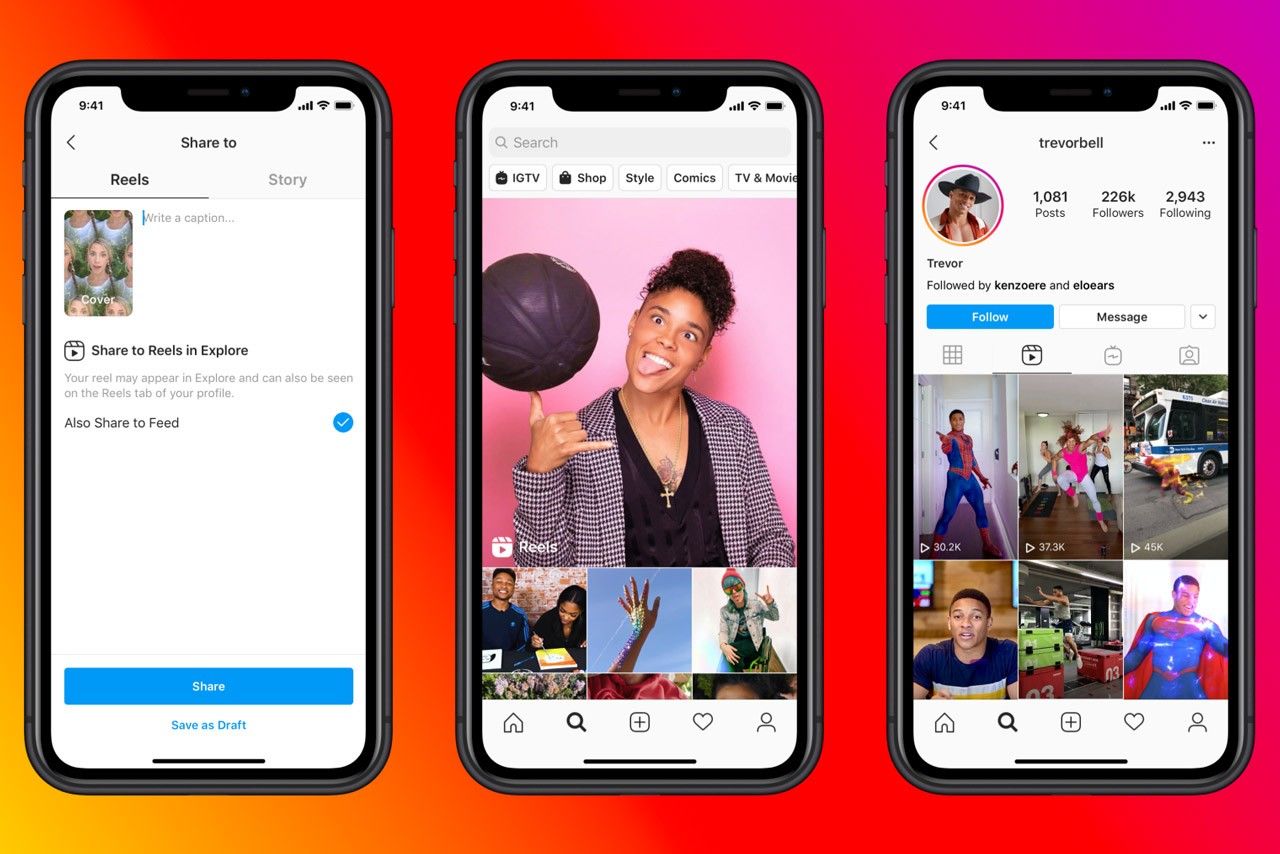 Sinking art on purpose
Well known for many other underwater sculptures, Jason deCaires Taylor has developed and installed another monumental piece, this time 50 miles off the coast of Australia, near the Great Barrier Reef. According to Colossal, the piece is made of materials that have a neutral pH, which will allow aquatic plants to attach themselves to the beams and boughs of the sculpture, creating a living sanctuary for fish, sharks, and other species that are threatened by human activity close to the coast. Supported by the Museum of Underwater Art, the piece also contains concrete sculptures of children holding pots, planters, and bowls, ready to become the caretakers of the life that will soon flourish in the sunken cathedral.