News
Weekly Rewind: August 23, 2019
This week's round-up of the best stories from the world wide web include Sony-Spidey-Silliness, more Matrix, crazy credit cards and Taylor tribulations.
Spider-Man No More
Don't worry, your favourite arachnid-infected web-slinger hasn't gone for good, but the neighbourhood your favourite hero will be protected will now no longer be part of the MCU.
For the uninitiated, Disney, who owns the Marvel movie franchise that includes Iron Man, Thor and the like, and Sony, who owns the rights to Spider-Man and his respective rogues' gallery, have failed to come to an agreement that would allow Marvel head Kevin Feige to continue to steer the movies.
As detailed in Variety, the split has seen both studios pointing fingers at each other as to whom is to blame, but the endgame [see what I did there] is that we're unlikely to see the wall-crawler rock up in any future Marvel-produced flicks.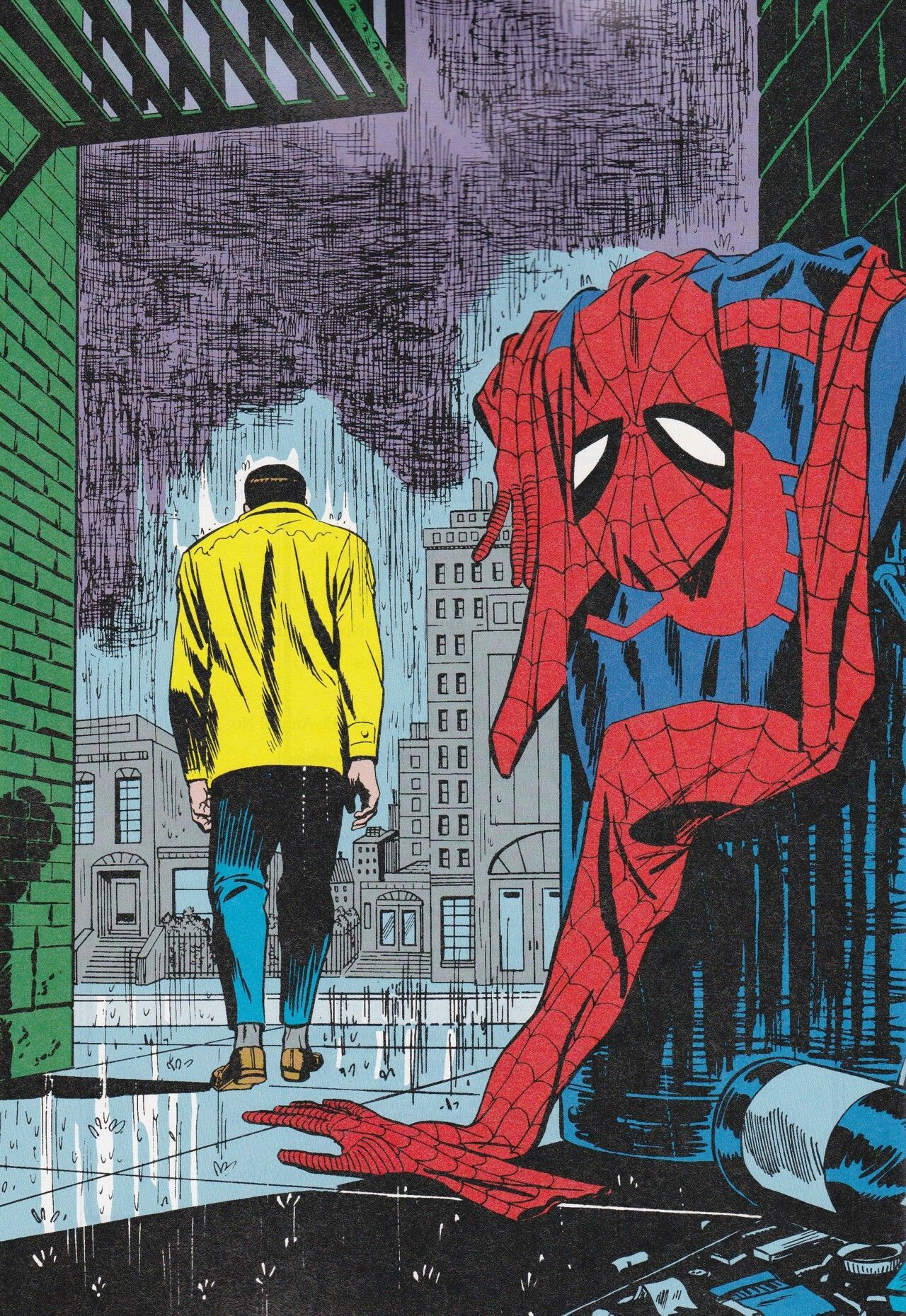 The Matrix re-reloaded
Woah! In exciting news for both film fans and the leather trenchcoat industry, The Matrix franchise is BACK!.
Long-mooted for a continuation or reboot, the big news, as reported in Empire, is that original stars Keanu Reeves and Carrie-Anne Moss are returning, as is co-writer and director Lana Wachowski. Let's hope they still know kung fu.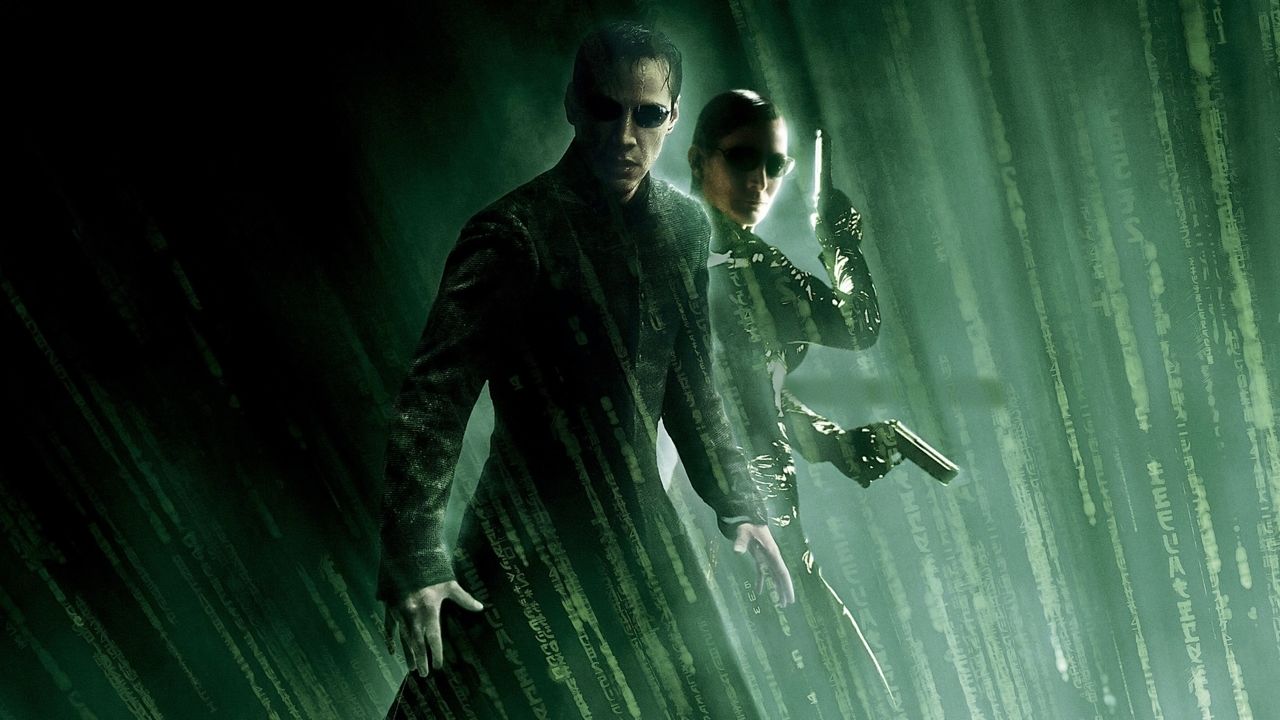 Don't put your Apple credit card in your wallet?
As reported by The Guardian, The company has warned cardholders they'll have to take special care of the new credit card, which started its US rollout this month. Leather wallets, loose change and Levi's jeans pose a danger, for instance. Nor should the Apple Card come into contact with other credit cards for fear of scratching the titanium card's minimalist finish.
Apple issued special instructions this week: keep away from "hard surfaces or materials". Your leather wallet or jeans pocket "might cause permanent discoloration". Don't let it touch another credit card or "potentially abrasive objects" like coins or keys.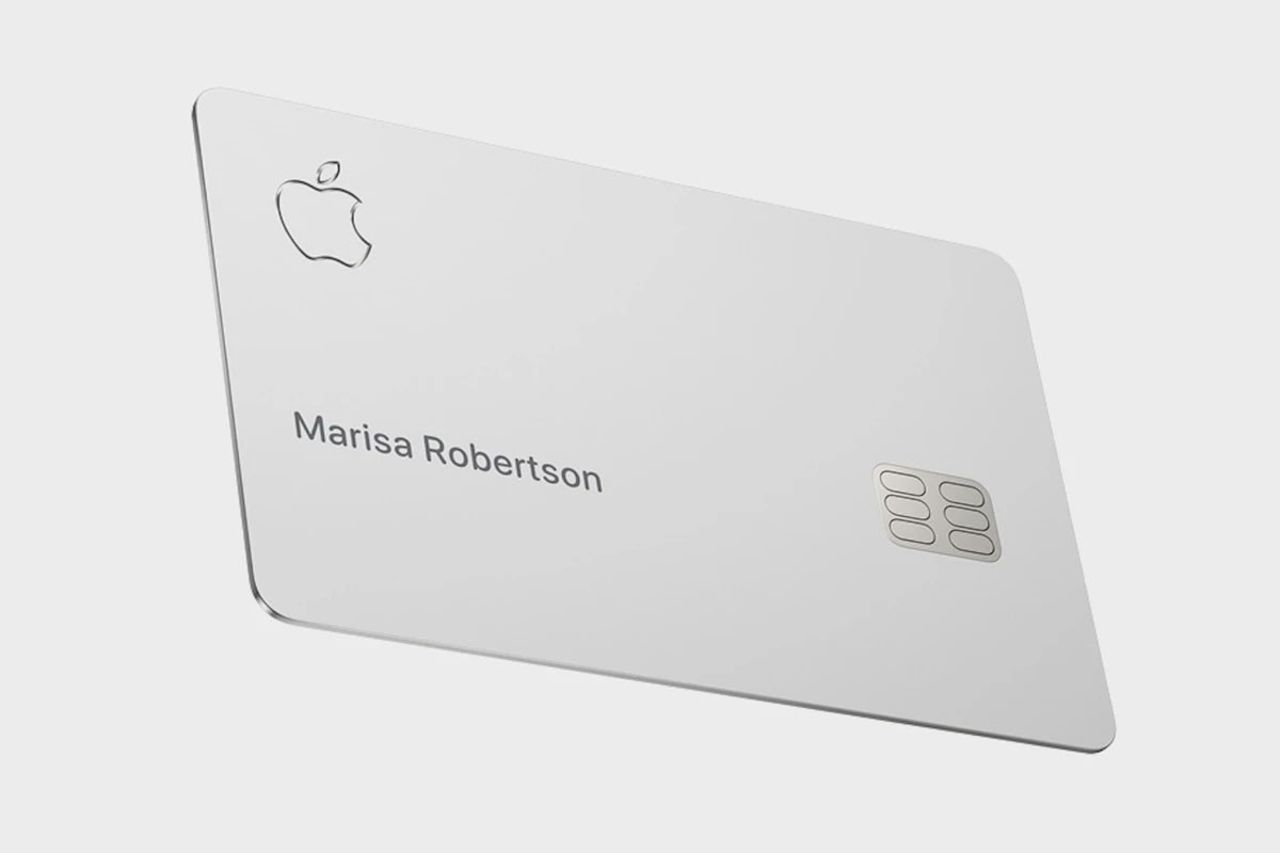 Taylor Swift controls her reputation
Taylor Swift is re-recording her old songs to regain control of her masters as reported over at Dazed. The announcement comes after a deal that left the master rights to her music back catalogue in the hands of Scooter Braun.
Taylor Swift is re-recording her first six albums after a record label deal "stripped" the country-pop singer of the master rights to her music back catalogue last month. Presumably the singer must be pretty desperate as – during an interview on CBS Sunday Morning – when asked whether she was planning on re-recording her old music, she replied, "absolutely".