News
Weekly Rewind: 7 June, 2019
'Edchup', robo-dogs, geriatric computer bugs and an anime park feature in our weekly round-up of the best stories from the world wide web.
Sheeran gets saucy
We all love a bit of Tommy K - bacon sarnies, chips and chicken nuggets just wouldn't be the same without it - but, as the Guardian reveals, Ed Sheeran has taken his lifelong devotion for Heinz tomato ketchup to new heights.
Not satisfied with getting himself inked with the product logo, the Shape of You singer has now gone and launched his own limited-edition range of the condiment, dubbed - drum-roll - 'Edchup'. See what he did there?
A celebration of the British food giant's 150th anniversary, each of the special edition bottles features Sheeran's face reimagined as a smiley, leaf-haired tomato, and will be rolling out in major UK retailers from mid-June. If you fancy getting your hands on a bottle of Ed's special sauce, it's yours for the princely sum of GBP 1.99.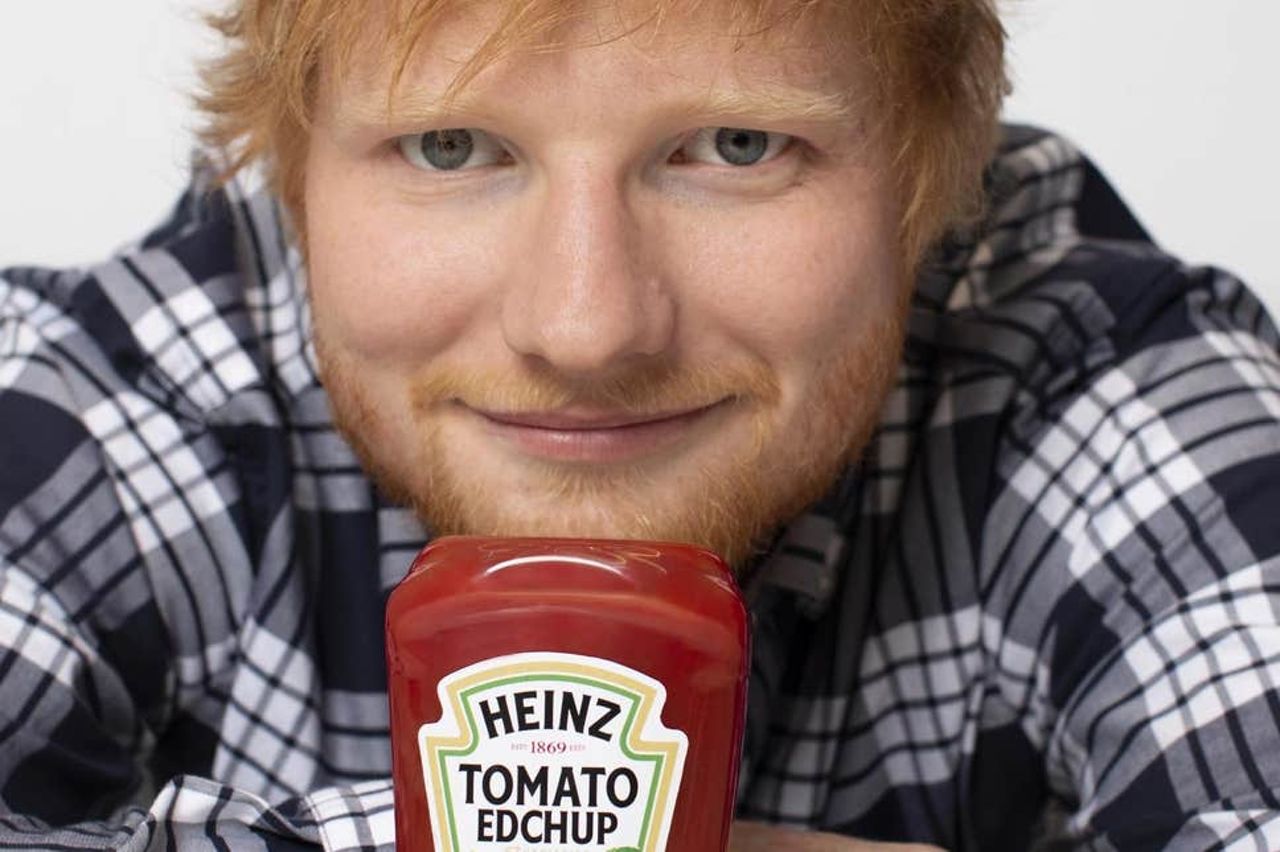 Bad Apple made good
What's the longest you've ever taken before fixing a problem? Squeaky door - that'll wait until next week. Garden furniture needs painting - that's a problem for the summer. Massive argument with the in-laws - won't have to see them til next Christmas.
Well, whatever the issue, you'll probably beat Apple and their 20-year wait before fixing a bug in one of their modems. Discovered by vulnerability researcher Joshua Hill as a child, the now 20-year-old presented it at the Objective by the Sea Mac security conference in Monaco on Sunday. Essentially a backdoor that allowed one Mac to control another, Hill describes the find in Wired as "not really a scary bug, but an extremely fun one to work on."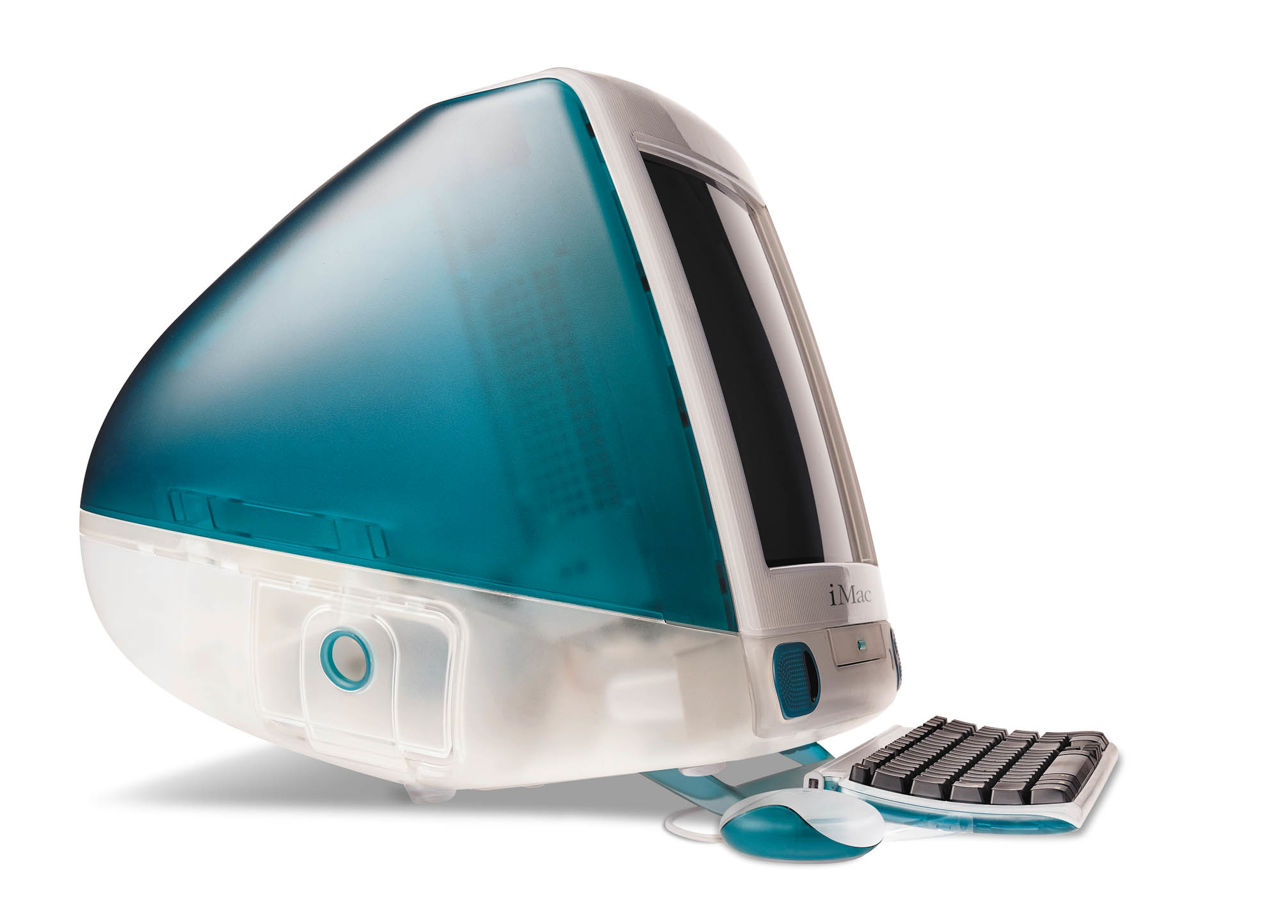 Spot the difference
It's not quite Haley Joel Osment from Spielberg's AI: Artificial Intelligence but US robotic engineering and design company, Boston Dynamics, are reportedly close to releasing their first commercial robot to market; a quadrupedal robot dog named Spot.
As reported this week in The Verge, Spot is currently being put through his paces in some 'proof of concept' environments and though there's no firm release date as yet, Boston Dynamics' CEO, Marc Raibert, said that Spot should be available to buy within months.
What use Spot will actually be is yet to be seen; can he fetch your paper from the letterbox? Chase cats from your garden? Hump your father-in-law's leg at inopportune moments? Not sure, but Boston Dynamics stated that they have had interest from Japanese construction companies looking to test whether Spot would be a viable system to keep a canine eye on the progress of large construction site work. So, like one of those jobsworths who grasses you up when you've snuck out for a crafty cig when you said you were in a meeting with Janice from accounts... a cat wouldn't do that.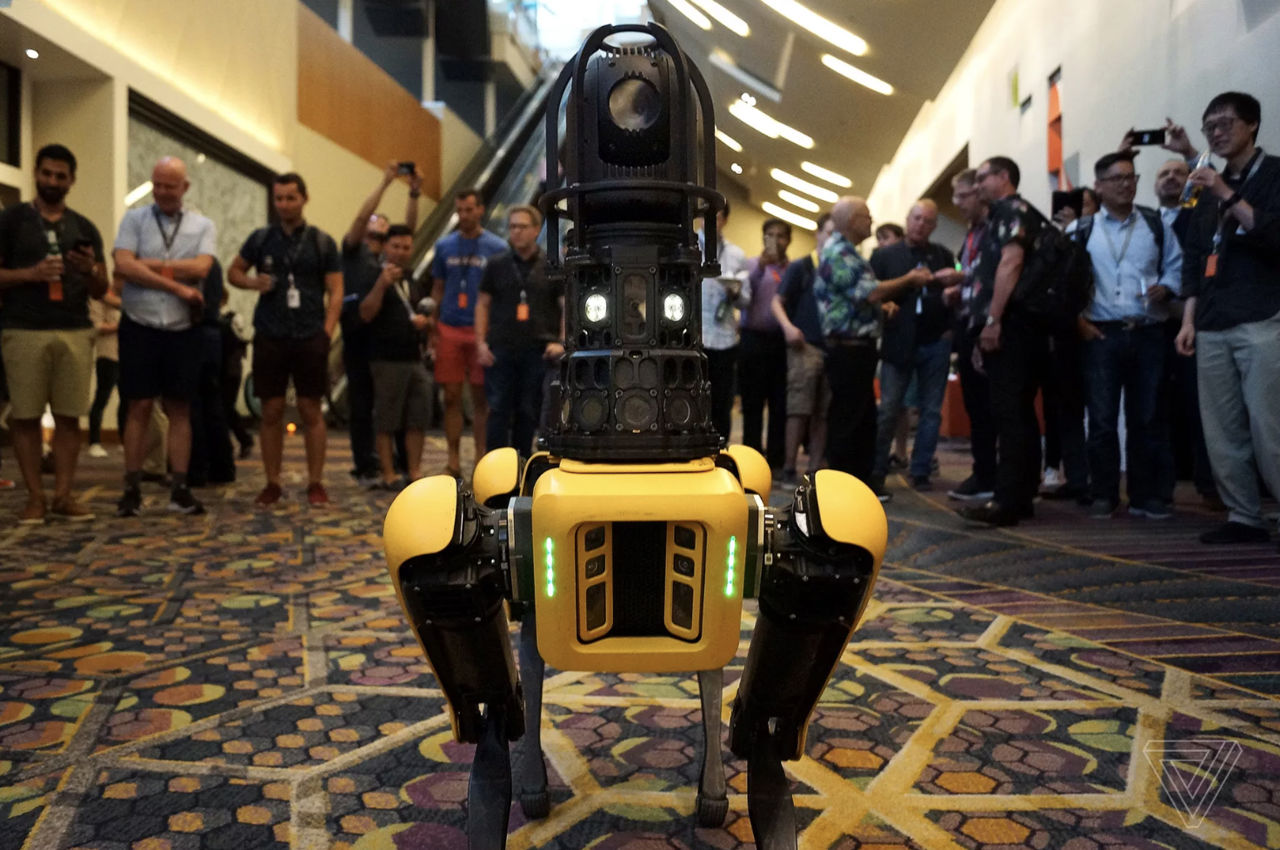 Park (but don't ride) with Studio Ghibli
As reported in HYPEBEAST a Studio Ghibli Park is set to open in Japan in 2022 - and it's been constructed without cutting down a single tree.
The Japanese anime studio's park - located in Nagakute City, Aichi province - will showcase three areas from the studio's most acclaimed films, including Youth Hill, based on Howl's Moving Castle and Dondoko Forest, based on My Neighbor Totoro as well as Great Ghibli Warehouse. Locations based on Princess Mononoke and Kiki's Delivery Service are set to arrive a year later. Sadly, though, there won't be any actual rides...