News
Verve Media opens digital division
Verve Media launches Verve Digital with eye catching showcase spot for Porsche.
Since opening the doors of their production company Verve Media shortly before the global pandemic started, its founders quickly realized that it would be necessary to open their digital post production rather sooner than later.
The commercial filming industry changed over night and expanding capabilities to do productions digitally seemed like a natural progression.
Verve Media owner Cordula Weisz has used freelance editors and VFX artist all along her career. She realized early on that by keeping the editorial and sometimes finishing process in-house, the budgets can be stretched and her directors visions can be fulfilled as intended.
Unlock full credits and more with a Source membership.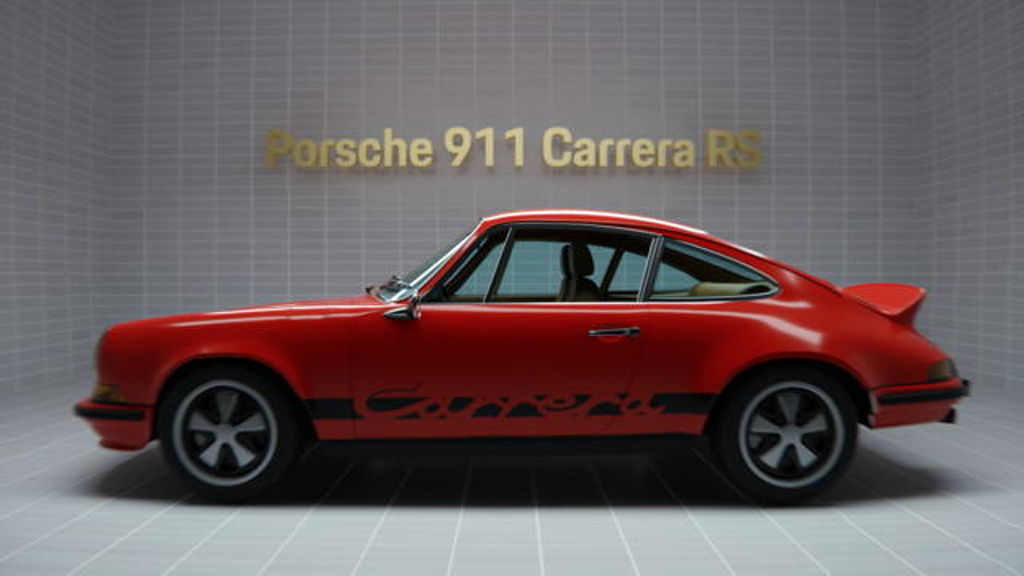 Now she and her creative partner, Martin Weisz have put a name to an already proven track record of finished spots - Verve Digital. The company has been creating CGI projects and VFX as well as design oriented pieces for quite some time, but mainly for their own directors and to finish their own productions. But with opening Verve Digital their expertise can now also be hired for third party and post production services.
In order to present their skills and enter the market with a visual showcase, Cordula and Martin Weisz decided to do an unusual project for one of their favorite brands - Porsche.
To adhere to Covid regulations, he team decided to do the entire spot in CGI and have all artists work remotely. And if that wasn't challenging enough, the whole spot was to be finished within a four week timeframe.
Project background
Martin Weisz states: My love for Porsche started when I was 20 years old and stumbled upon a classic Porsche 356 coupe. A friend of mine was a car importer at this time and the old run down car was handed to him in a package deal. He had no use for it and so he asked me if I was interested in it. And so my journey with this car and Porsche began. Now, 30 years later and having taken the car apart down to its bare metal twice, I am still driving and enjoying this marvel every day.
Being a fan of the brand for over 30 years and having worked for Porsche on 3 commercial campaigns over the last years, what better way to show off our skills as a brand new digital post production, then to present the most iconic designs from Porsche over the last 75 years.
So when we suddenly faced the unthinkable outbreak of a global pandemic and a stay at home order that would last at least 2-3 months, I took this as a perfect opportunity to jumpstart this project.
Because of a zero tolerance for even small live action shoots, we decided to try to do this entire spot without a single live action shot and to create all iconic cars and environments entirely digital.