News
Two AM Music Global and Bandai Namco Malaysia continue collaborating
Two AM Music Global and Bandai Namco Malaysia continue their third year of collaborating across several visual showcases.
A showcase animation project Yggdrasil by Bandai Namco Malaysia that aims to break new barriers in graphical realism has just launched.
From its mysterious beginnings, the film immediately draws you in by forming a deep connection with the main character through his cracked lips, dirt-crusted skin, and a multitude of facial expressions, while he explores the strangely vibrant ancient temple ruins that surround him. These incredibly compelling graphics demand the same level of fidelity from those who create the accompanying soundtrack, and the team at Two AM Music Global have once again risen to the occasion with their Nordic-themed score and hyper-realistic sound design.
Leveraging traditional nordic instrumentation and ethnic melody lines, the score pulls you into the world of ancient vikings and their infamous battle traditions. Musical authenticity aside, spicing things up with a modern twist is always on the cards for the team, which explains the massive wave of thumping musical force that unexpectedly hits you when the story's final turning point is revealed (don't worry, no spoilers here).
Unlock full credits and more with a Source + shots membership.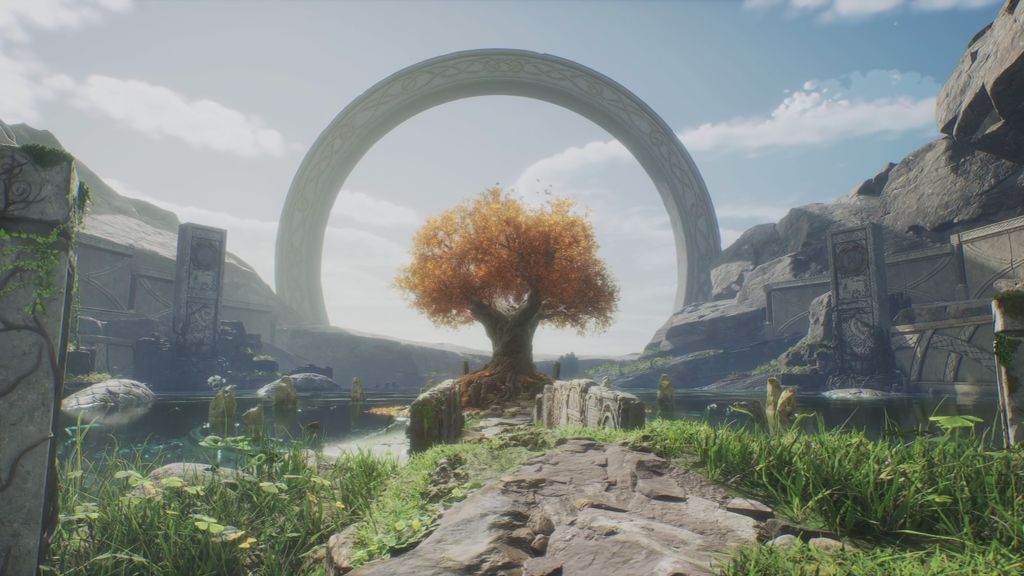 "Yggdrasil presented a unique challenge that gave us a large scope to dig in and really experiment. The near life-like visuals called for a delicate balance between realistic foley and supercharged fictional sound design, to carry the lonely character through his unsettling journey. A huge thanks to the team at Bandai Namco Malaysia for giving us the freedom to really express ourselves and try new things on this collaboration" adds Kit Kuan Leong, Sound Supervisor & Partner at Two AM Music Global.
While this intricate and detailed cinematic soundscape can stand proudly on its own merits, it certainly shines a bit brighter considering how completely different it is from Tom Majors, their collaboration with Bandai Namco Malaysia last year. Where the soundtrack for Yggdrasil swings you through many different permutations of despair, curiosity, and impending doom, Tom Majors instead awakens a passion for play, exploration, and an unfettered childish determination.
"Tom Majors was completely different from anything we've tackled before. We wanted listeners to feel truly nostalgic and relive the memories of getting lost for hours in their imagination as kids. We knew that the music needed to relate to the vibrant stylized visuals and synthwave influences from the 80's , but at the same time, it needed to be flexible enough to drive a fast paced film filled with crazy action scenes and contrasting emotional moments. Solving this problem is what enabled us to create something fresh and unique. Ultimately, we produced a hybrid synthwave orchestral piece that features a rare mix-up of classic 80's synths, drums, and FX, all working in harmony with live classical orchestral elements. These opportunities to push boundaries and flip things upside down are one of the many reasons we always look forward to collaborating with the team at Bandai Namco Malaysia'' says Oliver Stutz, Executive Creative Director & Partner - Two AM Music Global
Unlock full credits and more with a Source + shots membership.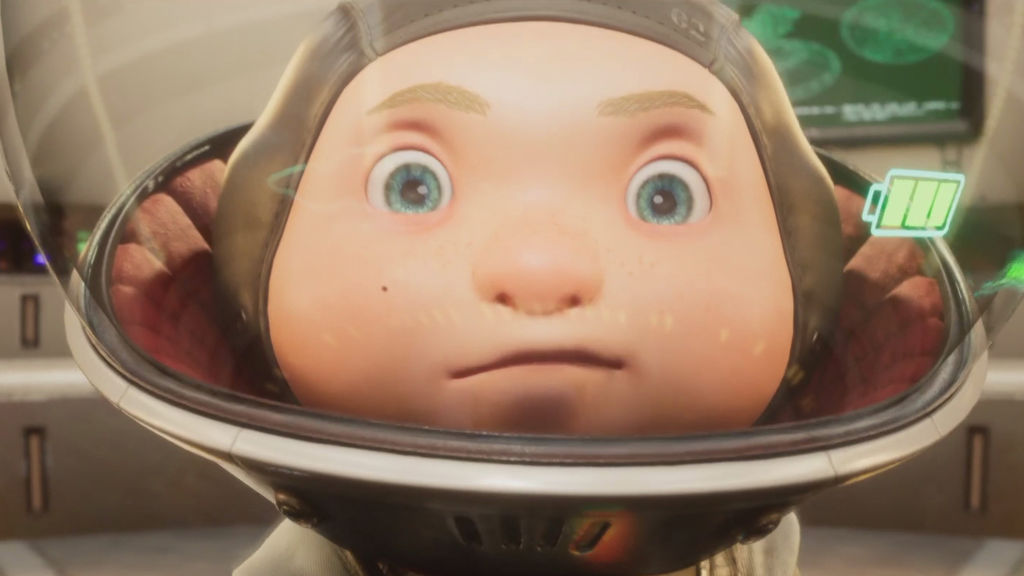 "It is always a pleasure to collaborate with Two AM. They are fun people to work with and are always able to surprise us with their awesome creativity. There is a lot of excitement every time we collaborate and we look forward to producing more work together." says Ng Hui Rong - Manager, Product Management Department - Bandai Namco Malaysia
"It's been 3 years since we started working with Two AM. We always look forward to collaborating and at the same time we can only express gratitude as they always approach work with great passion. They are able to meet our needs no matter the style, and it gives us great confidence to work with them." adds Yosuke Naito - Chief Operating Officer - Bandai Namco Malaysia