News
Twinspires and Brett Favre combine for BetAmerica rebrand
Twinspires and NFL icon Brett Favre encourage you to Bet Dedicated in a new campaign launching the BetAmerica rebrand.
Creative production house Stept Studios has produced a new campaign to introduce the online and mobile horse-wagering app TwinSpires' expansion into sports betting, first announced last week.
Helmed by directing duo Varsity, the spot features Pro-Football Hall of Fame NFL quarterback Brett Favre.
Launching as TwinSpires this month, upon the inclusion of Michigan to its list of licensed betting states, Churchill Downs Incorporated's (CDI) rebranding of both BetAmerica Sportsbook and the iGaming Platform under the sole moniker moves them into a single brand strategy. Current states they offer their services in are New Jersey, Pennsylvania, Indiana, Mississippi, Michigan, and Colorado.
Unlock full credits and more with a Source membership.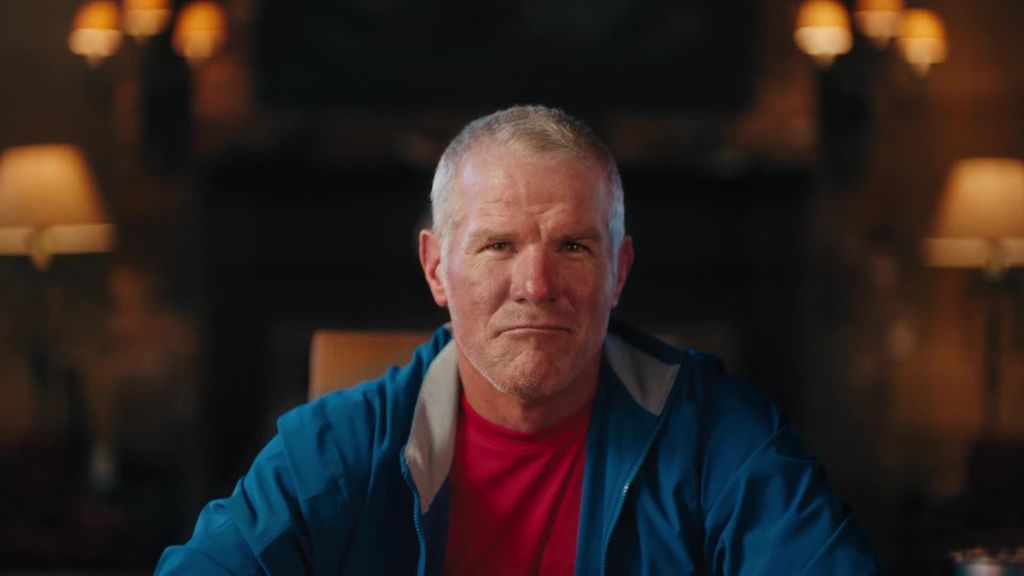 The industry-leading TwinSpires brand has been utilized by CDI's online parimutuel wagering business since 2007 and will now serve as their all-in-one sports betting, online gambling, and parimutuel horse racing betting brand. The company cited history and brand recognition as the key reasons for the change. Along with a mix of traditional and digital media advertisements, the campaign is built around this ad, where Favre is challenged to a series of betting-related boot camp drills.
Produced in partnership with BOC Agency, the commercial pays homage to TwinSpires' betting expertise, courtesy of its association with Churchill Downs – home of the world-famous Kentucky Derby and nearly 150 years of wagering history in the United States. The campaign was filmed in the rural community of Purvis, Mississippi, where local crew and talent were scarce. While the property was gorgeous, the challenge was making it appear like an athletic facility when it wasn't. Varsity worked to allow the location to dictate the feel of the training camp, emphasizing nature, and studious indoor classrooms.
Despite the obstacles, Varsity says of the shoot, "Working with Brett was a dream come true. Playful and very much a jokester, the only true challenge we had was to force ourselves to stop listening to legendary football stories and call 'action!' Likewise, collaborating with BOC Agency was one of the greatest experiences in our careers. They trusted our vision and allowed us to create when necessary, while having their own awesome creative and truly great ideas."
I knew this was a campaign I could get behind the moment it was introduced to me
said Favre. "I was never the biggest or the strongest or the fastest, but throughout my career I outworked the guys that had the same dream, because I was the most dedicated."
"As a campaign concept, Bet Dedicated is not only a reflection of our heritage, but also the brand promise we are making to our players," said Sean Phinney, VP Marketing for TwinSpires. "Brett epitomizes what it means to be dedicated, and we're thrilled to have him star in this campaign as we launch the TwinSpires online sportsbook and iGaming platform into Michigan and other states."
TwinSpires' new multi-year partnership with Favre as Brand Ambassador and the Bet Dedicated campaign was first released by Favre himself in a teaser BTS clip on his social channels.