Work
Toxic masculinity's lingering influence
In a punchy short, director Dan French tells a tale of poisonous influence and thoughtless actions.
Unlock full credits and more with a Source membership.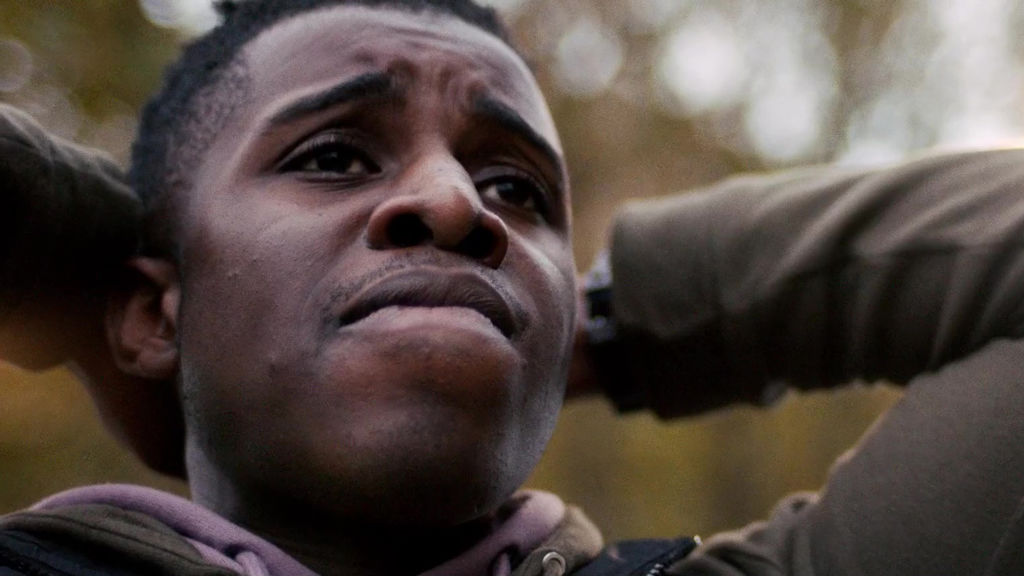 The conversation about toxic masculinity may be more open nowadays, but that doesn't mean that the issue isn't any less real in all stages of life.
Focussing on the damaging influence young men can have on each other, Dan French's punchy short Loitering captures a teen divided between maintaining credibility amongst peers and behaving in a way he feels right.
Drawing good performances from his predominantly young cast, French's ability to tell a tight story and create emotional investment in his characters marks a filmmaker adept in capturing slices of life.