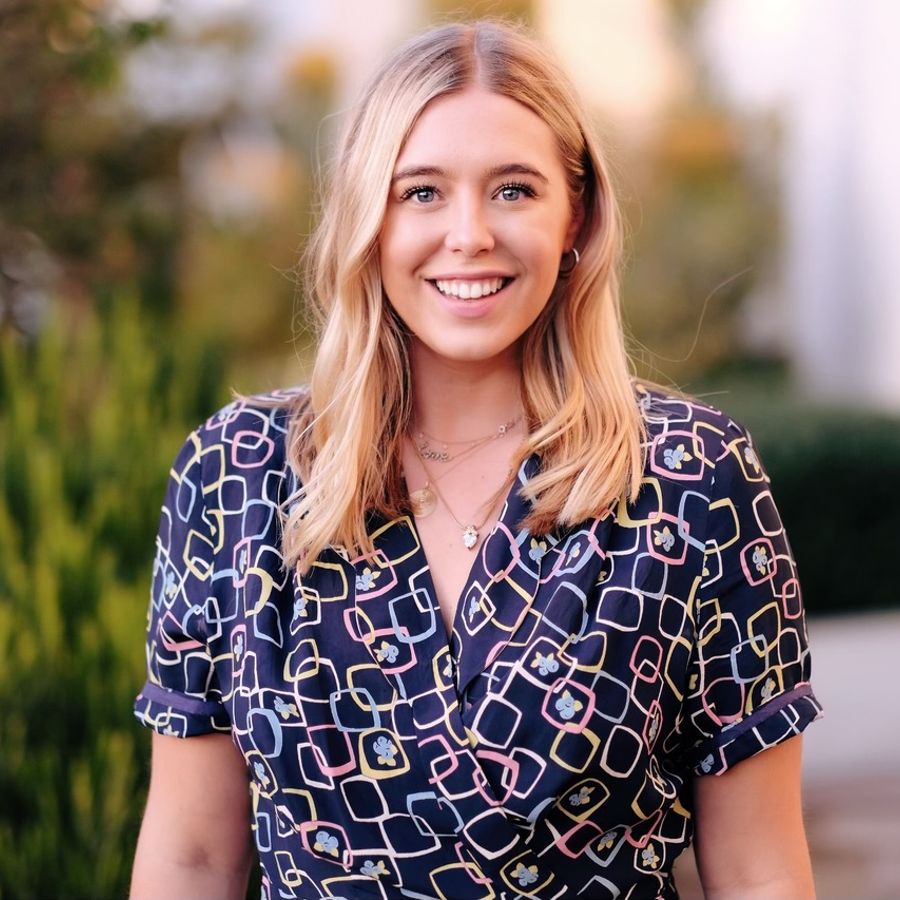 News
Tool of North America signs director Rylee Ebsen
Rylee Ebsen, former Snapchat creative executive turned comedy director, signs with Tool of North America.
Production company Tool of North America has signed Rylee Ebsen, a former top Snapchat creative, as a live action director.
A Forbes 30 Under 30 alumni and Telly Award winning director, Ebsen has worked with high-profile celebrity talent to include Seth McFarland, Ben Schwartz, Alfonso Ribeiro, Nicholas Braun, Brittany Snow, and more. Her commercial resume includes projects for some of the world's largest brands, including Disney, Facebook, ESPN, and Zillow.
Comedy runs in Ebsen's blood. She's the granddaughter of The Beverly Hillbillies star, Buddy Ebsen and comedian & advertising director Stan Freberg who is known as "inventor of the funny commercial" and won 21 Clios for his radio and TV ads. So it's no surprise that Ebsen has picked up the comedy torch, and has churned out some fantastically funny work in her own right. Like her Dr. Pepper spot with Iliza Slesinger for the Oscars.
Ebsen began her career at Snapchat (starting when the company was less than a dozen people), directing content and guiding the creative evolution of Snap from a startup to multibillion-dollar public company. While at Snap, Ebsen directed campaigns for the company's biggest product launches including Lenses/Lens Studio, their AR platform, Spectacles, their hardware glasses, and many more.
Her experience working within Snapchat gives Ebsen a unique perspective on how to work with tech brands. She knows how to make tech feel personal and often relies on humour to introduce new consumer technology products. She understands the needs and motivations of fast-moving, consumer-driven businesses focused on technology, and how to use narrative storytelling to demystify them.
I'm thrilled to be joining Tool! It's a great pairing and there's a lot of synergy between us
Nancy Hacohen, Managing Director at Tool of North America says: "She's a funny lady who has tremendous client-side experience and a passion for storytelling, a killer combo. She thinks outside the box and is ready for the future of advertising. We're excited to work together and make some great projects!"
Rylee Ebsen, Director at Tool of North America adds: "Comedy has been a part of my life since I was a little kid. Studying improv at the Groundlings and coming from this family of eccentric and hypochondriacal humans I feel like my brain is just wired to find the funny in every situation. Being the in-house storyteller for one of the fastest growing tech companies in the world allowed me to fuse humor with modern storytelling. I'm thrilled to be joining Tool! It's a great pairing and there's a lot of synergy between us."
She's also a protegee in the DGA's 2021/2022 TV Mentorship Program, which pairs seasoned TV directors with protégés for one year with the hopes of landing their first half hour comedy episode.