Work
Tomorrow never dies
Casper Sleep's hilarious new campaign features Emmy-winning comic actor Vanessa Bayer (Saturday Night Live) as the personification of the concept 'tomorrow'.
Unlock full credits and more with a Source + shots membership.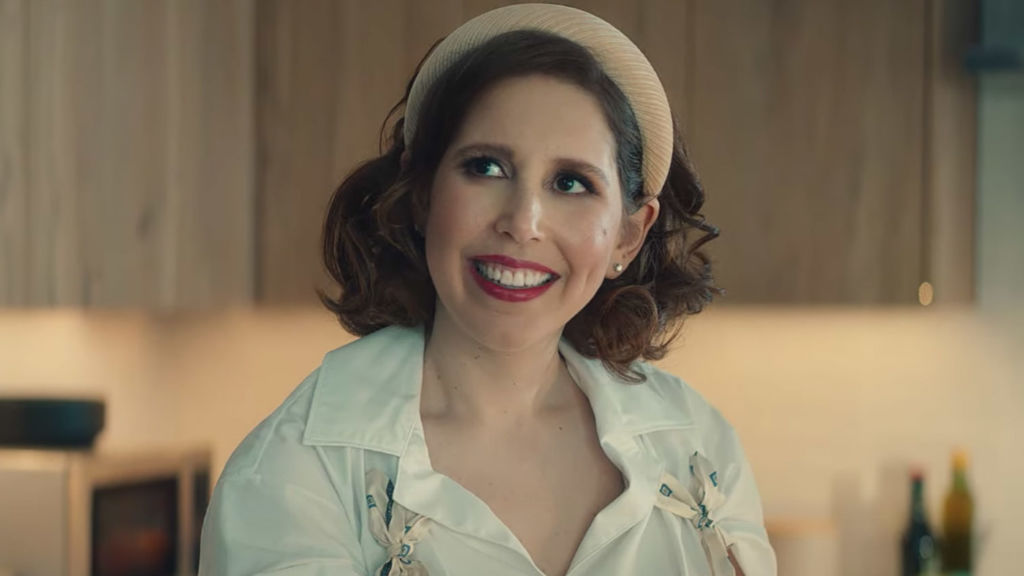 "How about some calming sleep sounds?" asks Bayer's character before giving an appalling impersonation of a whale's usually calming song.
In this hilarious spot Love Your Tomorrow, which was directed by Wayne McClammy, through Hungry Man, Bayer appears as a kind of fairy godmother from hell; a highly irritating woman who hangs around - relentlessy, night after night – bothering the would-be sleepers she is trying – and failing – to help.
Sweetly well-meaning but inept, she aggravates the situation by preying on the one thing that insomniacs dread – the next day. "I'm Tomorrow, I'm full of promise," she beams, "but it kind of depends on how your night goes…"
Casper's first work with its new creative partner Eleven, it is a brilliant concept in that it gets to the heart of insomnia. Poor sleep is often caused by a fear of not sleeping, thus it's a self-fulfilling prophesy. The nub of that fear is worrying about tomorrow, with its demands and responsibilities, all of which will be harder to face after a bad night.
The smart script and nuanced performance reveals Tomorrow's sadness – "it's not my fault that so many sleepers don't like me!" But, by switching from whale song to Casper's sleep aids, Tomorrow eventually comes good, offering a brighter days ahead.
Vanessa Bayer said playing the role was a "lot of fun", commenting: "I was thrilled to be part of the Love Your Tomorrow brand platform and personify an optimistic character who champions rest and encourages people to take care of themselves. We all need more of that."