Work
The pain of glass
Filmmaker Matt Ogens and Justin Polk's Invisible Collective release a thought-provoking short exploring what we witnessed in the past tumultuous year.
Unlock full credits and more with a Source membership.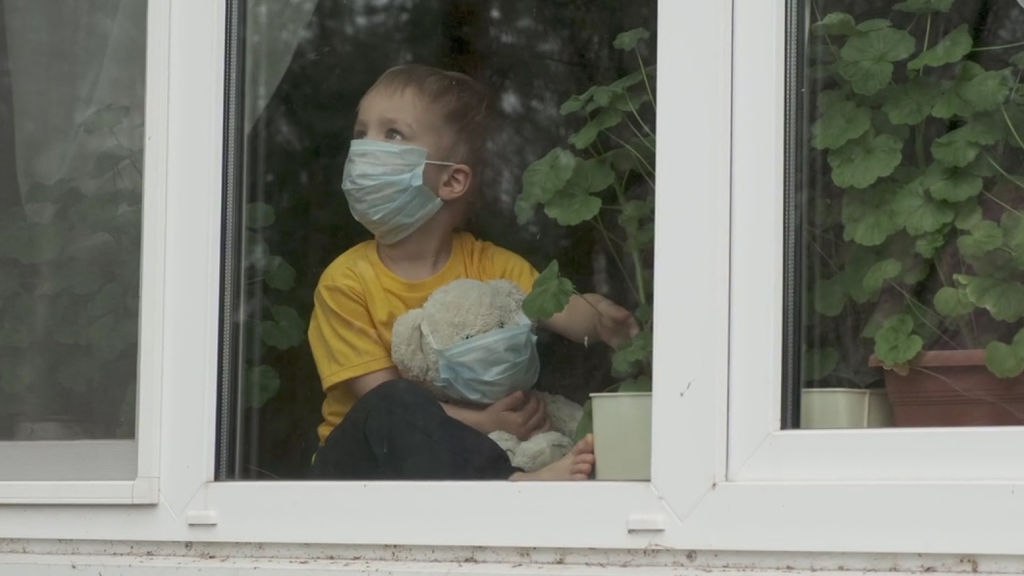 We've just seen in the new year, but what did we see in the old year? Too much, many would say.
In The Witnesses, Ogens asked collaborators to share their lockdown visions and, as the year unfolded, what they saw changed as Covid and political unrest transformed the world.
The film begins as an elegant meditation on life glimpsed through windows in quarantine. Views vary from city lights to scenic lakes, brilliantly capturing that melancholy sense of separation that a pane of glass brings between us and the outside world. The sense of confinement and boredom is palpable.
But then the mood then moves from passive to active as witnesses observe and react to the protests and take to the streets rather than just watch them.
The director commented: "We wanted to create a film showing that though what each of us might see from our window is different, we were all a part of a shared experience. This was a collaboration taking place over time, and involved an ongoing back and forth between the creative team and editor Einar Thorsteinsson. It was very much about how each shot fit with the next and built upon the previous one, to create a narrative."

Justin Polk, founder of the creative group Invisible Collective, said: "The George Floyd protests began in the middle of our edit. Suddenly the submissions we were receiving became very different. We took a step back, and the whole story of the film began to pivot. We were all no longer passive, we were out from behind our windows, in the streets, making change happen. Ultimately our film became about the transformation we all took from being observers to witnesses, to creating change."
"I hope what people take away from the project is that even though it's been one hell of a year, we still have so much more work to do as a society," says Ogens, "I want people to see what those outside of their bubble see and experience, and use that to propel themselves to make positive change."