Work
The NNAF's nonsense non-solution
Women That Fight's campaign for the National Network of Abortion Funds satirically offers women an absurd answer to the lack of legal abortions in the US.
Unlock full credits and more with a Source + shots membership.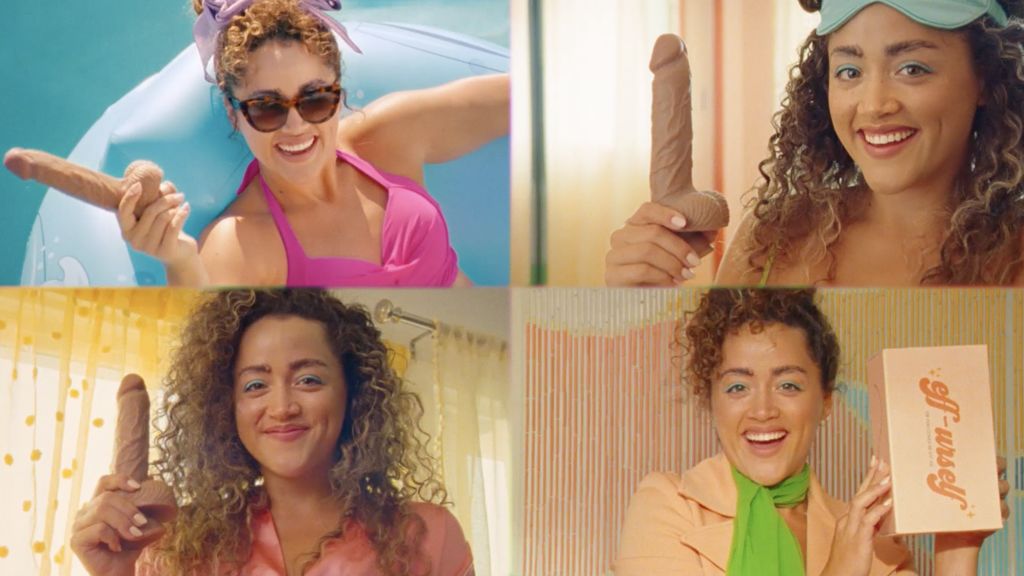 Directed by Sindha Agha through The Corner Shop, Eff Yourself mockingly suggests that it is "time to swear off semen forever" and "kiss faulty contraceptives goodbye". With abortion currently banned in 14 states, purchasing an Eff Yourself may in fact be the only choice you have left.
Aesthetically, the spot throws us back in time to chintzy interiors abundant with the gaudy oranges, pinks and yellows of the 70s, and edited as if filmed through the hazy lens of a vintage camera.
Hinting at a time before Roe v Wade passed in 1973, the initiative draws attention to the huge backwards steps America has taken in its approach to affordable, accessible contraception and terminations.
The tongue-in-cheek frivolity ends abruptly, as a young pregnant girl asks, ''What about me?". The initiative urges us to use the NNAF's resources find real solutions.