Work
The best ketchup comes to those who draw Heinz
In this deceptively simple ad, people from all over the world are asked to "Draw Ketchup."
Unlock full credits and more with a Source membership.
Show full credits
Hide full credits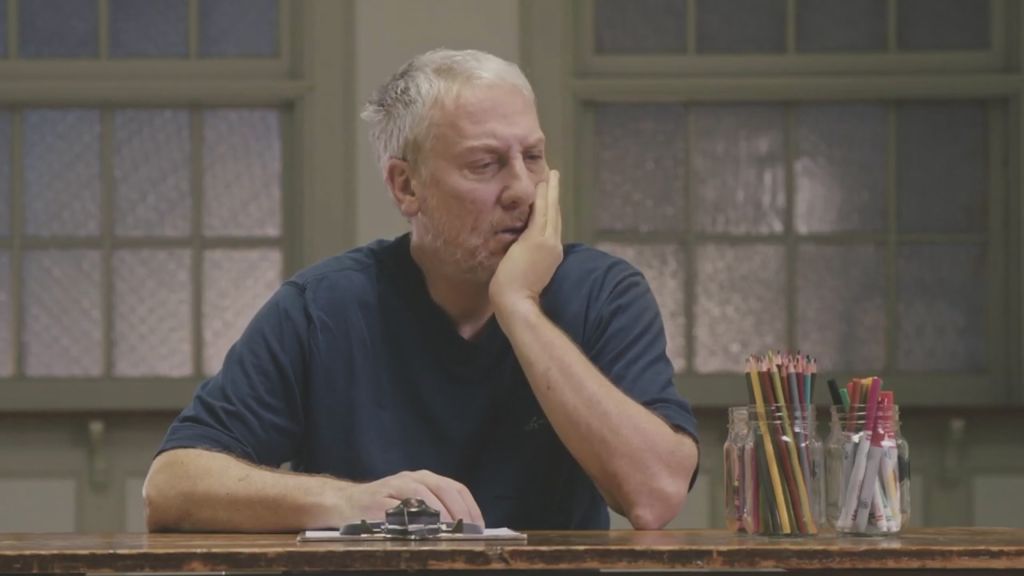 Part proof of impact, part marketing strategy, Heinz anonymously asked people to "Draw Ketchup." The results...are unsurprising.
Bottle after bottle. Some squeezy, some glass, some misshapen, deformed, twisted so far out of shape that a Dali descendant might have been in the lineup of folks asked to take colored pencil to paper. But all of them vaguely recognizable, and most of them with the label written across the front. One person spelled it "Hienz," but we get the idea.
The campaign enlisted agency Rethink to helm the piece, and they also helped with production and directing, keeping this piece short, clean, and exceptionally focused. The strength of the ad is the strength of the brand. Add in a few quirky on-screen characters and you've got everything you need.