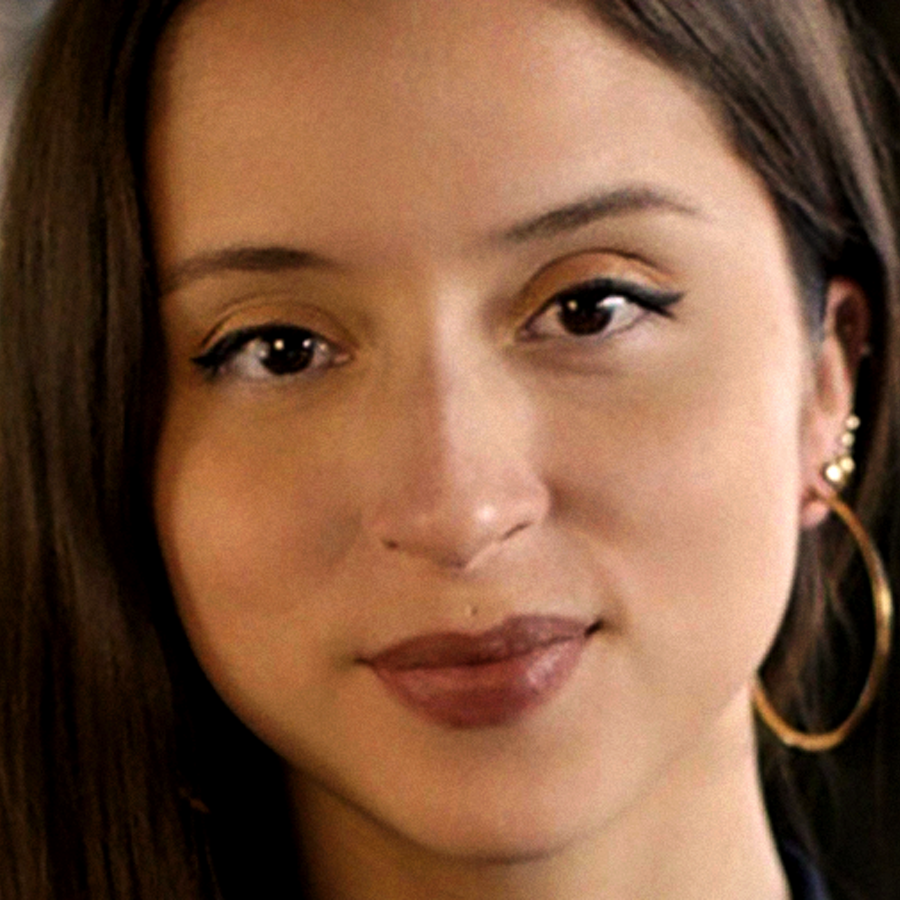 News
Superlative signs filmmaker April Maxey
The Director/Cinematographer wows Sundance, Tribeca, Outfest Audiences with Short Film Work.
Production company Superlative has signed Director/DP April Maxey for spots and branded content.
The announcement was made by EP Pia Clemente, Managing Director David Kwan and Creative Manager Stefan Dezil. Her recent short film Work, produced through AFI's Directing Workshop for Women, recently premiered at the 2022 Sundance, Tribeca film festivals and garnered a Jury Award for US Short at Outfest (making it Oscar-eligible). Maxey's spot work includes spots for Jack Daniels, TomboyX and the Tribeca Channel.
"April's warm personality translates through her directing," says Dezil. "In her documentary work, people are able to reach a level of openness and confidence. Every shot and subject reflects that powerful balance of radiance and vulnerability. The same goes for her narrative commercials and films, which showcase rich character nuance and emotion. We are confident that her storytelling will bring more honesty about the human condition to global campaigns."
For her part, Maxey wanted to be represented by a company not hesitant to embrace the unique voice and sensibilities of a queer Latina director. "I believe that by telling stories from underrepresented perspectives, we challenge current points of view, creating space and validity for stories not yet seen," says Maxey, who holds a BFA in Film/Video from Pratt Institute. My directing approach is framed by my work as a cinematographer, editor and actor. I want to challenge perceptions by telling stories through a lens of depth and truth."
Maxey directed her first spot/branding campaigns while working at 422LUXE, a NY-based production company specializing in LGBTQ perspectives. Her multi-spot campaign for TomboyX gender neutral fashions is indicative of Maxey's approach to brand outreach. In the spots, Maxey chronicles making people's differences visible. It's about equal representation and celebration of all people's differences as their superpower," says Maxey.
In Maxey's highly lauded 13-minute short Work, the audience follows Gabriela (played by Marisela Zumbado), a woman who impulsively goes back to her job as a lap dancer after a painful breakup. A return to sex work at first provides a false sense of control, until time allows her to reclaim her true identity. "As humans, we all feel a longing for connection," says Maxey. "I wanted to tell this story of a queer Latina, at a crossroads in her life, searching for a way forward. It's a densely packed 13 minutes and I hope that it is able to linger with the audience long after they watch it."