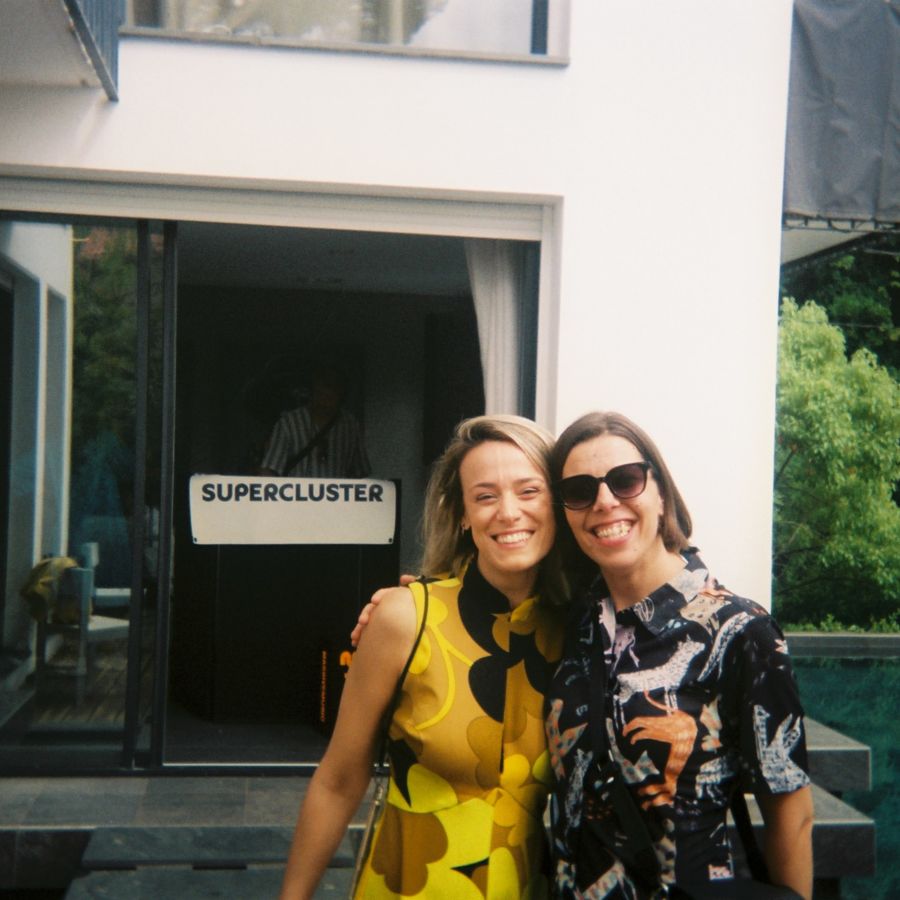 News
Supercluster Global launches
The collective of production houses from across the world is laying the foundations for a new creative movement in filmmaking.
A few years in the making, Supercluster Global has launched; a partnership of production houses from across the world that are laying the foundations for a new creative movement in filmmaking.
Miguel Teixeira, Founder and Creative Director for Mr.Frank (NL) spoke on the origins of the concept: "Our team has always been very international. Over the years, we would often ask ourselves: is it possible to hire in Italy, shoot in Egypt, with a director from Korea? We wanted to find a way to offer the world without spreading ourselves too thin.
"So we thought about creating a partnership with other production companies that have similar values and goals as Mr.Frank, who also operate on the same level of craftsmanship, and who could come together to form a massive, one-stop-shop production powerhouse."
Supercluster global's ensemble of production companies spreads out over five continents, offering the possibility to shoot in every region of the world. Their resource-sharing concept allows them to pool their creative talent and to guarantee the highest quality of craftsmanship. Teixeira emphasised this point, claiming that "by sharing our directors and skills, connections and clients, Supercluster is founded on the basis of collective action."
Officially launched on 22nd June at the Cannes Lions festival, the event was the first time that members from all production houses got together under one roof.
"At the heart of Supercluster, you'll find a deep desire to push ourselves and our industry forward towards bold and fearless creativity", says Zuzanna Osiecimska, who is at the forefront of coordination efforts for the entire group. "Not constrained by geographical limitations, Supercluster opens the way to new filmmaking frontiers, especially when it comes to developing our own content."
Leslie Dupuis-Mendel, EP and Founder at Glitch echoed these statements by stating that, "at a time when globalisation is emerging as a necessity in the various economic sectors, it seemed natural to me to have this approach in the audiovisual sector: we must adapt to a volatile market that is constantly evolving. We cannot continue to think of our business on a purely national level and must open up to a more global vision. Supercluster is a response to this evolution."

So far, twelve production companies have joined and formed Supercluster Global, although more names will soon be added to the official list.