News
Stink Rising signs director Wesley Joseph
Stink Rising produces new music video Patience for UK Artist and Director Wesley Joseph, featuring Jorja Smith.
Stink Rising produces Patience, the new music video for British artist Wesley Joseph, the production house's newly repped director.
The film also stars Joseph, alongside singer/songwriter Jorja Smith, and explores the emotional cycles of life and it's delicate balance with nature.
Wesley Joseph is a Birmingham-born musician, producer and filmmaker based in London. Having always embraced a DIY mentality, Joseph moved to London in 2016 to study film and at the same time, he also started making beats on his laptop, converting his bedroom into a makeshift studio. Currently releasing music with Transgressive, his recent self-directed hits Thrilla and Ultramarine have received critical acclaim. Joseph joins the Stink Rising roster with the release of Patience, he will be globally represented by the leading independent production house.
Wesley Joseph, Artist and Stink Rising Director said "I'm really excited to be joining forces with the visionaries at Stink Films. This first collaboration with them was a game changer in terms of facilitation and pushing boundaries. I'm really appreciative to be in the company of like minded, eccentric creatives, and for having the opportunity to work on more progressive and ambitious projects together."
Unlock full credits and more with a Source + shots membership.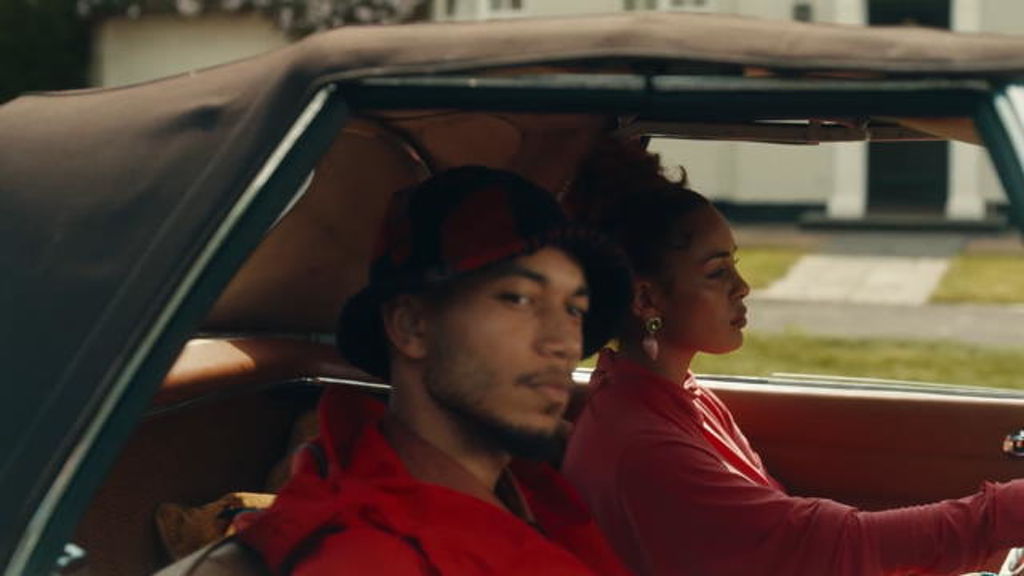 Shot with an Alexa Mini over two days in Surrey; Joseph and Smith ride through their hometown in a white vintage Mercedes. Throughout their drive they look out of the window, where they're shown a catalogue of hyper real, humanist scenes. Distracted by the visions they see, they're distracted and get into a car crash. In the aftermath of the wreck, both artists perform in the carnage of the accident and then into a metaphorical 'heaven like' space. The dramatic sub narratives that they saw earlier outside the car come to an emotive conclusion at the end. Focusing on the themes of life and death, love, pain, resilience, fight, hope, joy, sadness and awe; Patience captures real raw human emotion.
Hannah Bellil, Global Head, Stink Rising & Music Video said "We're so happy to have partnered with Wesley on his latest single and video for "Patience". I'm delighted to welcome him into the fold and join the Rising family. Major talent and a really bright future ahead"
Wesley Joseph's appointment to the Stink Rising's roster is immediate.