Work
Squarespace spec's delayed reaction
A new spec spot for Squarespace highlights the lengths to which some people will go to avoid putting their new website together.
Unlock full credits and more with a Source membership.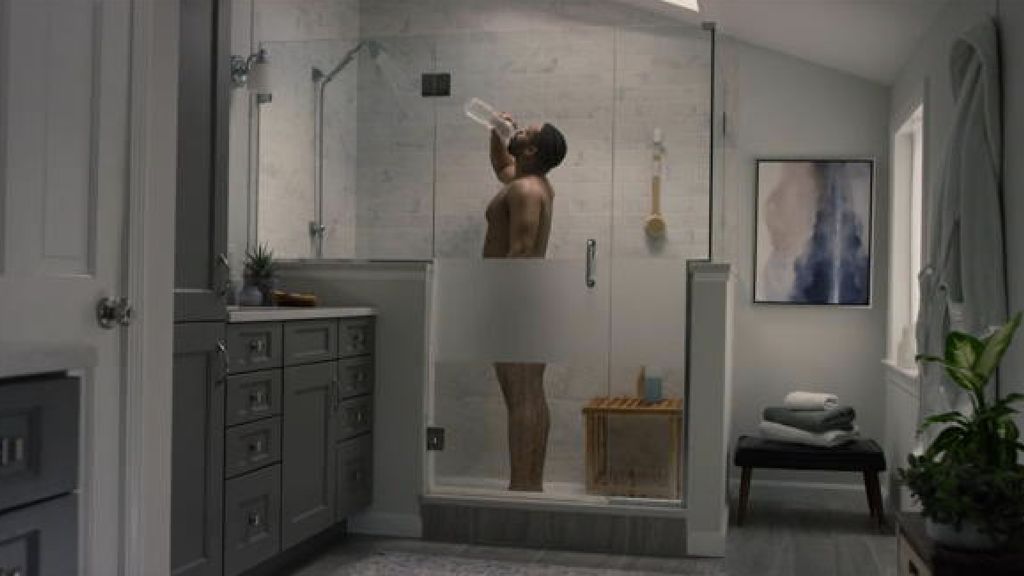 This new spec from director Jeremy S Collins is a clever and funny 30-second spot that shows what procrastination looks like when it's done to a professional level.
Making clever use of one - admittedly rather large - shower, our protagonist whiles away his day as he does everything possible to avoid ticking off his to-do list.