Work
Spend time with family, not Singtel
With touching performances and a strong narrative, The Gift takes the focus away from the phone and puts it back on the home.
Unlock full credits and more with a Source membership.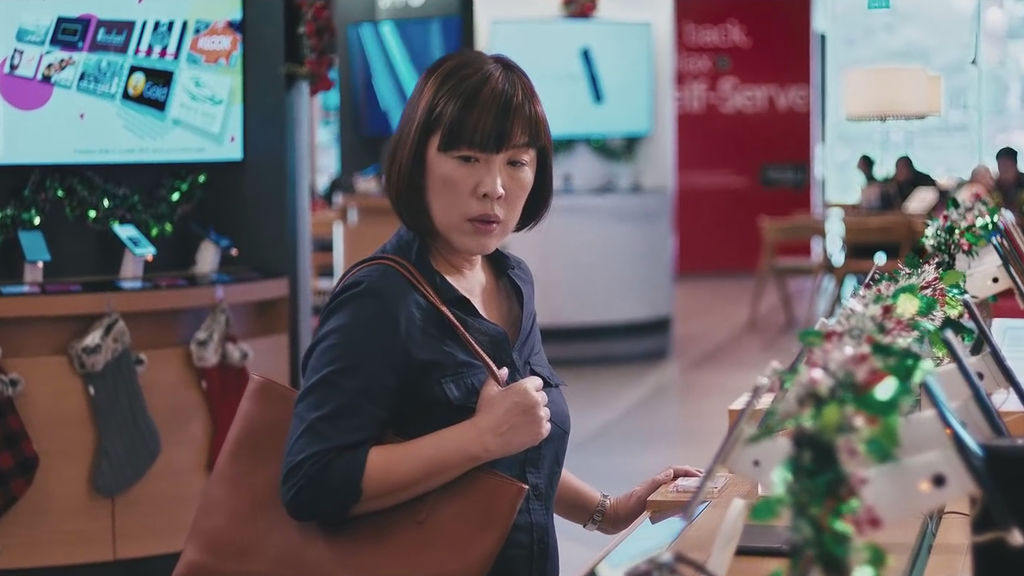 In this ad for Singtel by full-service agency Akanga Film portrays a family who struggles to communicate over the holidays.

During Christmas, it can be hard to put down your phone and interact with the people around you. In this short film, an oblivious teenager puts significant financial pressure on her family when she loses her phone. When the teen accidentally listens in on a family discussion at the dinner table, she realizes the burden she's placed on her family, and asks if she can join the meal.
With shots that take us back to the mall during high school and also showcase the struggles of being a parent with bills to pay, The Gift is nostalgic and modern. There's a candidness to the film, which allows for nuance without making the interactions feel too artificial.
The ad, gracious and multi-layered, is beautifully made and created without the intent to vilify phone usage, instead, the film reminds us to moderate it. The performances are touching, and the emotion of the ad is the real strength of the campaign. Narratively, the story is solid and works within its confines to create memorable characters.