Inspiration
Spencer Averick: A Few Of My Favourite Things
The Final Cut editor of Disney's A Wrinkle in Time, civil rights drama Selma and Netflix's powerful When They See Us talks us through his framed inspiration, movie-classics tome and a baseball that means a lot.
What do you keep around you whilst cutting one of the most powerful and heart wrenching TV events of the year?
We were curious, so, for our latest Favourite Things endeavour, caught up with Spencer Averick, editor at Final Cut LA, whose work includes the aforementioned, critically-acclaimed Netflix limited series, When They See Us; the Netflix original documentary, 13th, nominated for an Academy Award; Disney's A Wrinkle in Time; and the civil rights drama Selma, nominated for an Academy Award for Best Picture in 2015.
Averick talks us through some of the items he couldn't do without, including a sentimental baseball, a reminder to 'do the right thing' and a memento of his first job with Ava DuVernay.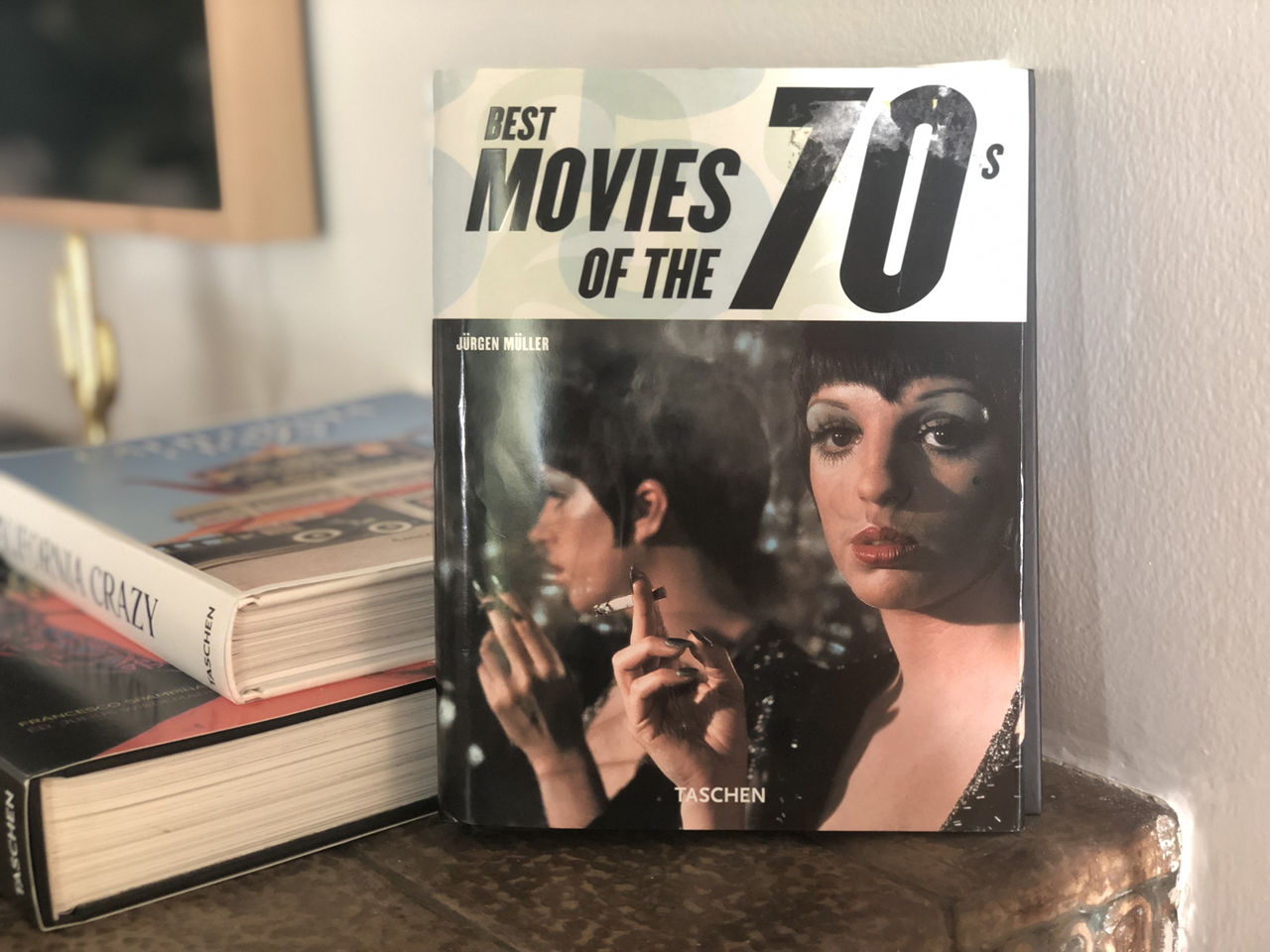 The Best Movies of the 70's
I loved film as a kid but never thought of it as a craft.
Later in life when I became more interested in movies as a possible hobby or profession, this was one of the books that kickstarted my curiosity for filmmaking and editing as a craft.
I studied the directors and films in this book and used it as my first film class.
I still look through it for creative inspiration.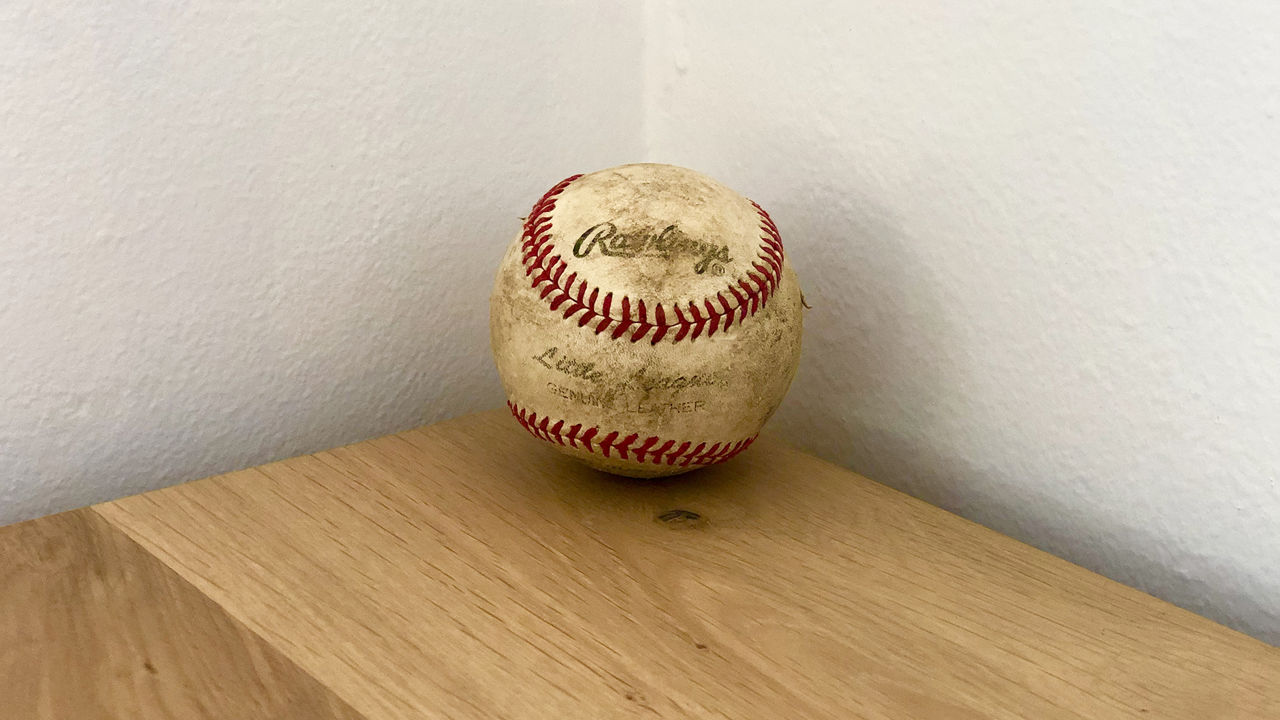 The Baseball
I've kept this baseball since I was 12 years old, from a specific little league game.
Baseball was my first love as a boy, and this ball fires up the little-kid spirit in me, of wonder and curiosity.
It's also a great little fidgety toy to play with when I'm trying to think something through.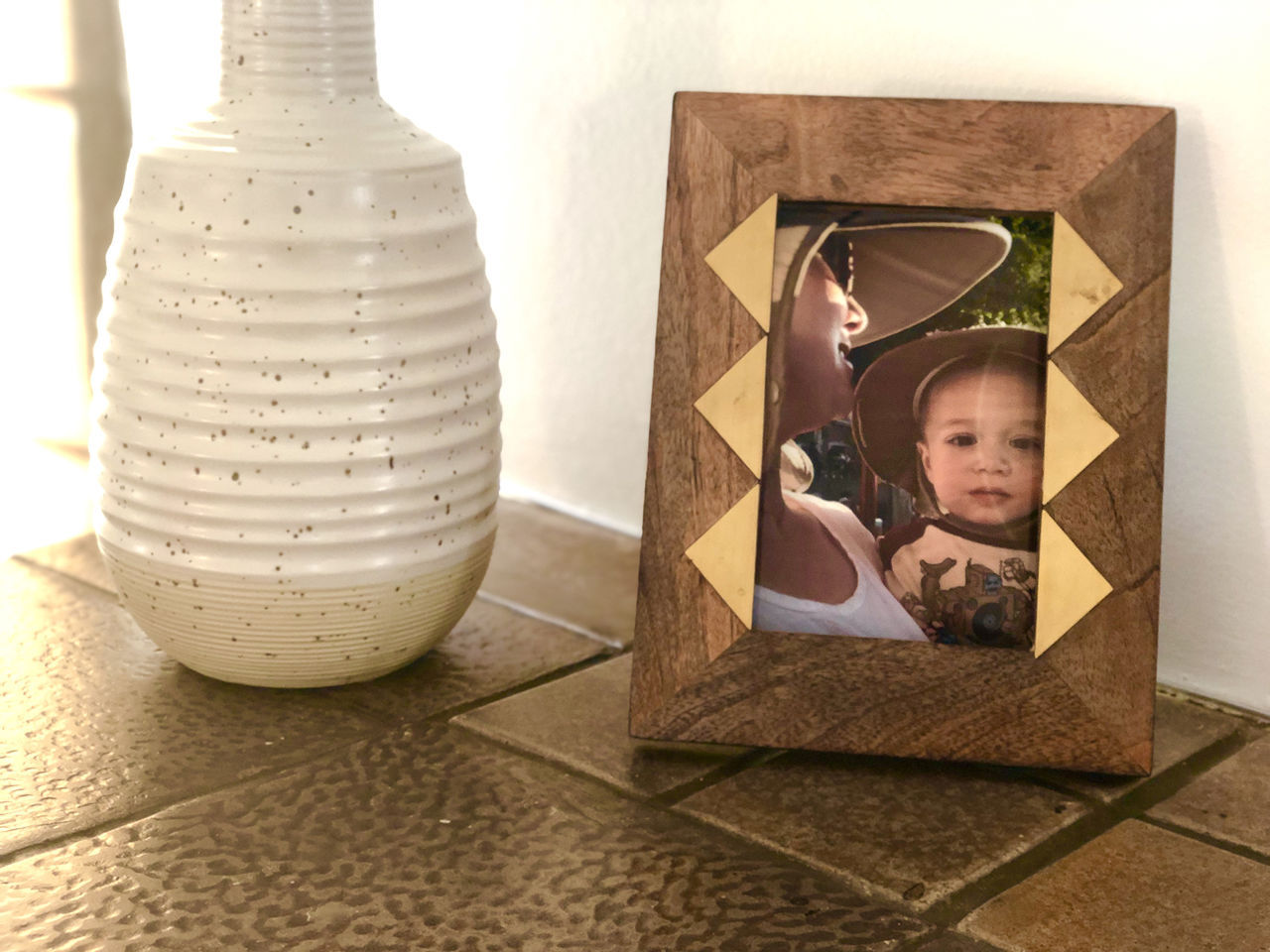 The Picture Of My Kid
I'm a new father, something that has adjusted my priorities in a good way.
I like this picture because he's looking right at me, making sure I'm doing the right thing. How could you say no to that?
Gotta keep it at my desk at all times.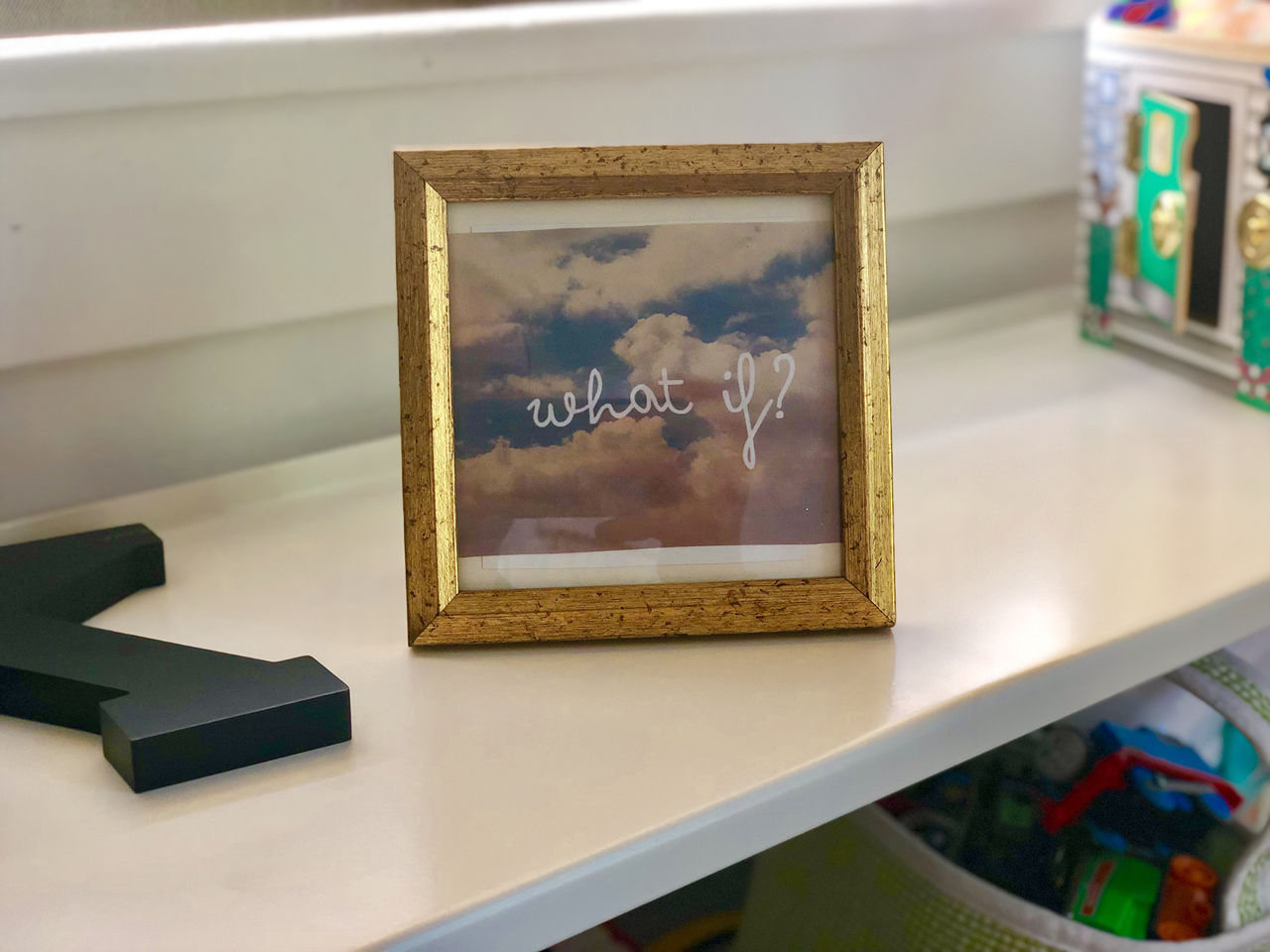 The 'What If?'
My friend Teri turned me on to this. I saw she had this "What if?" sticky note on her edit station so I tried it.
I didn't think too much of it, but then one day I was stuck on an edit and getting frustrated. I happen to look at that note and it challenged me try something completely outside the box.
That initial idea wasn't the fix, but it quickly led to an idea that was.
It reminds me not to be rigid when the creative flow isn't flowing.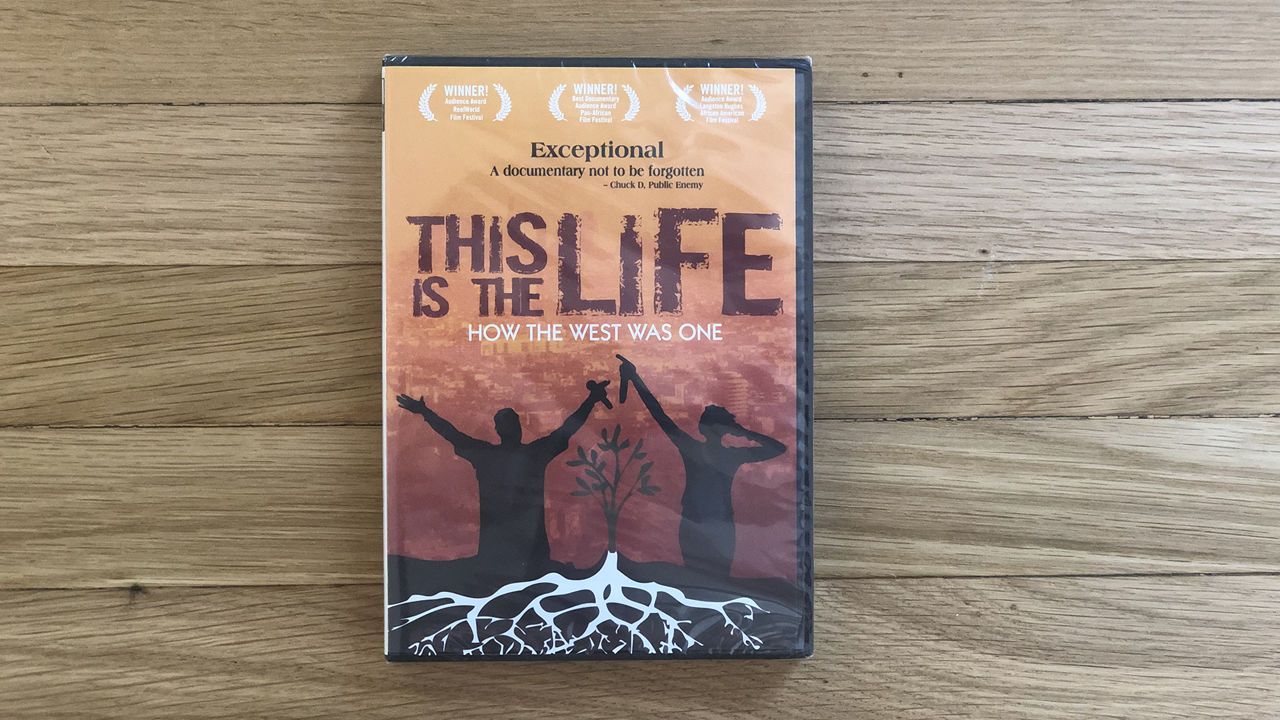 The This Is the Life DVD
This was the first film I edited and it holds a special place in my heart.
I remember editing with Ava [DuVernay], we were so new trying to figure it out as we went, but doing it with so much enthusiasm for our newly-found passion for the craft of storytelling.
The material was incredible to work with — late 1980's VHS footage of underground hip hop.
We showed our first audience, went to our first film festivals and basically did everything for the first time on this.
Having the DVD around my office reminds me of the feeling of newness, curiosity and the excitement of the unknown.
I like to try and keep feeling with me that no matter how long I do it.