News
Sky Creative agency overhauls title sequence for flagship Sky Sports Premier League
Campaign creative designed to appeal to younger viewers with a bolder, edgier tone.
Sky Creative Agency (SCA) has delivered a punchy new title sequence for Sky Sports' flagship Premier League programme brand, which debuts as part of the first Friday Football broadcast.
Sky Creative Agency worked closely with Coffee & TV and for Visual FX and Motion Design to create a look and feel that sets the tone for the drama and magic of the 2019/2020 Premier League Season.
Shot across 20+ shoot days at all the Premier League clubs, with the biggest names in football filmed, the production schedule spanned many months. Employing the very best production values the SCA team ensured the five mins that were available with each player were maximised and used to their full potential. Combining ambitious direction in terms of both live action shooting and VFX the agency managed to deliver a title sequence that ticked all the boxes.
Chris Sharpe, Sky Creative Agency's Design Director commented: "Probably the bravest element of this year's overhaul of the Premier League output. Production's request was to appeal to a younger audience with a bold, edgy and impactful creative. The result is a feel-good sequence celebrating the superstars of the world's best football league. Using our unrivalled access to the players, the title combines highlights from last season with player cut-away scenes, many of which have subtle narratives, playing on our reputation as a story-teller. The music track chosen is a bespoke edit of Labyrinth's, Something's Got to Give, cut specifically for this creative, layered with sound effects and commentary grabs from our output. I take my hat off to the team who worked incredibly hard on what is one of Sky Sports premier flagship brands. Without their dedication and commitment this kind of work wouldn't be possible".
Unlock full credits and more with a Source membership.
Show full credits
Hide full credits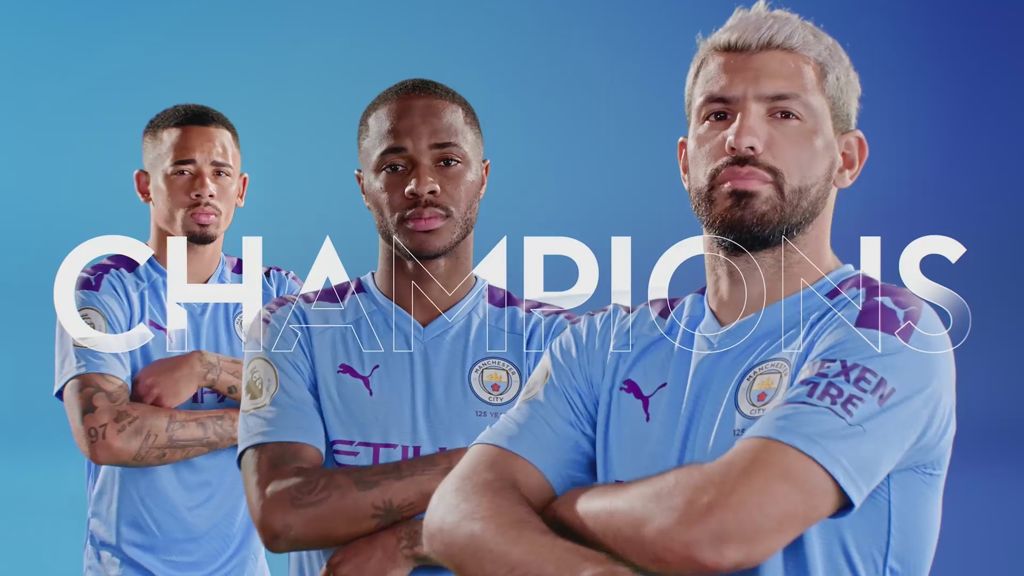 Brad LeRiche, Senior Designer for Sky Creative Agency, added: "Coming up with a creative that speaks to a large demographic, speaks to our brand values and needs to feel as pacey and energetic as the Premier League itself is a challenge, especially off the back of such a legacy of great show branding. With the instinct to do something 'different' looming large without alienating our viewership we went through a few iterations of our initial ideas, finally settling on something that feels fresh and yet stays true to Sky Sports. With the shoot element of the job being so close to the air date we had to preload the creative as much as possible, showing and refining multiple animatics, test shoots and concepts to allow the shoot and post phases to run as smoothly as possible.
"Enlisting the help of myriad people across an equally broad range of skillsets, slowly the sequence came together, with each clubs shoot rushes being drip fed back to Coffee and TV who were primed and a ready every step of the way. Not missing a beat in the process was crucial for delivery and seeing the whole thing gradually knit together until the final showing was a very satisfying experience, even more so considering the time constraints! Hopefully it'll be received well across the business but more importantly with the fans and players themselves."