Work
Skinny fills its friend-vertising with lovable local faces
In an audacious 46-spot campaign, the telecom provider takes the New Zealand trope of always 'knowing someone who knows someone' to a literal, local level.
Unlock full credits and more with a Source membership.
Show full credits
Hide full credits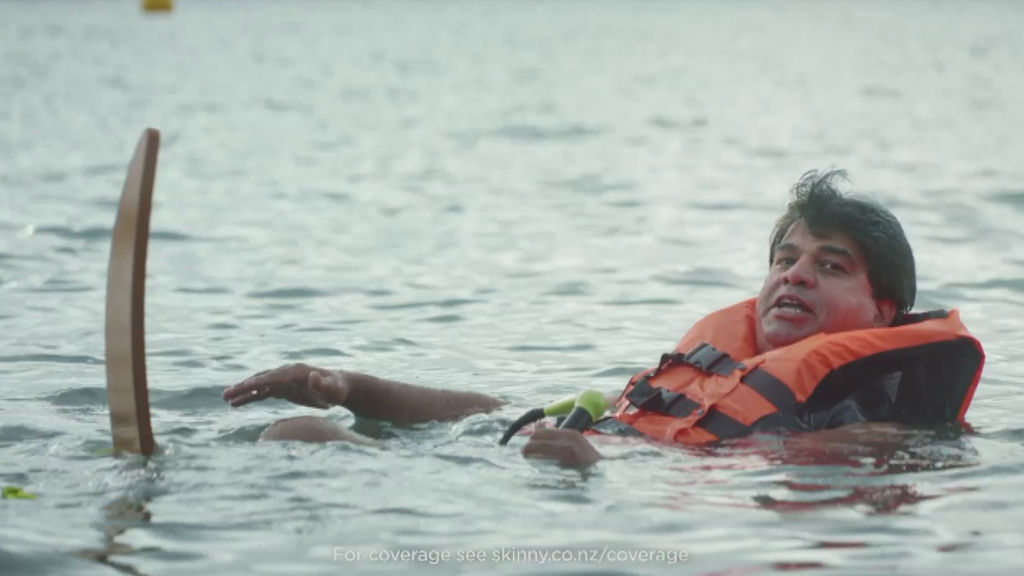 We all know that a recommendation from a friend and/or family member is worth more than a faceless advertising campaign, but how's about if that advertising campaign came from a friend and/or family member?
Using the 'fact' that in New Zealand, everyone knows someone who knows someone, Skinny's Friend-vertising campaign, through Colenso BBDO, features a staggering 46 unique commercials, each starring recognisable faces from the community to which they're specifically targeted.
All following the same one-sided activity template (to hilarious effect), the campaign's endearing performers, captured brilliantly by Good Oil's Dave Wood, and inclusive messaging - with Hindi, Cantonese, Samoan, and Sign Language versions of the ad running in prime-time TV slots without subtitles - make for a charming and friendly video hug.