Unlock full credits and more with a Source membership.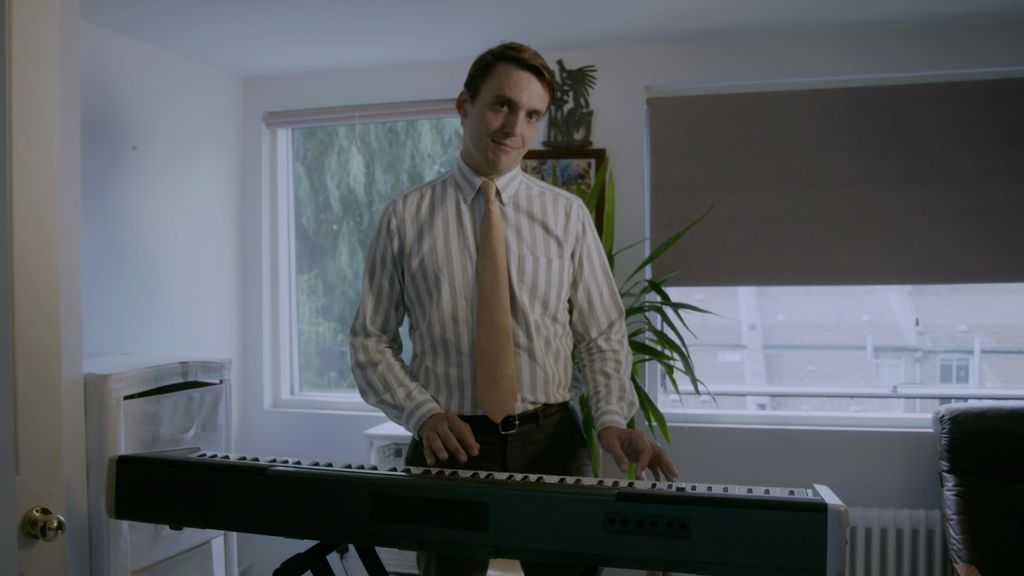 Completely silly and ridiculous, this short comedy film features Clive, a man hired to set the mood, but who never gets the mood set for him.
Full of charming characters and increasingly absurd renditions of popular songs, Clive goes from a friend to a menace in just a few quick scenes. But when Clive breaks up the couple he was supposed to be helping, he gets more than he bargained for...after a quick a capella version of Ginuwine's Pony.
Written and directed by Simon K. Matthews, the absurdity of the situation is calmly and clearly laid out with a very British sensibility. Of course, you would hire someone to help you make a baby with your boyfriend and then leave said boyfriend for your walking jukebox. The short sketch is sharp and silly, paced perfectly, and is exceptionally lighthearted.