Work
Simian superhero saves the world for Foals
Animated promo features a gorilla-like guerrilla with a tough message on climate change.
Unlock full credits and more with a Source membership.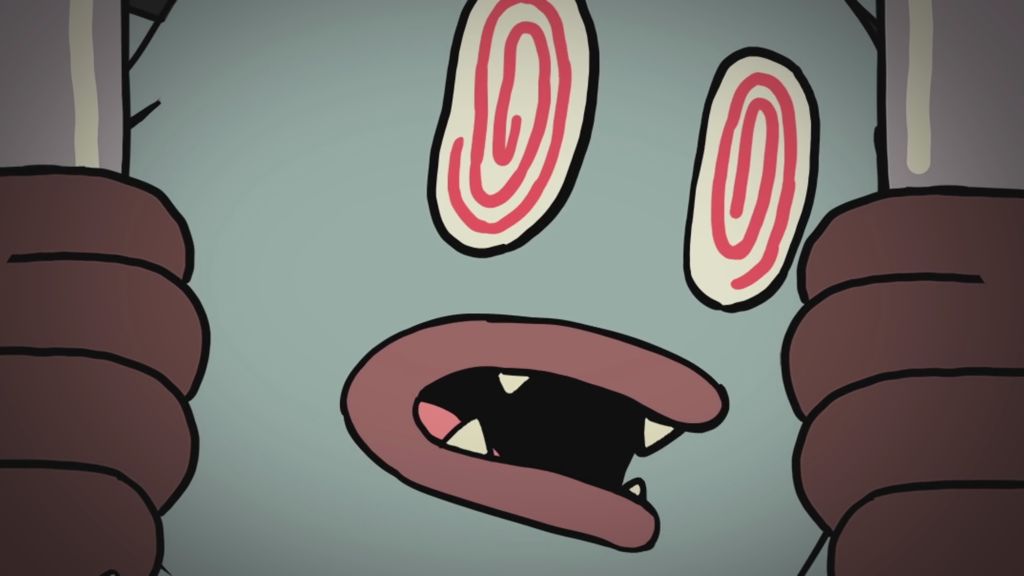 With the world largely intent on closing its ears to news of its own impending destruction, messages about environmental ruin need to find a way to get heard through the media noise.
This excellent promo for Foals track Light Lightning grabs the attention with a fantastic animated story created by French director Virginie Kypriotis, and animation studio Un Oeil Surtout, produced by Code and Mathematic.
Premiered on Music Declares Emergency, an NGO that uses music to raise awareness of climate change, the film is loosely based on the tale of Forrest Gump, an accidental guru who starts to run and finds people follow him, geographically and ideologically.
Here, our hero George is trapped in a cage in his douchebag owner's lounge watching TV news about the dying planet. When his anger mounts he breaks through his bars and runs out into a world of rampant consumerism, burning rainforests and an anaesthetised, social media-obsessed populace.
But as he runs through the city, people follow, waking up to his message of eco disaster, a mass protest results in environmental ruin being reversed and George ends up in a lush, re-wilded metropolis, disappearing into the natural world he's helped to save.