News
shots Awards EMEA 2023 deadline extension
Not had the chance to submit your latest and greatest to the show? Entry to this year's EMEA event has been extended to Friday 22nd September.
The advertising industry in EMEA is world-leading at lots of things, like coming up with original, daring, creative ideas and bringing them to life in a beautifully crafted manner.
What they're sometimes not so good at is finding the time to enter that work into an awards show that will give them creative recognition.
And so, because entries to this year's event are still coming thick and fast, we are extending the deadline to this year's shots Awards EMEA by a week to give companies a chance to enter their work. The new deadline is now Friday September 22nd. And we MEAN deadline - the judges will be looking at the work the week afterwards.
That date, though, will be here soon enough, so make sure, if you're planning on entering (which you most certainly should be), to get your entries sorted sooner rather than later.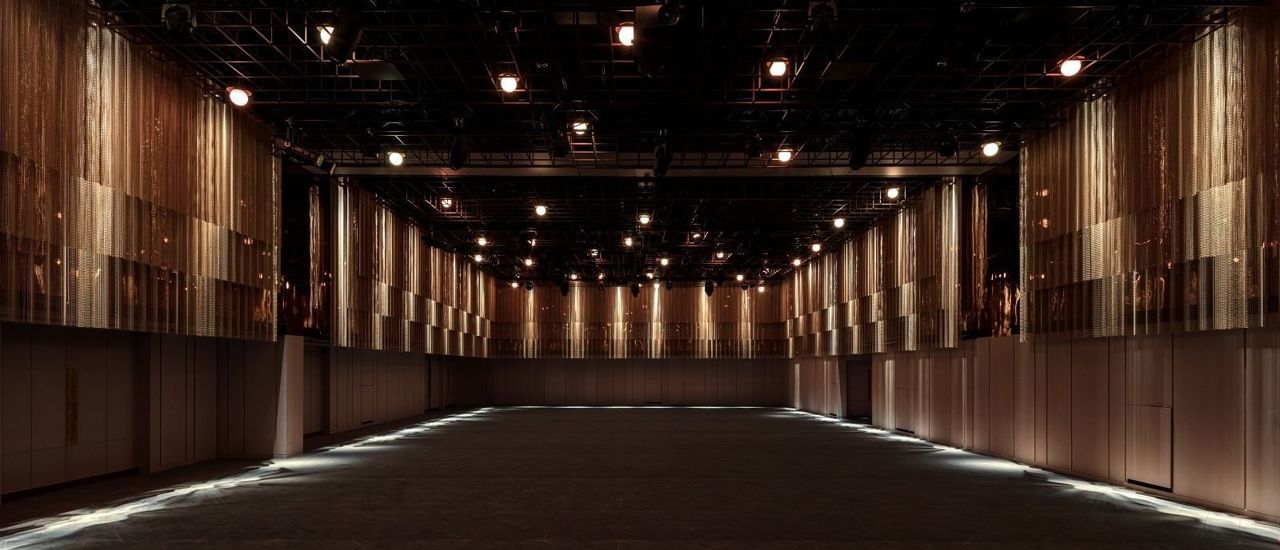 Above: The Londoner Hotel - our shiny new venue.
The awards will be judged by a selection of advertising luminaries taken from across the EMEA region, with head judges overseeing specific categories and leading a jury of contemporaries in choosing the shortlists and eventual winners. The head judges have already been announced and the full juries will follow shortly after, so stay tuned for more information.

The ceremony itself will take place on November 22nd and, for 2023, we are moving to a new venue, the luxurious Londoner [above] in London's Leicester Square.
For all information about the awards, and to see previous winners, you can click here. Alternatively, for information about categories, eligibility and how to enter, please click on the buttons below.
This year, we'll be complementing our awards with shots Out of the Box: a full day of panels, speakers and on-stage Q&As. More information can be found here.