Unlock full credits and more with a Source membership.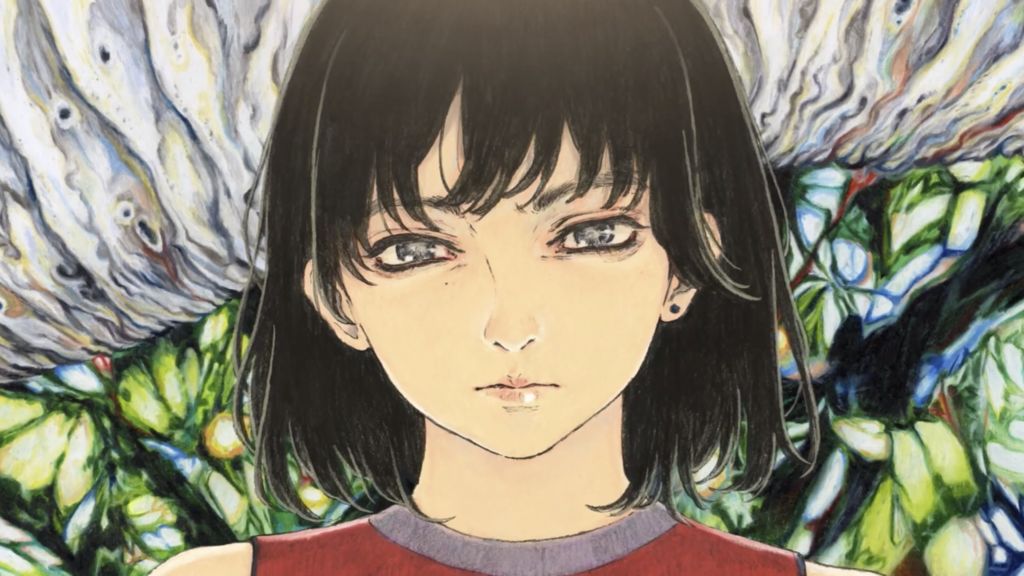 With an impressive list of animation credits to his name, Shingo Tamagawa shows off all his skills in Puparia.
The great thing about animation is that it sets us up from the start to believe in magic. With stylization, textures, and new, exciting visuals, Puparia proves itself to be a wonder among short films. With a painterly style and beautiful lines that are reminiscent of Yoshitaka Amano, one of the mid-century greats of anime, Shingo creates an immersive, strange short that revels in the strange and surreal.
Drawn and produced solely by Shingo after over two years of work, Puparia is a wonderfully rich film, full of delicate shading, intricate detail, and magic that exists in the very nature of the piece itself. The small scenes are distant from each other, but the exacting style and overarching metaphors of the anime make it seamless and an absolute delight to watch.