News
Rapper Big V1ne confronts the battle for equality in Brown promo
Great Guns director Calum Macdiarmid helms the intimate promo for the emerging London-based musicians.
Great Guns director Calum Macdiarmid has debuted an intimate, honest new promo for emerging musicians Big V1ne and Deuce, entitled Brown.
Part of a new wave of artists emerging from Newham, rapper Big V1ne and singer Deuce approached Calum Macdiarmid last month as the wave of Black Lives Matter protests was rippling across the world. The song, having been written before the protests, is testament to the fact that this fight for equality is certainly not a new battle – something Big V1ne and Deuce explore in their lyrics. Keen for the song to be part of the dialogue, Calum and the team worked to turn the promo around in an incredibly short space of time.
The promo follows Big V1ne attending a family barbeque whilst Deuce performs in a second location, often in front of imagery related to the Black Lives Matter movement. Throughout the promo, Calum captures striking, intimate portraits of Big V1ne's family members at the barbeque.
Unlock full credits and more with a Source membership.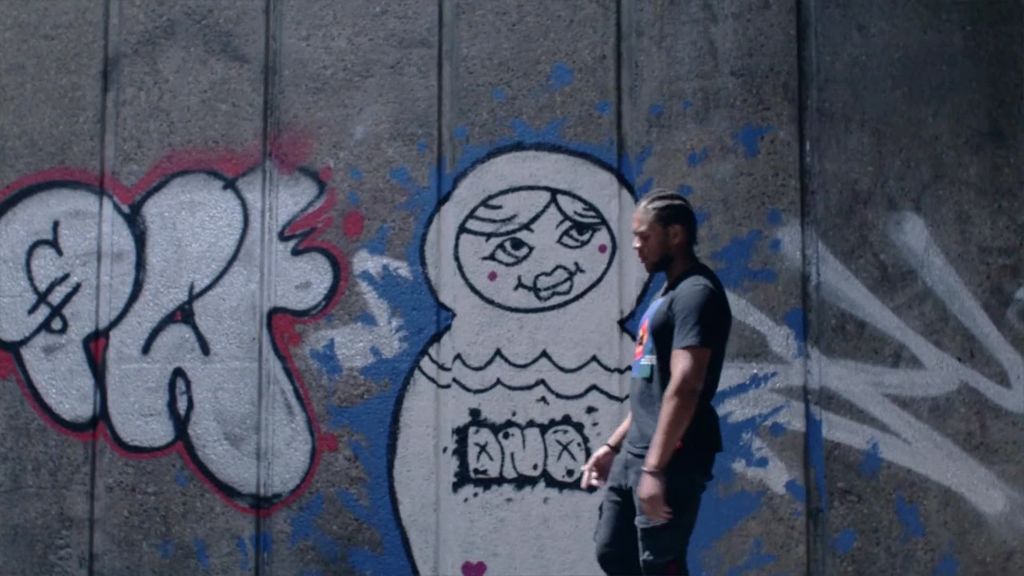 Director Calum Macdiarmid comments: "My initial inclination for the video was to do something quite angry, but V1ne wanted to do something different. He felt there had been enough anger expressed already and instead suggested doing a barbeque outside the studio and getting his family down. The result was something much more intimately honest."
Calum shot the promo post-lockdown, as restrictions began to ease. Having directed numerous music videos during the crisis, including JP Cooper's Little Bit of Love and Bow Anderson's Heavy, Calum had extensive experience working with a heavily stripped down crew and the extreme scheduling demanded by the shoot.
Brown was released in collaboration with non-profit recording studio and record label Root 73.