Work
Pringles makes NPCs its MVPs
As part of its Stay In The Game campaign, Grey London has launched a new activation for the snack product, offering someone the chance to get paid to work in a videogame as a non-playable character.
Unlock full credits and more with a Source + shots membership.
Show full credits
Hide full credits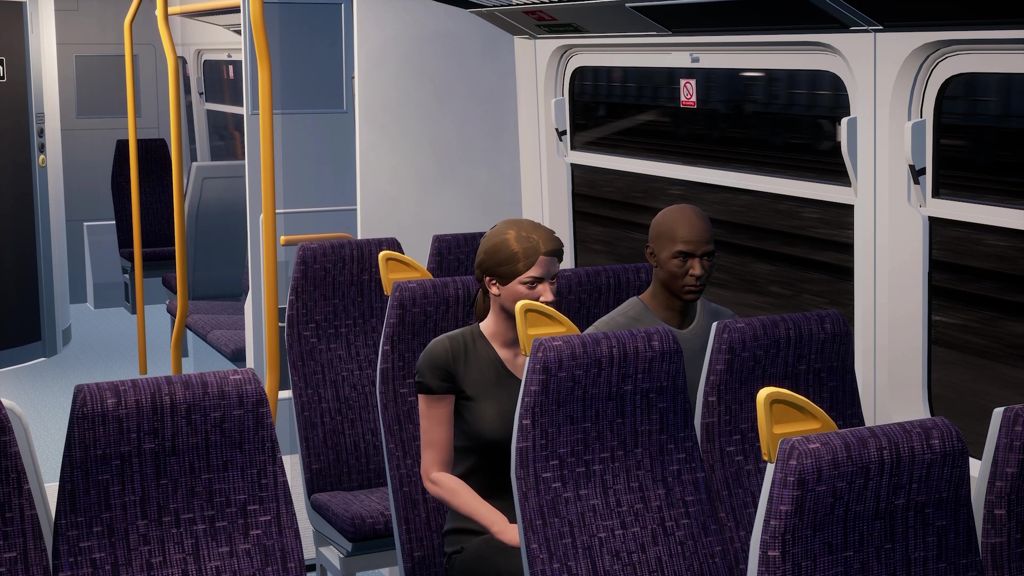 Ah, the lowly NPC. Normally relegated to cannon-fodder, atmospheric dressing or deliberate annoyance, the 'non-playable characters' in modern games are as lifelike in their appearance as they are listless in their activities.
However, as part of its Stay In The Game campaign, Pringles and Grey London have a new proposition for gamers - get paid to work in a videogame as an NPC, a world-first opportunity.
To advertise this, the companies, alongside console partner Xbox and game partner Dovetail Games, have created a series of witty and joyously silly spots in which actual NPCs from Train Sim World bemoan the fact that their jobs are getting lost to real-life people.
"Who wouldn't want to become an NPC?" asks Grey London Global Group Creative Directors Aaron McGurk and Chris Lapham. "Everyone talks about robots taking our work, but now we have the chance to take theirs. The gaming world has opened up doors to opportunities that only existed in our dreams, and in this case, the dream of becoming a vending machine filler."
Those interested in applying are invited to post a creative video or selfie with a Pringles can explaining why they would be the best Pringles vending machine refiller NPC in under 50 words on Instagram, Twitter or Facebook including the hashtag #PringlesStayInTheGame and tag @Pringles_UK
Applications for the position open on 20th June 2022 and close on 6th July 2022. All posts must be made public to be entered. Fifty applicants will then be randomly selected and put onto a shortlist, where each will be judged on its creativity, originality, and rationale as to why they will make the best Pringles vending machine refilling NPC.
One successful applicant will then be chosen, and their likeness will be virtually reproduced and 3D modelled, so they appear as themselves in Train Sim World from September this year.