Inspiration
Playlist: We Are Magnolias
We chat to the filmmaking collective about their musical inspirations, sharing life in the icloud and what they are currently watching on TV.
What's the best promo you've seen recently and why?
It's not exactly a normal promo but, as a collective, we've recently been impacted by the powerful message and sensibility of the video for This is America from Childish Gambino.
In a very unusual and brilliant way, director Hiro Murai uses the camera movement to invite us to feel every part of the lyrics in a painful, critical, and sarcastic atmosphere. He creates a narrative with purpose and evokes a new perspective of prejudice in a single visceral shot that you never want to stop seeing.
Unlock full credits and more with a Source membership.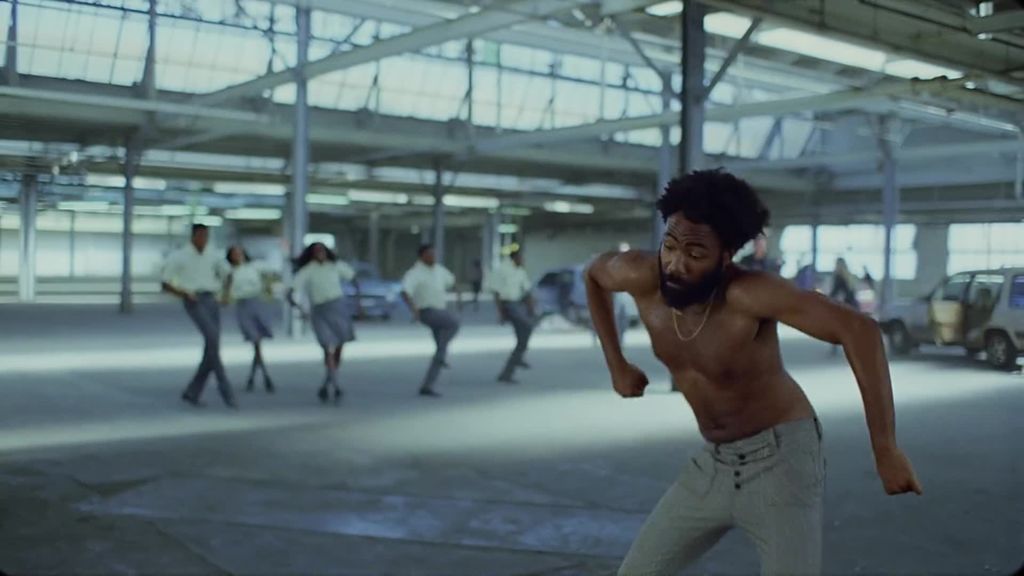 What's the first promo you remember being impressed by?
We remember being impressed by the work of We Are From LA just when we started working as a group. We recall looking at his video for Citizens called True Romance and being truly touched by his sensorial and provocative images as well as his sensitive camera work. It was a real moment of inspiration for us and to the way we tell stories together.
Unlock full credits and more with a Source membership.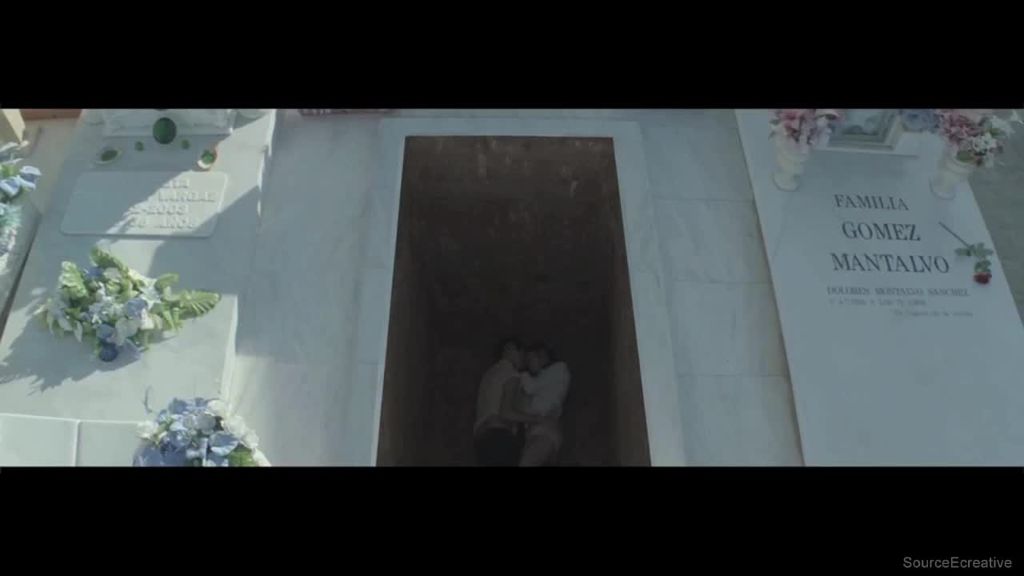 And what's your all-time favourite music video?
Lemonade is an incredible piece of art that immerses us in a unique sensation and makes us feel it deep down in our spines. That's why it pops first in our minds. The visual album from Beyoncé uses the poetry and prose connected to her songs as a storytelling device in a visceral and metaphorical way. We were very impacted by the beautiful narrative of the fight against prejudice told between the lines of the film and how the message of each song represented a particular feeling transformed into a powerful and delicate composition.
Unlock full credits and more with a Source membership.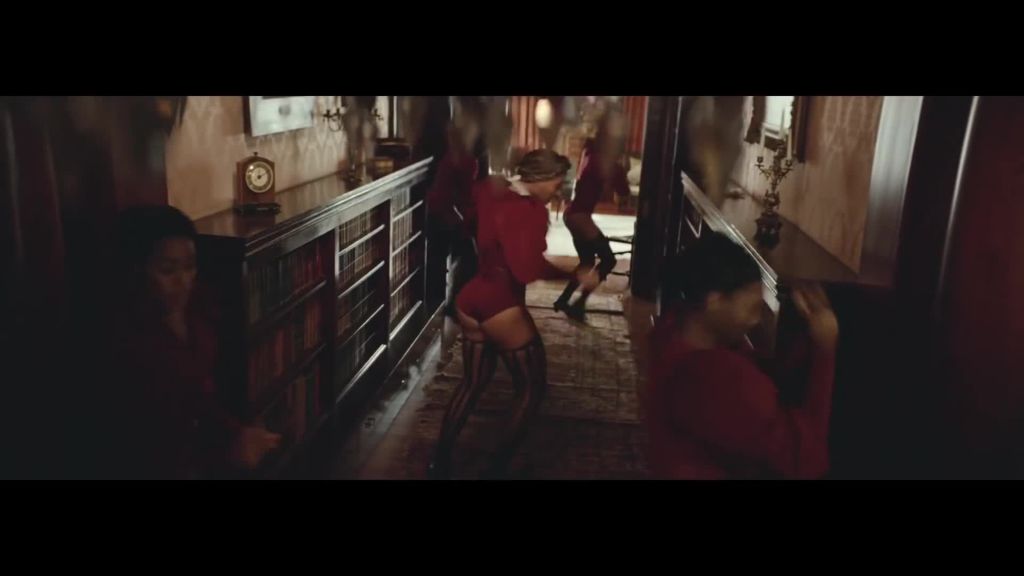 What other directors/artists do you look to for inspiration?
That's a huge list because we keep looking for inspirations in different layers of art and life constantly and it depends on the kind of project we're working on.
But a few things that definitely inspire us are the beautiful perspectives and architectural atmospheres of Edward Hopper's paintings, the poetic and sensorial look of Saul Leiter's photography, and the camera movements and angles of director Paul Thomas Anderson. We're always moved by a particular aspect of these artists' work and then we connect all these parts together into something unique and purposeful in our own pieces.
What are you listening to at the moment?
Music inspires us on so many levels, helping to create different sensations in our projects. We love listening to movie and television series soundtracks as inspiration for our own films: Dark, Big Little Lies, The Get Down and The End of The Fucking World. The different layers of feelings that soundtracks can have force us to explore musical storytelling in our own narratives that can touch and involve the audience. Right now, we're also really into tracks that have a distinct rhythm and style as well as singers and composers from different backgrounds such as Mounika, Michael Kiwanuka, and Rubel.
What's your favourite bit of tech whether for professional or personal use?
As a collective, iCloud is our biggest tech friend. We love to explore gadgets and softwares that are linked online to improve our everyday work. In real time, we can discuss, change, and create our narratives in a plural way. We share our different looks and ideas so that we can bring something new and special to each project we approach, no matter where we're at.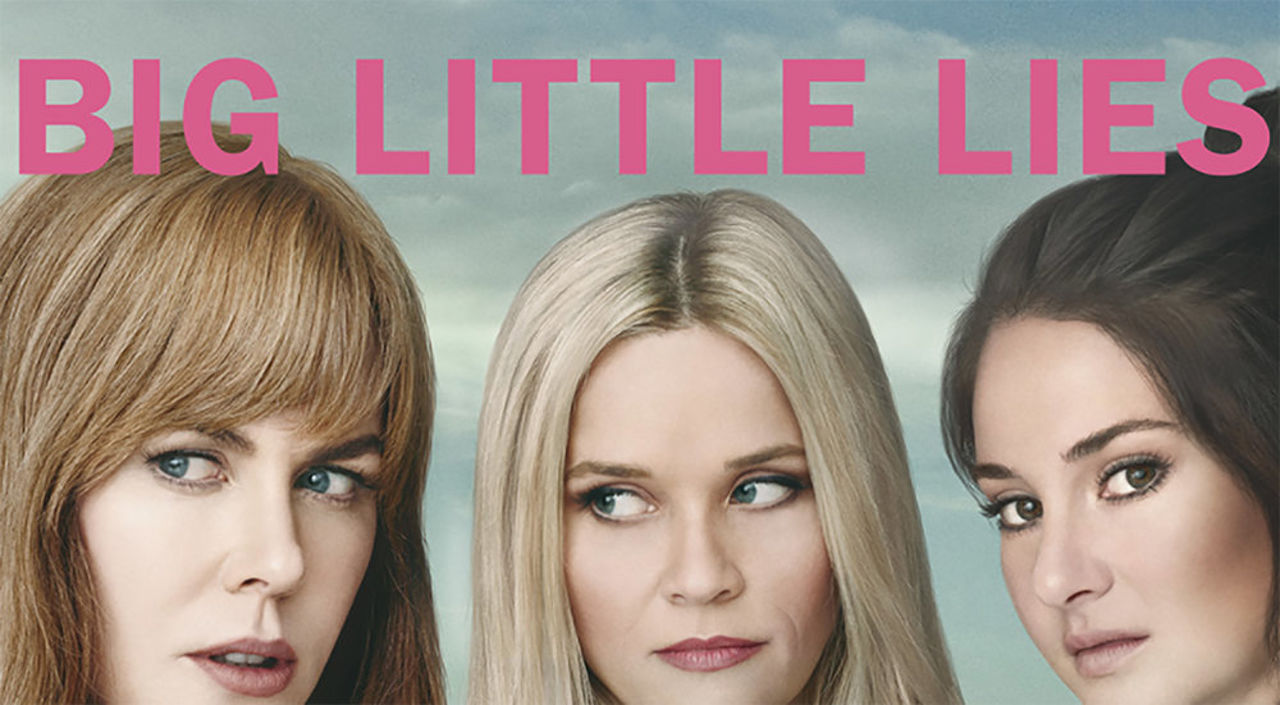 What artist(s) would you most like to work with and why?
We would love to someday create a visual story with some of the talented, strong women in the art industry who inspire us with their vision and aesthetic. Photographers such as Petra Collins and Laura Zalenga and cinematographers such as Reed Morano and Kate Arizmendi are beautiful artists that we would be delighted to have the opportunity to work alongside at some point in our career.
How do you feel the promo industry has changed since you started in it?
As storytellers, we think that the industry is always open to new approaches. But in the last few years, what we've been most impacted by are projects that are not just visual pieces, but expressions of whole other levels of purpose which touch us in memorable ways. At Landia, we always seek stories that have meaningful concepts and values, inspiring people who would feel represented by our narratives, and building a new and positive perspective of the world.
Unlock full credits and more with a Source membership.
Show full credits
Hide full credits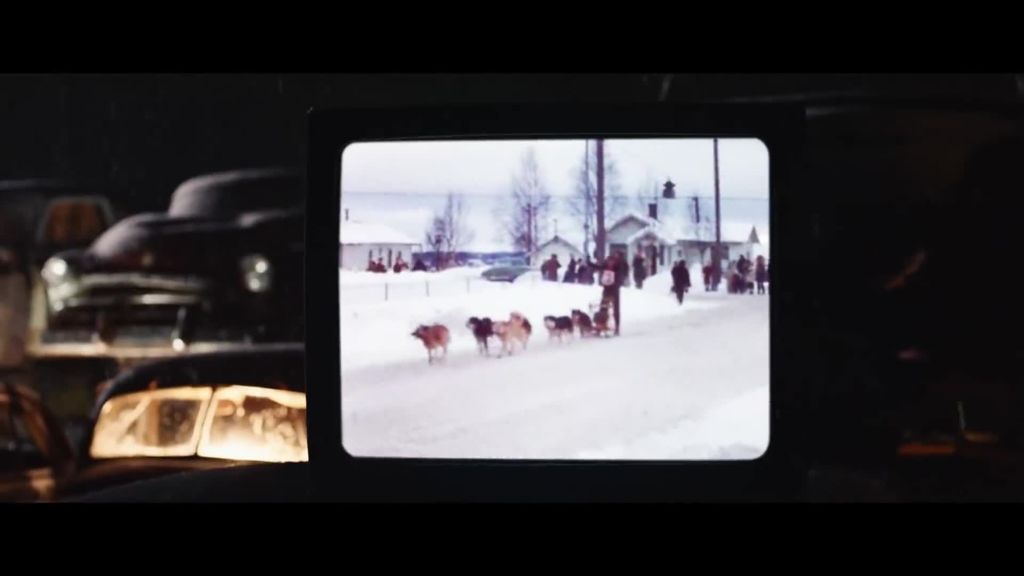 Where do you see the music video industry being in five years time?
We believe that the changes in all of the film industries happen with the changes in our society, current discussions, and lifestyles. For example, Portugal the Man's Feel It Still music video truly represents the evolution of what we believe will be more and more common in the next few years.
The film has three aspects that we see as emerging: society, purpose, and technology. The video carries a narrative that reveals more than 20 social issues around the world and combines them with an interactive experience where the audience needs to find these causes through characters, props, and scenarios. That's the kind of impactful projects we can imagine and hope will be in the spotlight in the future.
Tell us one thing about yourself that most people won't know…
Our name We Are Magnolias usually brings a question mark. Our team is composed of directing duo Barbara and Nate who create all the layers of their films together while thinking in a productive way alongside our executive producer, Valentina. We are always connected and we can read each other's mind just by looking eye to eye.