Inspiration
Playlist: Ron Sudul
We spoke to Nice Shoes' Ron Sudul about his favourite music videos, his current music rotation and his secret passion.
What's the best promo you've seen recently and why?
The Chemical Brothers - Got To Keep On. It's very simple, almost has a Soul Train feel to it. There are subtle, interesting visual effects on different body parts that really draw your eye in and complement the song.
Unlock full credits and more with a Source membership.
Show full credits
Hide full credits
What's the first promo you remember being impressed by?
The Beastie Boys - Sabotage directed by Spike Jonze. It's a totally wild, over-the-top video that stands out from my youth. Great costumes, great energy. The song and imagery are totally in sync.
Unlock full credits and more with a Source membership.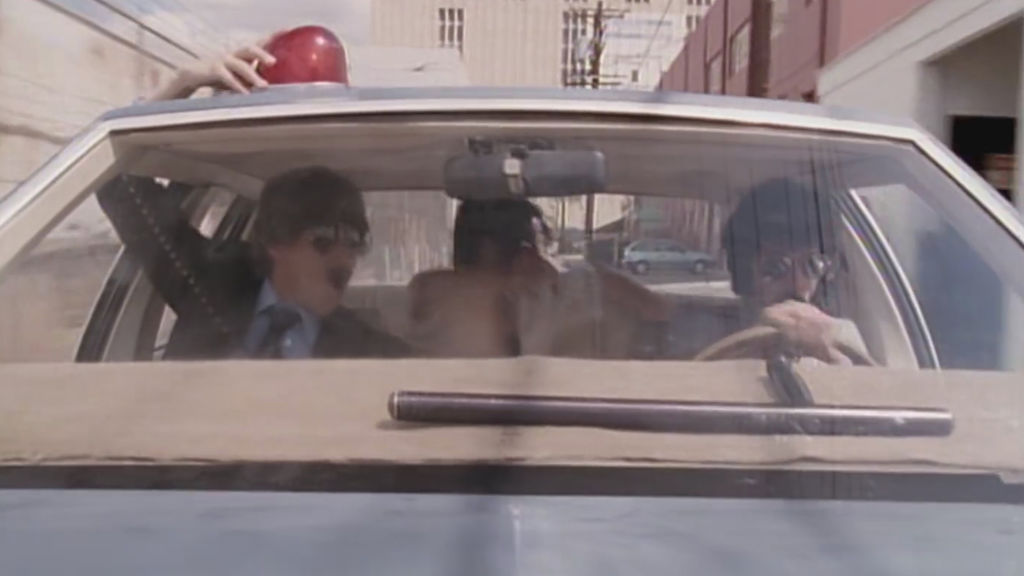 And what's your all-time favourite music video?
I've got to go with The Beastie Boys - Sabotage again, as it captured my imagination and has stuck with me all this time.
What other directors/artists do you look to for inspiration?
Michel Gondry and Olivier Gondry. I love their approach. Everyone has had access to a variety of complex CG effects for years now, but they tend to rely on practical elements. They combine simplicity, restraint and quirkiness and it has resulted in so many beautiful music videos and films.
What are you listening to at the moment?
A lot of house music. Duke Dumont, Green Velvet, Diplo. Patrick Topping. Someone turned me onto a Friday afternoon radio show hosted by Annie Mac, and she's always playing interesting new music that's coming out. A variety as compared to what I've been listening to for years, but she helps keep me up to date with the latest cool dance tracks.
What's your favourite bit of tech, whether for professional or personal use?
My Sonos system at home. I'm constantly listening to books, podcasts, or music and it makes it so easy.
What artist(s) would you most like to work with and why?
I'd love to work with Kanye West again. He had a ton of interesting ideas when we worked together on Power, Runaway and Cruel Summer, and I'd love to hear what he's thinking about now. He's always evolving and changing.
How do you feel the promo industry has changed since you started in it?
If you had asked me five years ago, I would've been questioning if they'd still be around in five years. But the fact that nearly everyone has a smartphone and a variety of apps that serve up music and music videos has really reinvigorated the genre.
Where do you see the music video industry being in five years' time?
I can see it still going strong. Music videos are an important part of showcasing a musician's work, and I think they'll continue to be. TikTok is a great way to get exposed to music, for people to create their own content, and ultimately embed music videos even deeper into our culture. More than ever, everyone has access to create their own content and music videos, and I think that's going to create a huge base of interesting and exciting new filmmakers to work with in the future.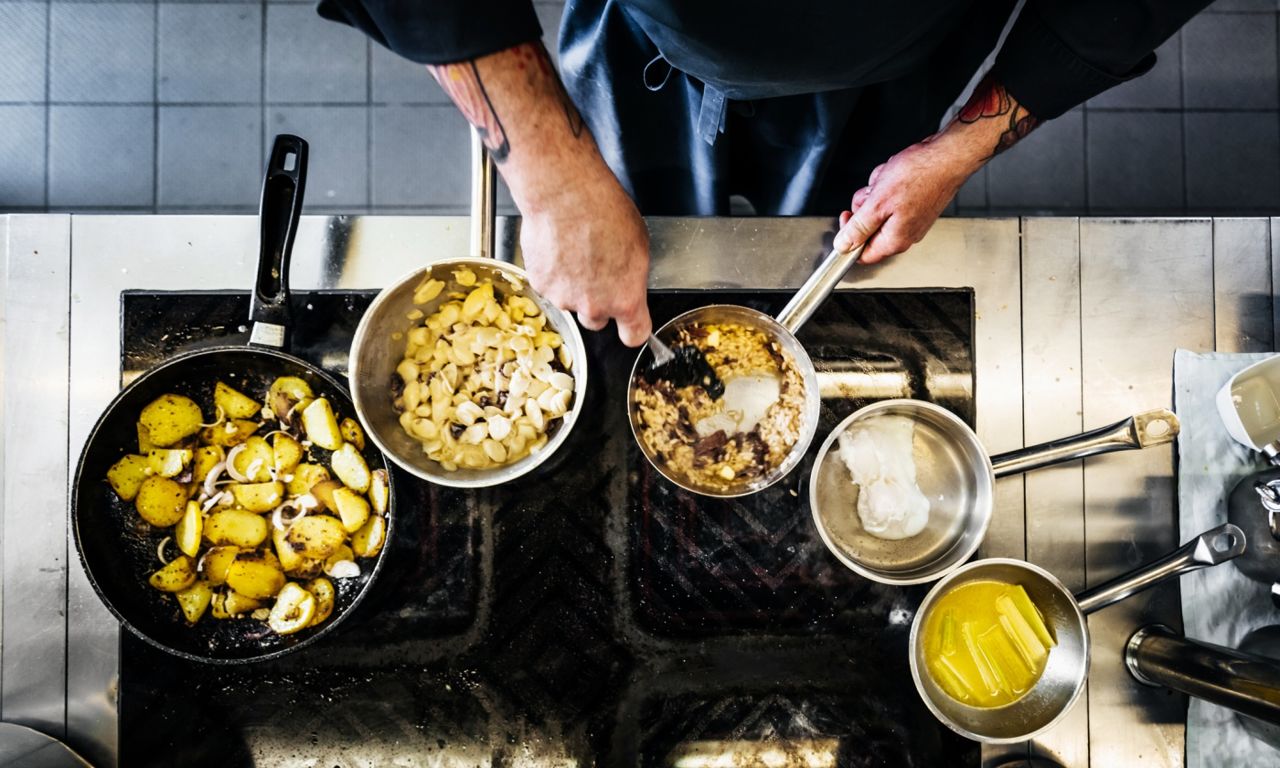 Tell us one thing about yourself that most people won't know…
I'm passionate about cooking and love the process of making stuff from scratch. Right now I'm currently experimenting with chili peppers to turn them into hot sauce. There's a few fermenting in my kitchen right now.