Inspiration
Playlist: Lisette Donkersloot
The formerly dog-obsessed Caviar director's mind is boggled by Garth Jenning's R.E.M. promo, thinks Paolo Nutini's Iron Sky is 'perfection' and cites Celine Dion's Deadpool 2 track as an 'undeniable banger'.
What's the best promo you've seen recently and why?
Point Point, Life in Grey [below] by Jodeb. It's actually a couple of years old now, but I only found out about it last year. Holy shit, this is such an intense piece of art. This got me really psyched and stunned, which I haven't felt in a long time about a promo. It really blew me away and I love how it gives so much more meaning to the song. To all the restless characters out there, I must say that you really have to watch it to the end. Usually I'm one of those impatient types too, but a friend of mine sent it over and told me to play it out as it comes with this amazing twist. He definitely didn't exaggerate. So, spare yourself the full seven minutes to thoroughly absorb it all.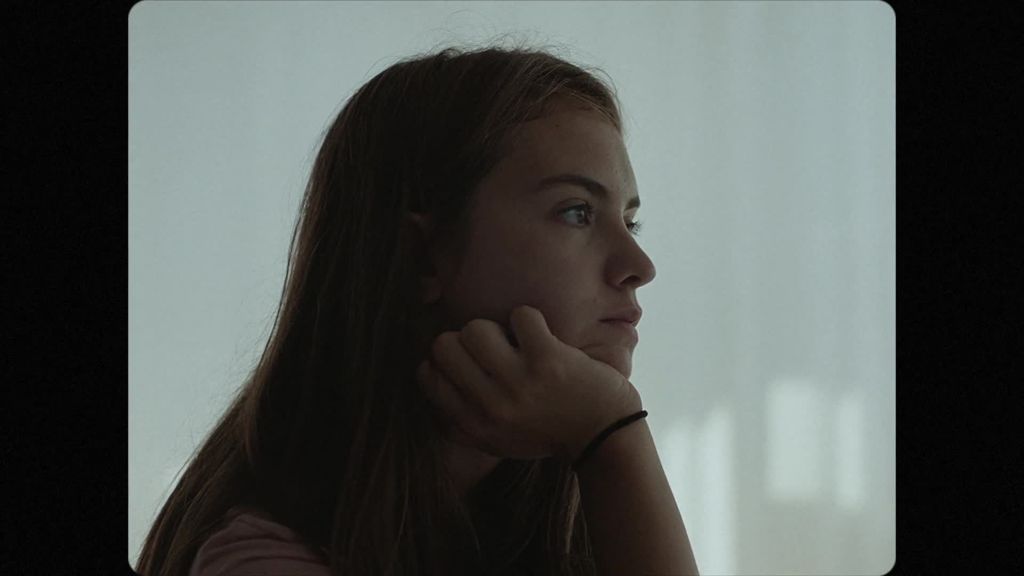 What's the first promo you remember being impressed by?
R.E.M., Imitation of Life by Garth Jennings. I was only eight-years-old when this came out and I remember it was mind-boggling. However, to this very day I still find it mind-boggling despite having watched several de- and re-constructions of the video. Luckily, that didn't ruin the magic for me at all. There's so much going on, after all these years my brain still gets over-processed. It's a video you can watch over and over again. And that with only 20 seconds of original footage! Great stuff.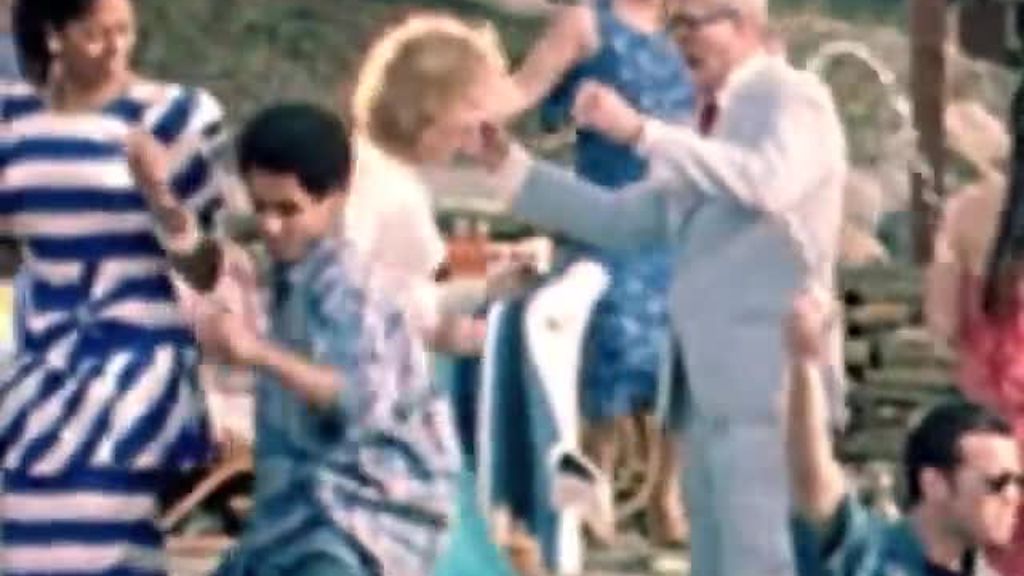 And what's your all-time favourite music video?
Paolo Nutini, Iron Sky by Daniel Wolfe. Probably not the most original pick, but so be it. It's a music video I would describe as pure visual poetry executed in the best way possible. The aesthetics, the symbolism of suffering, the dark rawness underneath and how he relates that to vigorous beauty. I think it's a masterpiece. It's been almost five years since it came out and I still watch it at least once every other month. Gets me speechless every time. Straight up perfection in my eyes.
Unlock full credits and more with a Source membership.
Show full credits
Hide full credits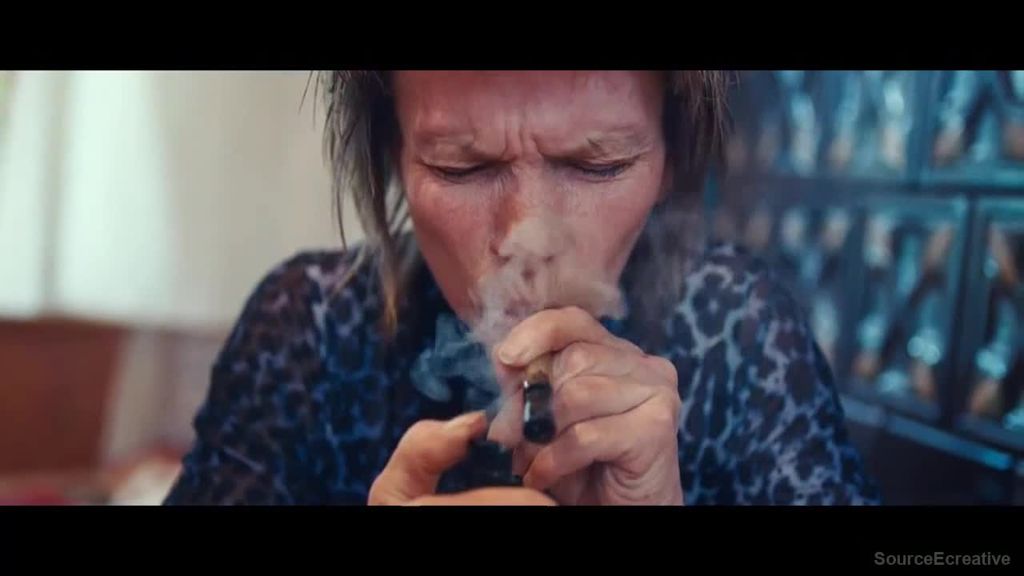 What other directors/artists do you look to for inspiration?
I wouldn't necessarily say I look at other directors for inspiration, as I think true inspiration can come from anywhere. The best ideas take you by surprise as they literally come from nowhere. However, there are of course a lot of directors/artists I admire and seek to learn from such as Andrej Tarkovski, Charlie Kaufman, Spike Jonze, Michel Gondry, Daniel Wolfe, Denis Villeneuve, Jean-Pierre Jeunet, Gregory Crewdson, Vanessa Beecroft, Alexander McQueen and many more.
What are you listening to at the moment?
In all honesty I'm undergoing one of my more miserable, uninspired periods when it comes to music lately. I still resort to my 2018 wrapped playlist on Spotify, and I'm not proud of that. So, all pretentiousness aside, no cool undiscovered trump cards with this answer. Just a shuffle between Post Malone, Wu-Tang Clan, Lil Dicky and Celine Dion's Ashes from the Deadpool 2 motion picture, which is an undeniable banger, for real.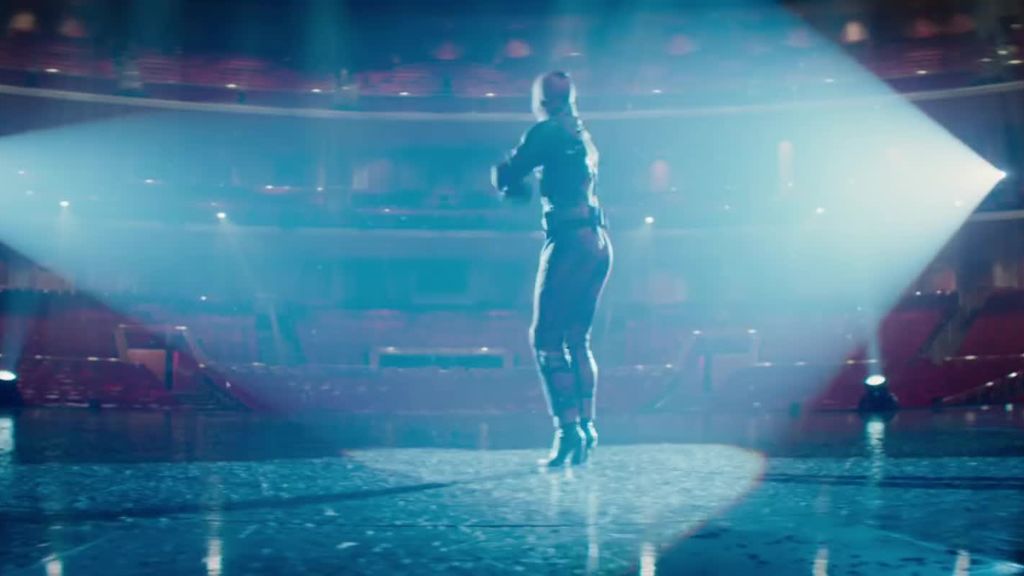 What's your favourite bit of tech, whether for professional or personal use?
Uhm, either my iPhone XS or my Oral B Pro 2 electric toothbrush. I'm a simple girl. Sometimes.
What artist(s) would you most like to work with and why?
Rosalia. Alongside everybody else, as she's the most sought-after artist for directors at the moment. Her previous videos show what a fantastic performer she is, and open to use such daring and stirring visuals. She hasn't released one dull video, and I feel she really respects the medium in contrary to many other (up and coming) artists these days.
For me the most original and outspoken - and therefore usually my favourite - videos are mainly those which don't feature the artists. However, if I got the chance to make my ultimate dream video, I aspire for the artist to be strongly present and still ace on an inventive level as well. With an artist like Rosalia you can pull that off. She's the perfect example of a contemporary artist with a strong artistic brand identity, yet at the same time also showing commercial qualities. This allows room for creative and artistic concepts to be executed with proper budgets.
Other artists that are high on my wishlist are Frank Ocean, Robyn, Lana del Rey, Childish Gambino and Blood Orange.
Unlock full credits and more with a Source membership.
How do you feel the promo industry has changed since you started in it?
I don't feel like the promo industry really has changed for me as I only started not so long ago. When I began, budgets weren't big and you had to make these projects your babies where you ended up investing more than you gain. All for the sake of art and beauty.Today I think it's still like that. At least for me.
Where do you see the music video industry being in five years' time?
Predicting the future is a mug's game. But the thing I hope to see in five years are a few more regulations, like you have in the commercial industry. It now has become the norm that you end up pitching against 20 other competitors - if not more- sometimes, with budgets that aren't even that rewarding. I mean, that's insane, so that's a development I'd like to see restored. Other than that, keep up the good work people!
Tell us one thing about yourself that most people won't know…
I used to be obsessed with dogs as a kid, and I made myself memorise the entire Dog Breed Atlas by heart. To this very day I still know almost every breed by name. I name drop every now and then when I'm in my more obnoxious mood.